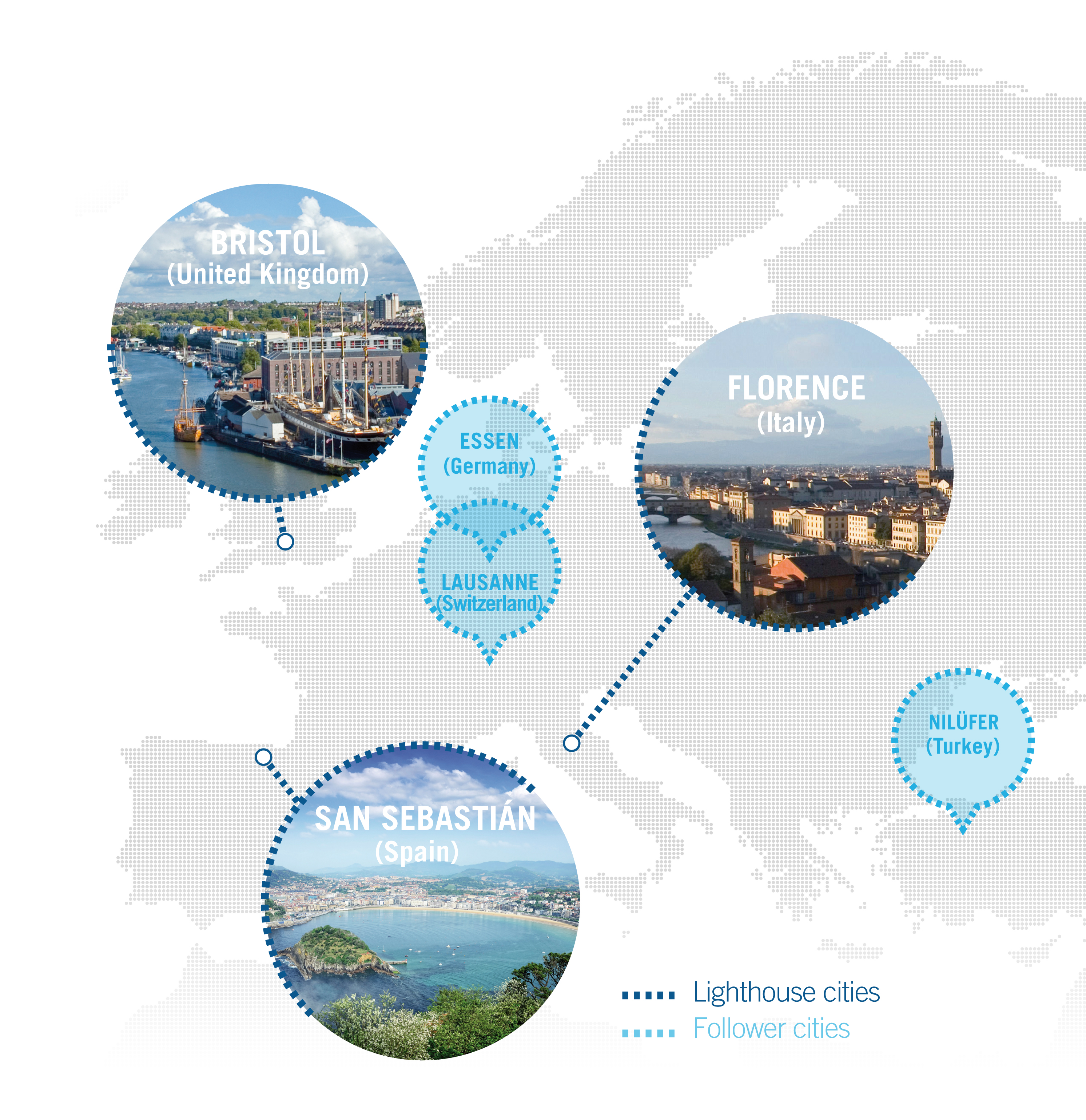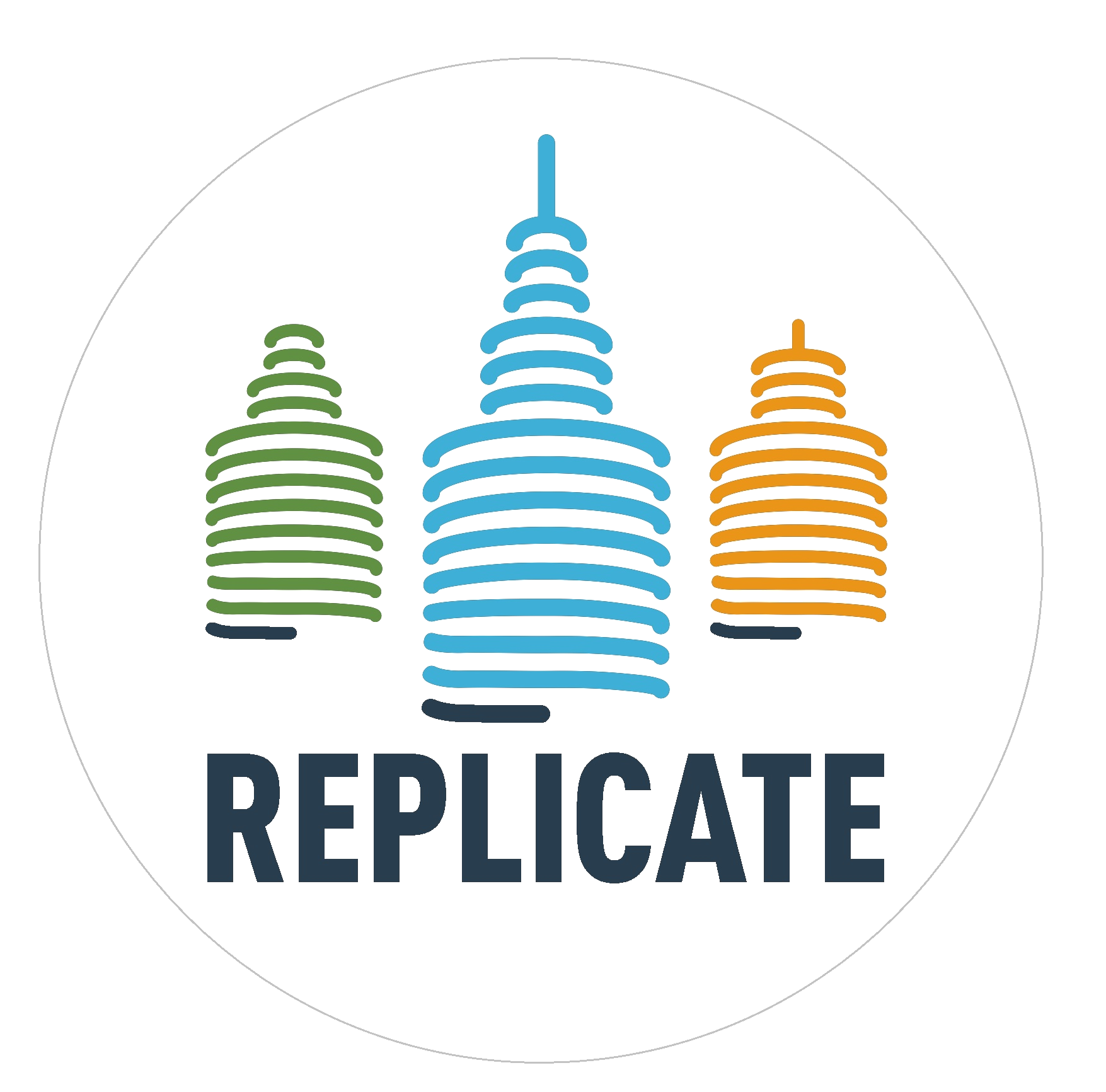 Renaissance of Places with Innovative Citizenship and Technology
BRISTOL | SAN SEBASTIÁN | FLORENCE
ESSEN | NILÜFER | LAUSANNE
GUANZHOU | BOGOTA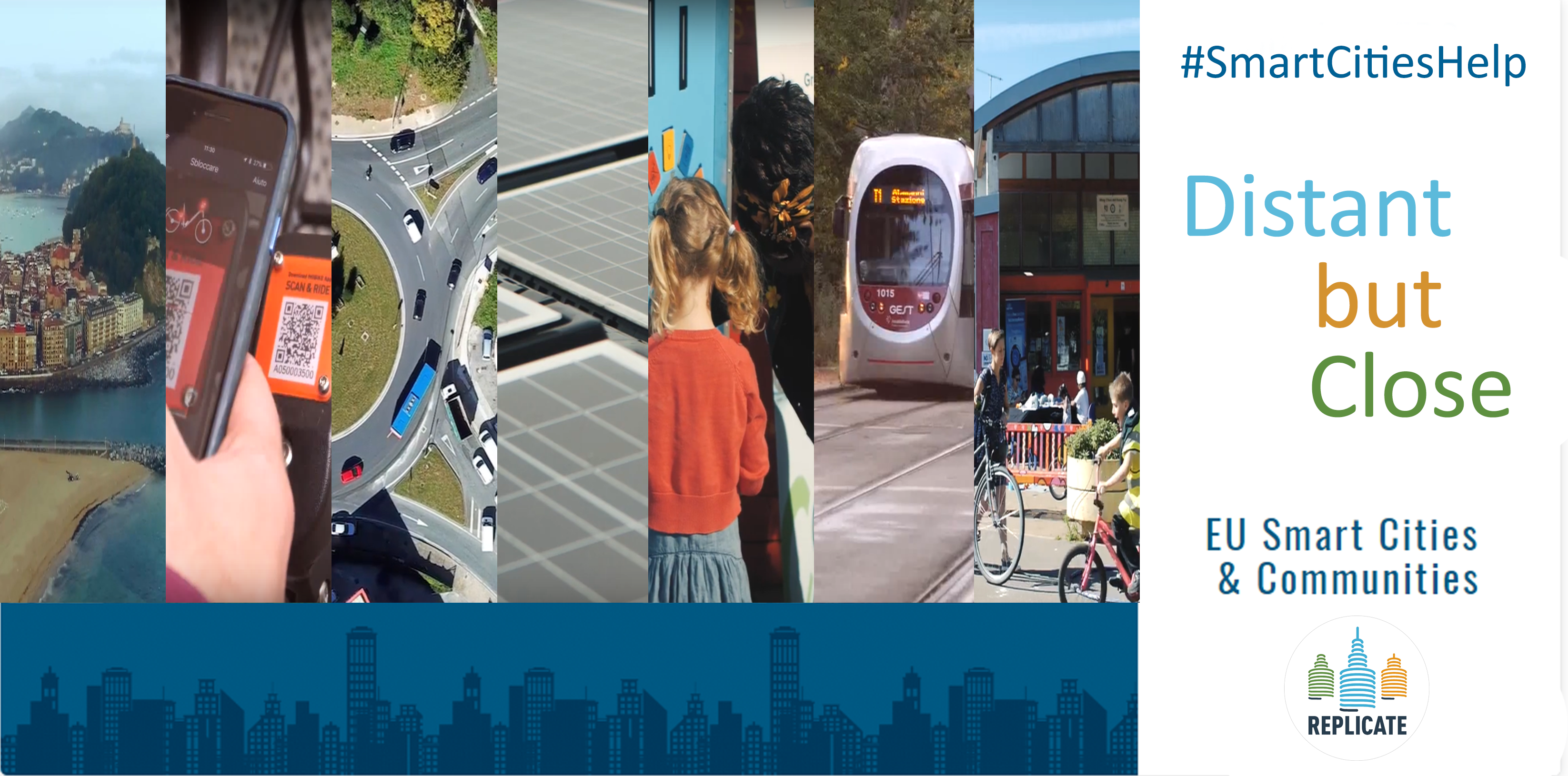 15/04/2020
The #SmartCitiesHelp initiative
The 17 H2020 European Smart Cities projects joined the #SmartCitiesHelp initiative to disseminate, through social networks, the initiatives carried out in cities to contribute to the well-being of citizens during COVID19.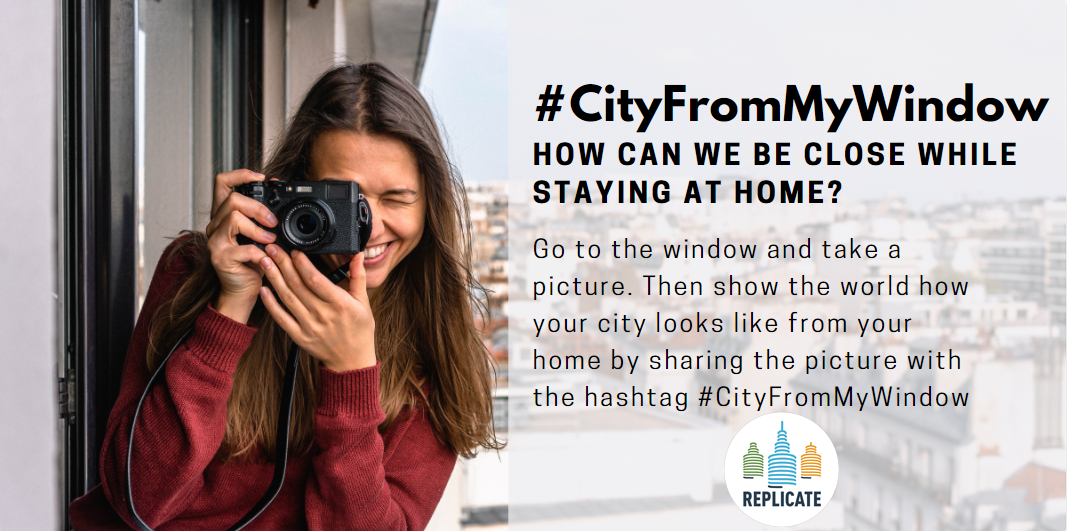 14/04/2020
#CityFromMyWindow initiative
The #CityFromMyWindow initiative consists of sharing photos taken from our window on Twitter using the hashtag. In this way, we can feel closer and explore new corners despite the current situation.
---
---
---