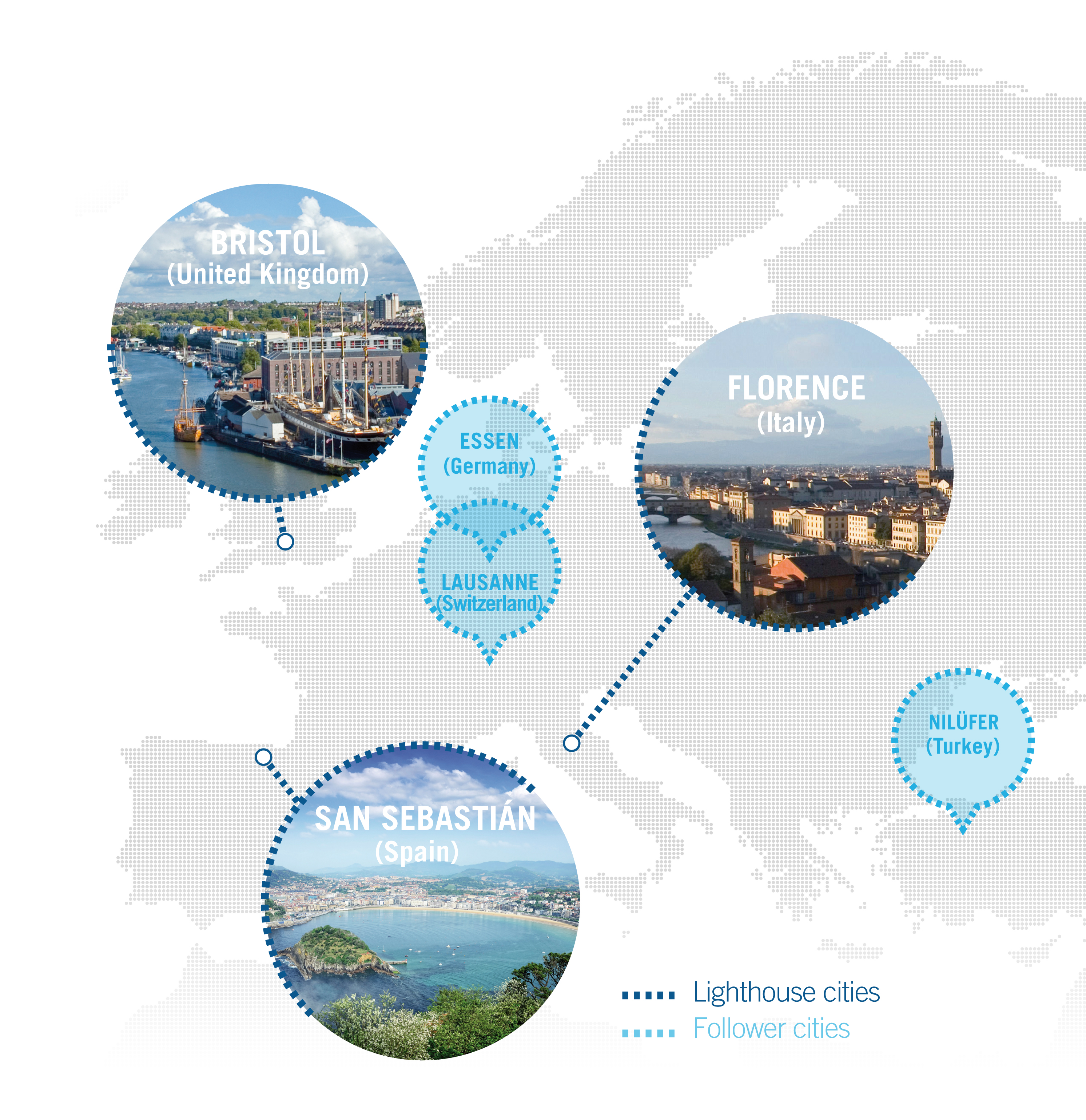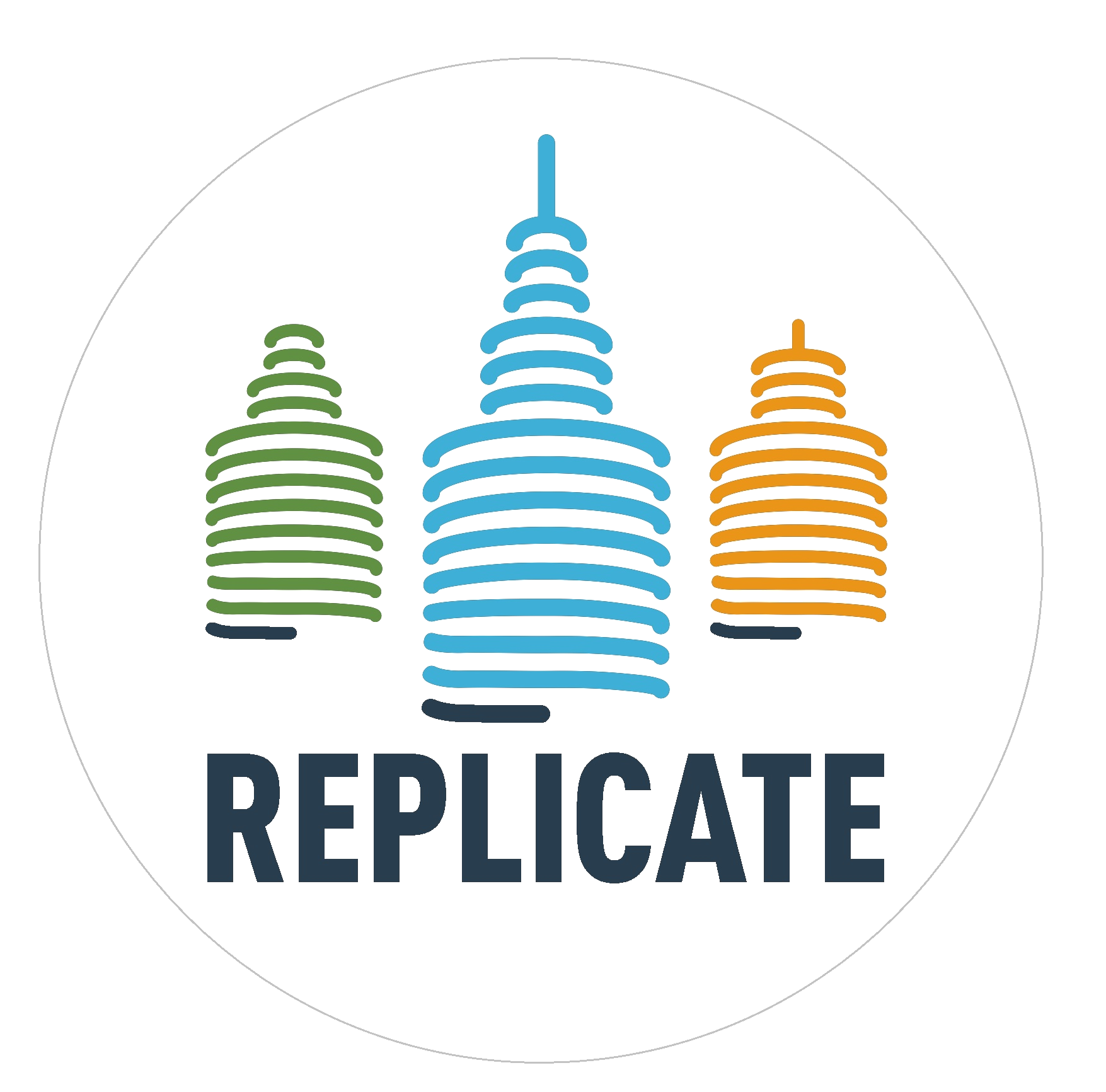 Renaissance of Places with Innovative Citizenship and Technology
BRISTOL | SAN SEBASTIÁN | FLORENCE
ESSEN | NILÜFER | LAUSANNE
GUANZHOU | BOGOTA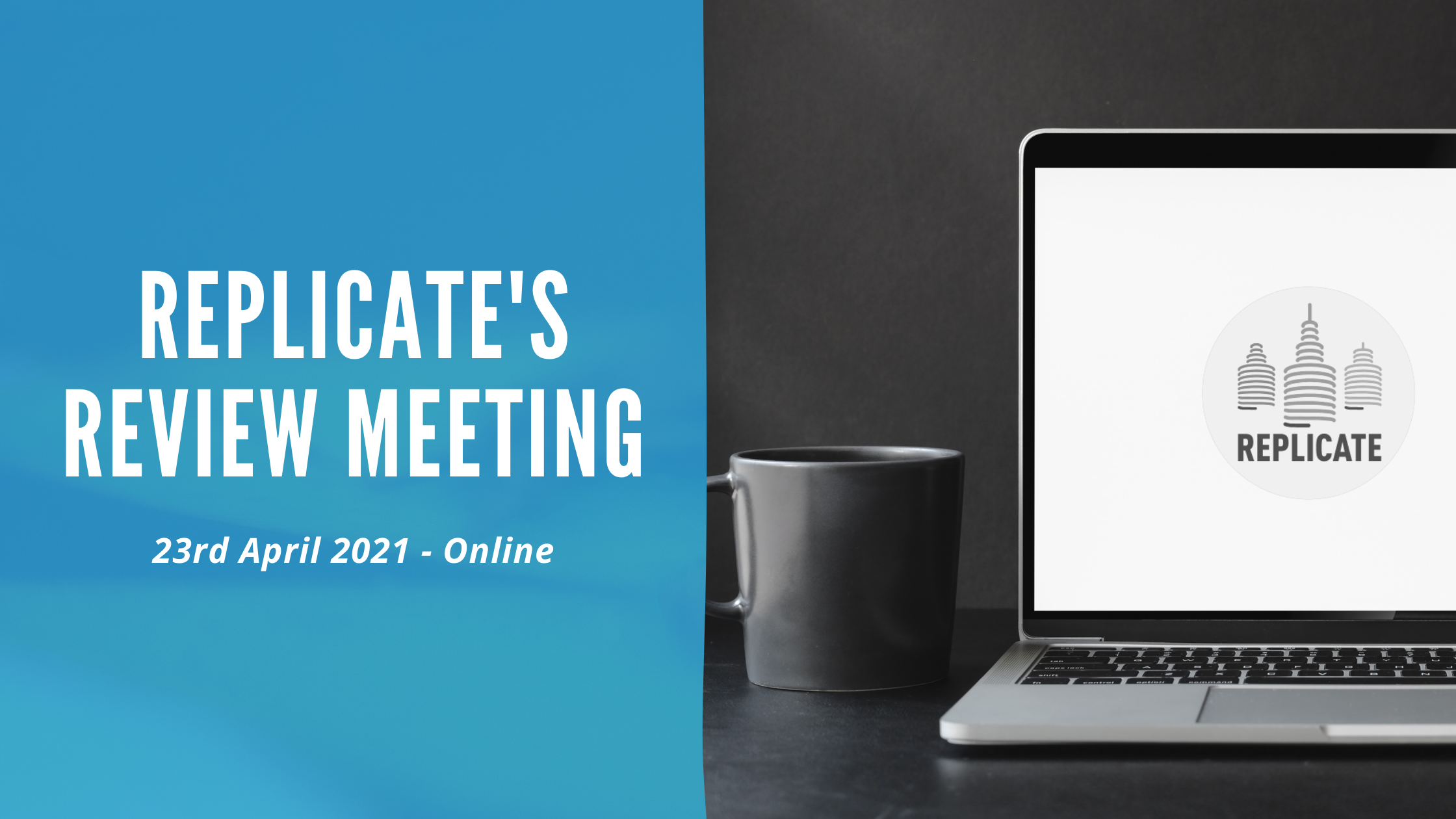 23/04/2021
REPLICATE'S FINAL REVIEW MEETING
On Friday 23rd April the results of the project were presented in the online Review Meeting, to the INEA/European Commission.
It was a great chance to introduce all the work done during the last period as well as the impacts achieved. Their feedback after analysis of the documents and presentations from the meeting has been positive reaching Replicate the achieved objectives.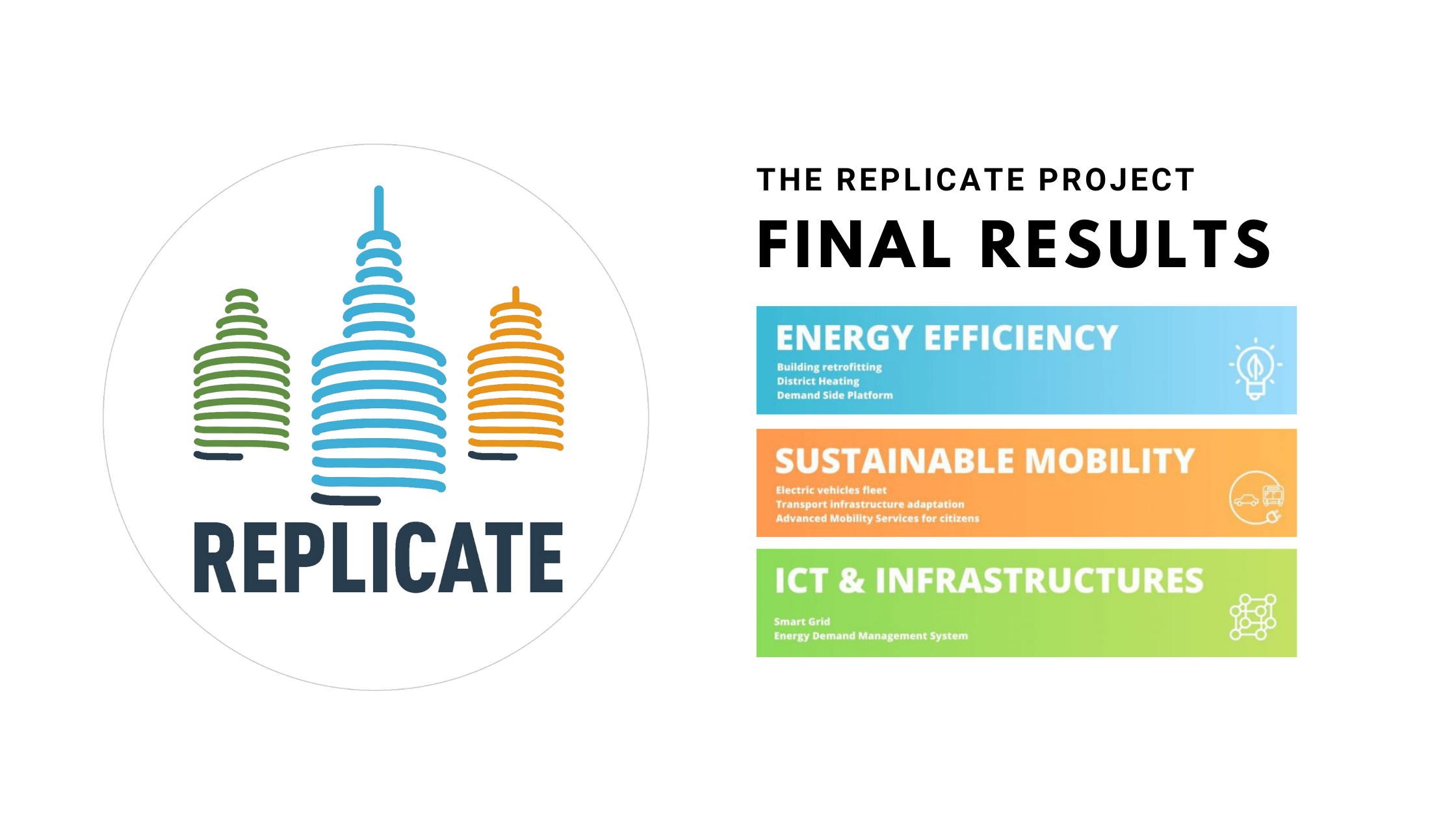 23/04/2021
REPLICATE'S FINAL RESULTS AND IMPACTS
After 5 years of activity, the European REPLICATE project comes to an end and shares the results obtained.
in this document, the consortium presents the principal exploitable results of the project, per each Lighthouse City, the characteristics of these results and the REPLICATE project partner responsible of the development and responsible for its exploitation.
---
---
---