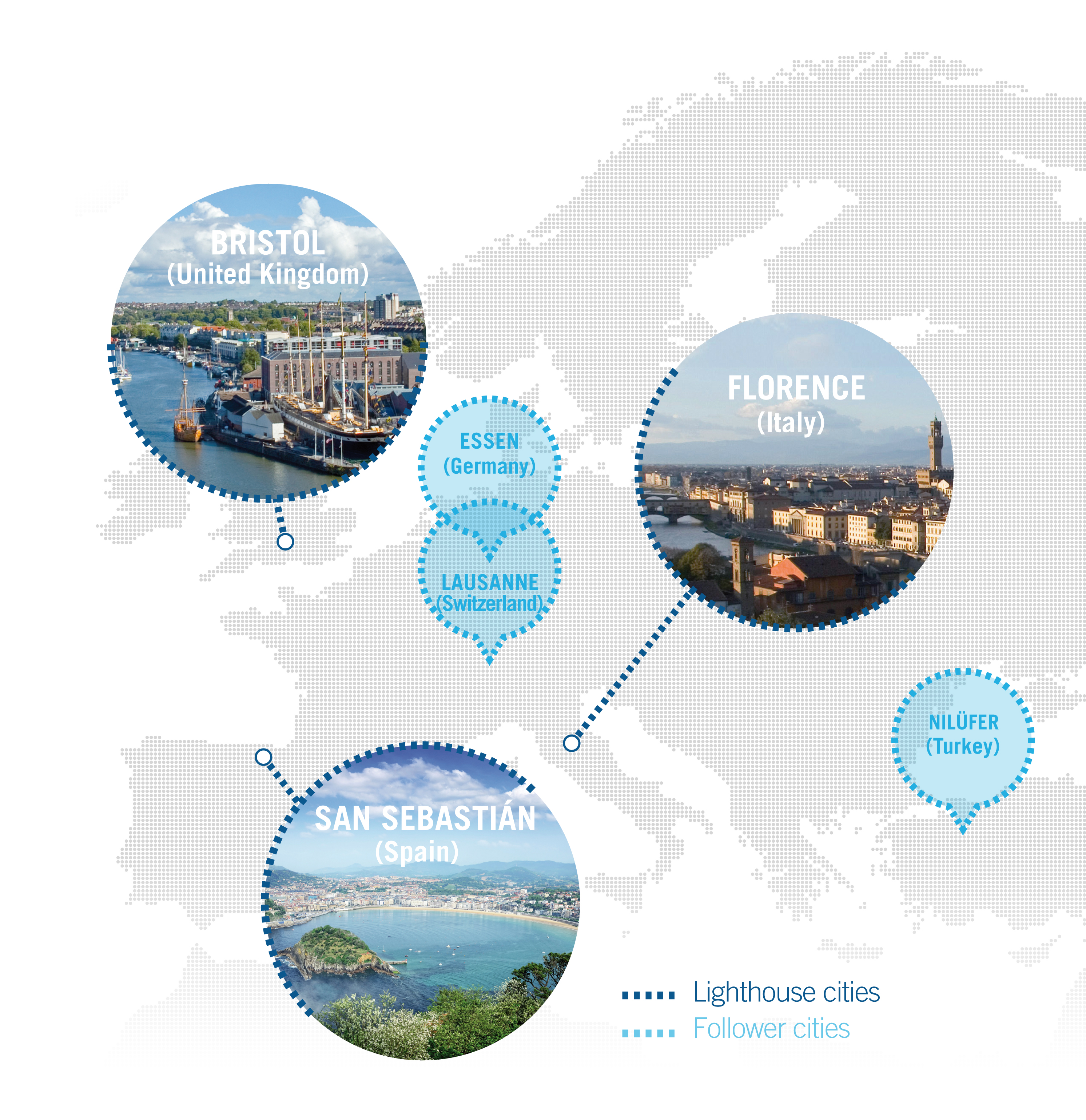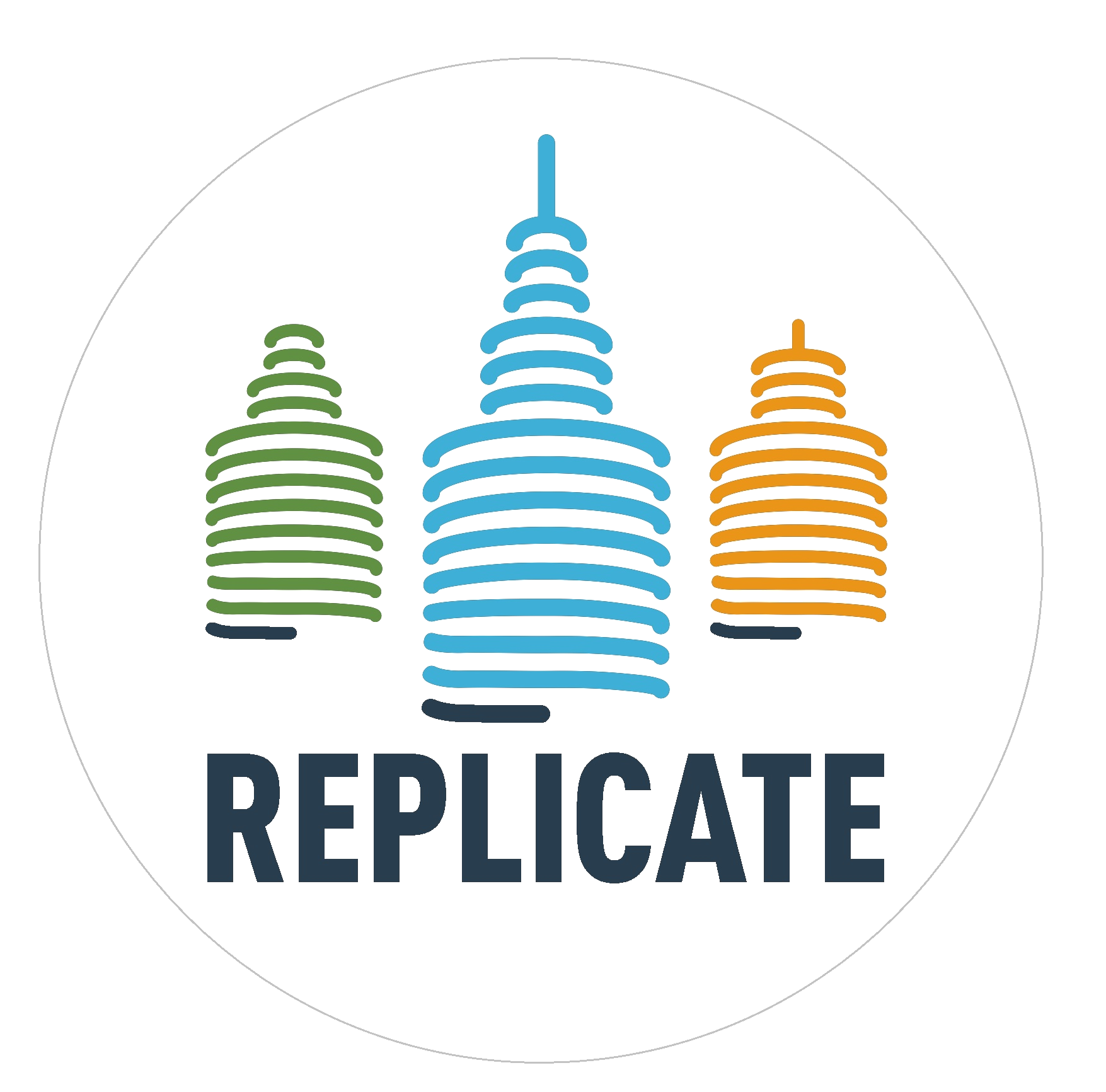 Renaissance of Places with Innovative Citizenship and Technology
BRISTOL | SAN SEBASTIÁN | FLORENCE
ESSEN | NILÜFER | LAUSANNE
GUANZHOU | BOGOTA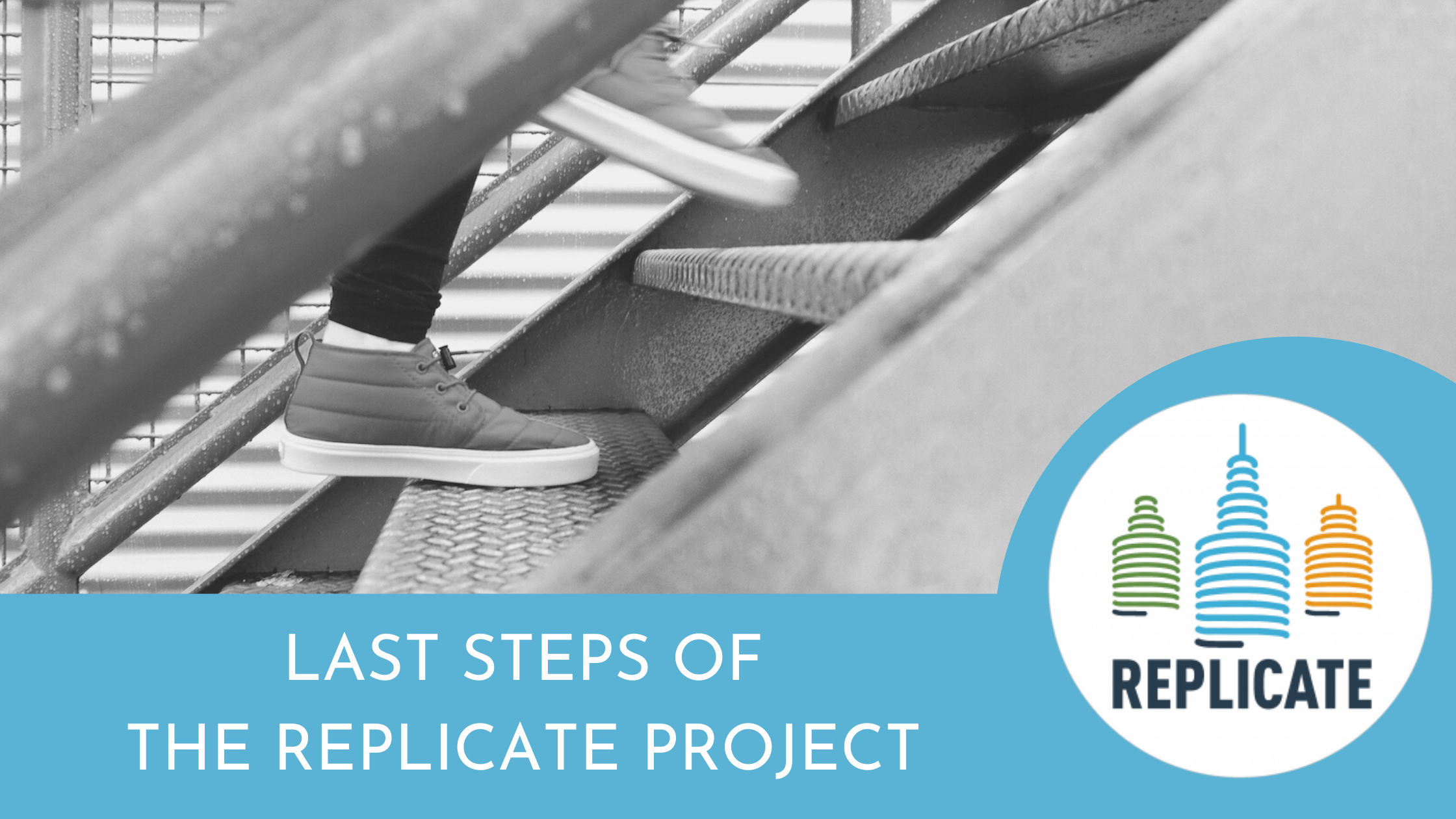 25/01/2021
REPLICATE: LAST STEPS OF THE REPLICATE PROJECT
During 2020 year the project has been mainly focused on the monitorization activities and cross cutting activities.
What is next? Read the article and know more about the last steps.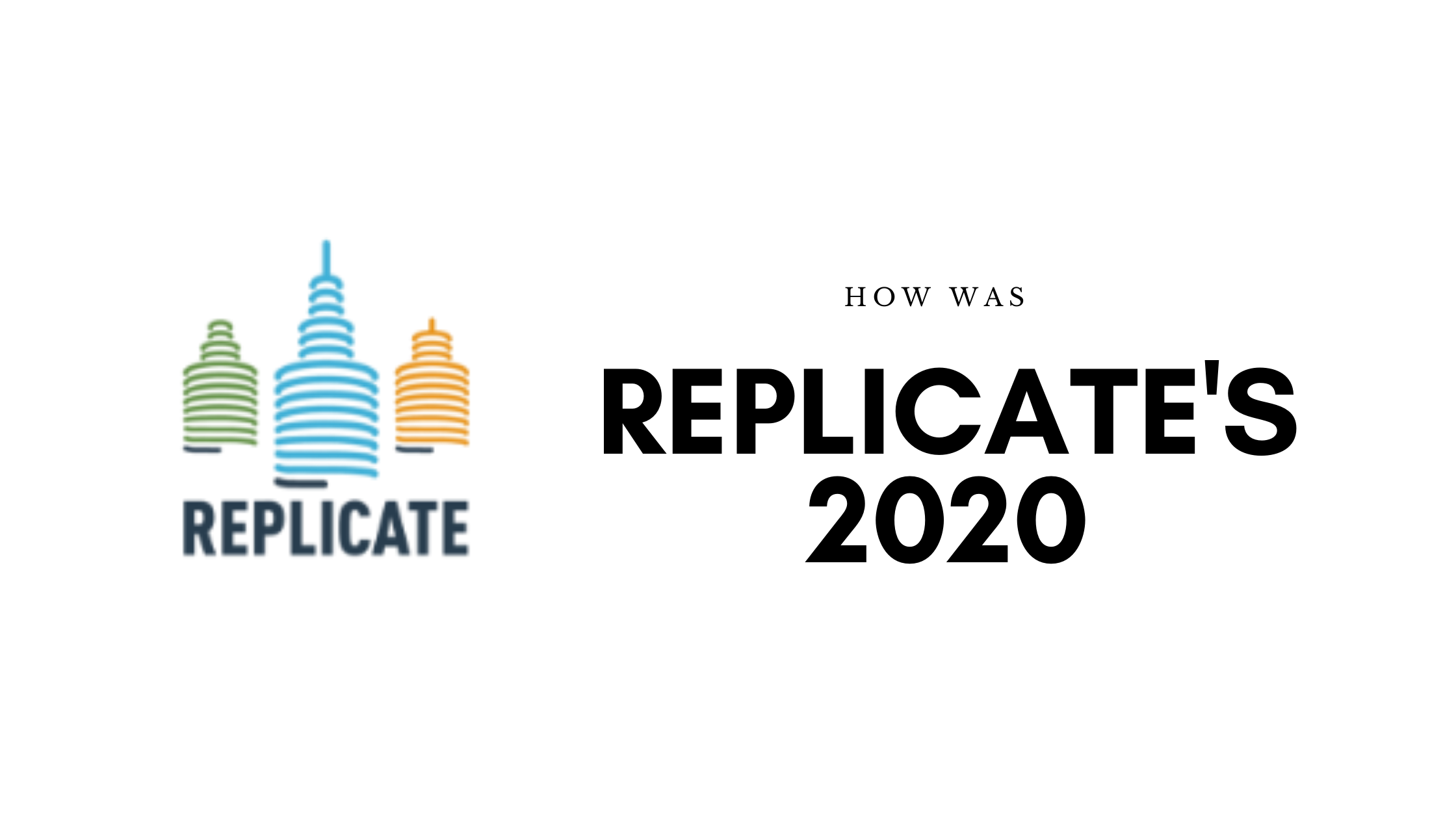 25/01/2021
REPLICATE PROJECT PARTICIPATION TO EVENTS DURING 2020
How was REPLICATE's 2020? The project has carried out and participated in various communication activities.
Participation in different initiatives, newsletter, events… Read the post and discover more.
---
---
---