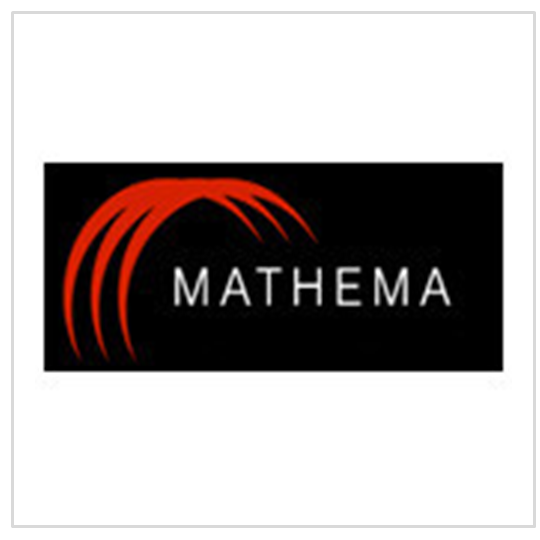 Partner info:

Florence, Italy

http://www.mathema.com

Follow us

Like
Excellence activities: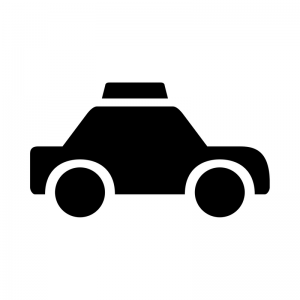 Mobility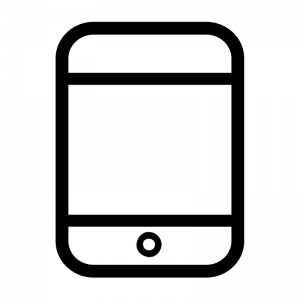 ICT
Mathema is a R&D performing ICT company active since 1987 whose main mission is to support very large public and private organisations in the development of world-wide cloud based complex information systems, in the analysis and mining of large data sets, in the development of smart mobile apps. In particular the core activities and competencies span from Very Large database (VLDB) management, Crowd sensed information, Ontology based Data Fusion and Mining, Social Intelligence, Big Data/Open Data analytics, Augmented reality, and Service Gamification.
Responsibility and involvement in REPLICATE
Mathema is involved in the Florence Pilot.
Responsibility in consortium is the development of APPs based on ICT platform data.
The specific contribution in the project refers to gamification of energy consumption to change citizens behavior, app to manage the fast recharging network for taxi drivers (localization, availability, reservation of the stations)
Specific activities
Mathema specific activities are in the Deployment of advanced mobility services for citizens and in the Digital Services tasks of the project. In particular, Mathema is in charge for developing two mobile applications orchestrating data from different sources.
These two applications are related to the e-taxi management in the Municipality of Florence. In particular, will be developed a service for the effective management of the fast recharge stations to be deployed in the city area. The second app (Energy Hero) will be a serious game designed for rising awareness about energy saving while having fun.
The game allows every Energy Hero to challenge other users (the neighbour) on energy saving performance.
The game will use the data collected from the data consumptions as a basic parameter to determinate a general rank for the Top 10 in the ranking will be published on the social network and on the website of the project each week. All the actions (and scores) of the users will be collected and processed in order to continuously assess the awareness rising.