NOVOLI / CASCINE / LE PIAGGE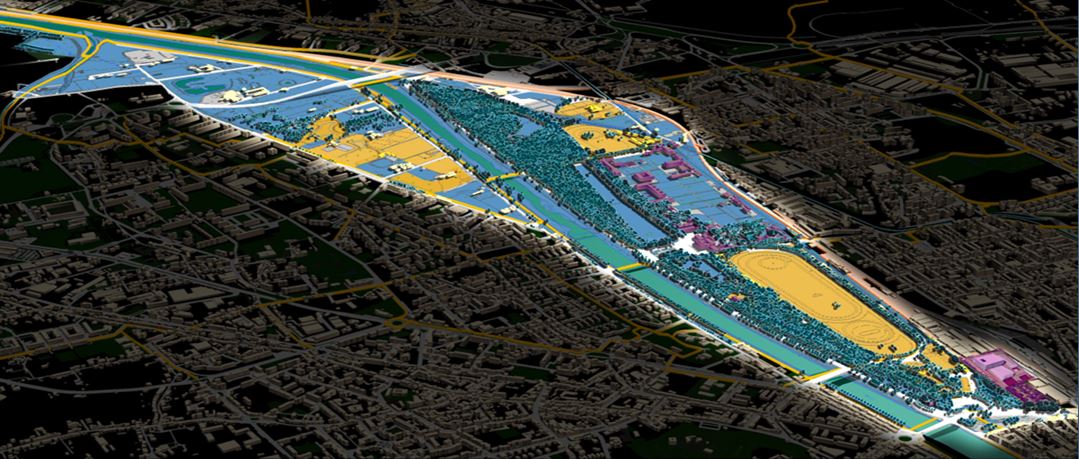 An integrated strategy for a first smart district to be replicated and scaled up.
Novoli urban park: the new entrance to the very centre with a mix of uses with residential, but also industrial settlements dismissed and important tertiary activities closed to the Cascine, the biggest park in Florence.
Residential area: 5000 m2 constructed /6000 buildings.
Actions
Energy efficiency & district heating
Smart grid and energy demand management: 600 smart info for families.
Capillar e-mobility infrastructures, very fast recharge and e-taxi fleet, advanced mobility services to citizen.
Data management and smart city control room.
Smart lighting and intelligent systems (IoT).