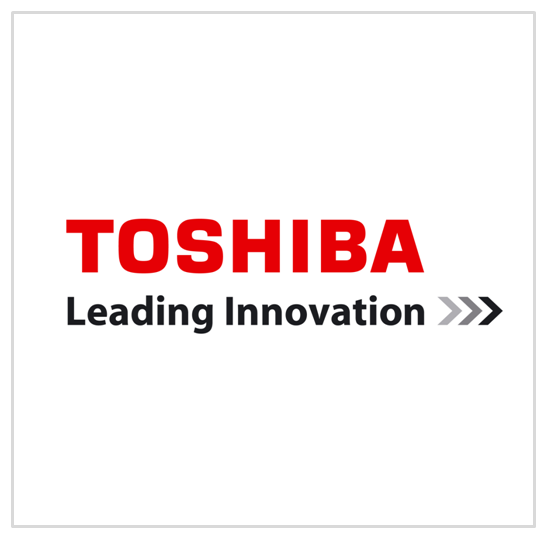 Partner info:

Bristol, United Kingdom

http://www.toshiba.eu/

Follow us
Excellence activities: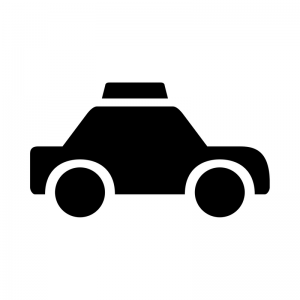 Mobility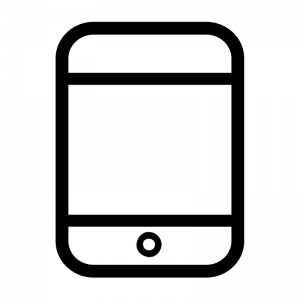 ICT
Toshiba is a world leader and innovator in pioneering high technology, a diversified manufacturer and marketer of advanced electronic and electrical products and systems spanning energy systems, infrastructure systems and storage devices Toshiba was founded in 1875, and today operates a global network of more than 550 companies, with approx. 188,000 employees worldwide and annual sales of 5.7 trillion yen (US$50.2billion).
Responsibility and involvement in REPLICATE
Toshiba is involved in the Bristol Pilot and is mainly responsible for developing a parking app that could enhance the Travel West journey planner.
Specific activities
Toshiba is involved in the creation of ParkUs, an app to help drivers spend less time searching for a parking space. Drivers will be able to use the app to find available parking spaces, reducing time spent in the car, congestion and reducing CO2 emissions that contribute to poor air quality.
The App will have several novel features, including, an advanced parking activity detection system and a 'heat map' style display of the parking stock in the pilot area. This action will bring several benefits such as:
The ability to find a parking space in a relatively shorter time has the potential to reduce congestion and pollution caused by CO2 emissions.
Prior to starting their journey, a user will query the app for parking status in the destination area.