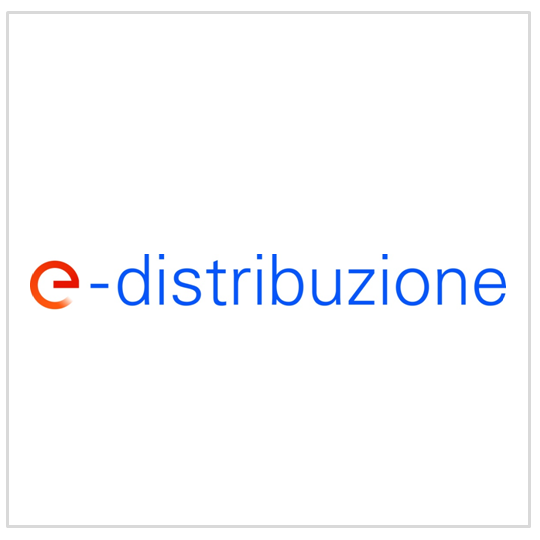 Partner info:

Rome, Italy

http://www.e-distribuzione.com/

Like

Follow us

Follow us

Subscribe
Excellence activities: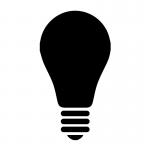 Energy Efficient Buildings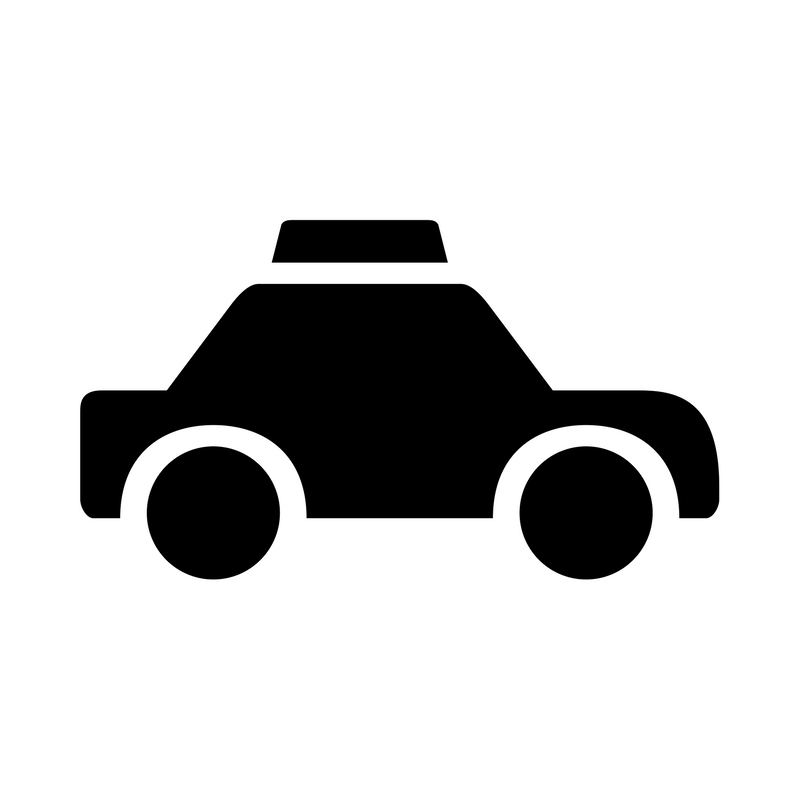 Mobility

e-distribuzione is a Distribution System Operator (DSO) and a subsidiary of the Enel Group, Italy's largest power company and Europe's second listed utility by installed capacity. With about 32 million consumers and more than 1,100,000 km lines, e-distribuzione is the second largest DSO in Europe. As well as providing power distribution services to its household and business consumers, the company runs R&D activities with the aim to constantly improve supply services to consumers and facilitate new advanced services to the customers in the framework of smart grids developments. Solutions for the integration of renewable energy sources as well as the active participation of customers in the management of the electricity network have been investigated and tested by the company under different national and European projects.
Responsibility and involvement in REPLICATE
e-distribuzione is involved in the implementation of the Florence's pilot (Wp 4) and it is responsible for the pilot's following activities: smart grids; energy demand management (i.e. Smart info), EV recharging infrastructures installation and management.
Specific activities
e-distribuzione team is behind the management and the implementation of smart grids functionalities for:
the remote monitoring and control of equipment in HV/MV (primary) and MV/LV (secondary) substations, with innovative communication devices and sensor system in order to make working data available remotely to the operators and control center;
the implementation of the advanced automation functionalities to reduce the outages of network, through new solution for automatic fault detection and isolation (Logic Selectivity System ). The advanced automation then allows rapid reconfiguration of the network in case of failure, improving the quality of service for the citizens.e-distribuzione's solution foresees: on one hand, the increasing of infrastructure capacity to resist to unpredictable events by the development of new engineering design and management strategies, represented by a high level of remote control and automation with consequent reduction of the time of intervention. On the other hand, the solution allows enabling innovative services for citizens such as electric mobility and customer awareness.In this way, during the project will be installed 4 "Fast Recharging Plus" 1G stations for electric vehicles, fully integrated in electricity distribution network, avoiding networks overloads fostering the deployment of electric mobility. In the project the fast Recharge stations are for exclusive use of e-taxi in public area, identified together the Municipality of Florence.

"Moreover e-distribuzione will provide 600 residential customers with an energy monitoring kit. This kit is composed by Smart Info – a device that can be plugged in every socket to collect the certified data managed by the smart meter through power-line – and by a device that enables Wi-Fi communication between Smart info and other WiFi devices within the customer's premises. Energy data will be sent to a cloud based energy management system and will be available for remote monitoring by the customer from any pc or tablet connected to the internet. The final customers involved in the project will be the owners of some buildings selected by the Municipality of Florence in "Le Piagge" district"