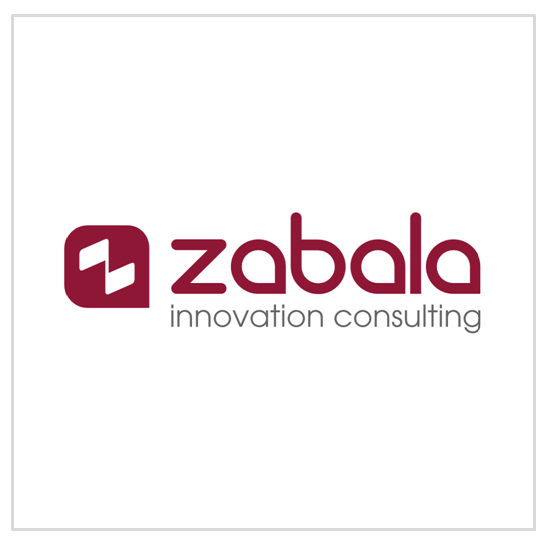 Partner info:

Spain, France, UK Belgium and Colombia

http://www.zabala.es

http://www.zabala.eu

Follow us

Follow us

Subscribe
ZABALA is a company 30 years old, with innovative vocation, aimed at serving their customers better every day, and that just makes innovation the key competitive factor. From this perspective, it offers a comprehensive service through collaboration with its customers in the planning of R & D and management of all types of grants and aid to regional, national and community levels. Support in the R & D results exploitation and dissemination.
Responsibility and involvement in REPLICATE
ZABALA support the coordinator in the management as legal and financial expert.
And participate in the exploitation leaded by ESADE in the results exploitation activities.
Specific activities
Zabala will act as legal expert, with the objective to develop guides for the public procurement processes to be implemented in the project and the models for new contracts between different players, to ensure those project partners and third parties fulfill the demands set by the project and the city.
Public and private procurement procedures:
Retrofitting: call for tender to generate bidding offers and find suitable construction companies
Purchasing of innovative equipment. Evaluation of PCP and PPI opportunities.