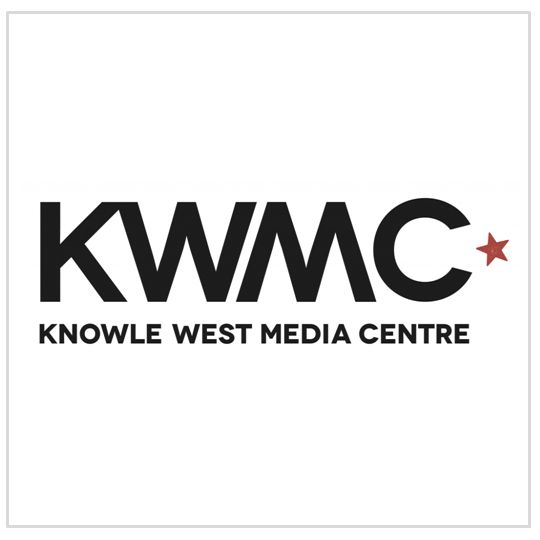 Partner info:

Bristol, United Kingdom

http://kwmc.org.uk/

Follow us

Like

Follow us

Subscribe
Excellence activities:
Citizen Engagement
Knowle West Media Centre (KWMC) supports people to make positive changes in their lives and communities, using technology and the arts to come up with creative solutions to problems and explore innovative ways of doing things. The arts organisation and charity has been based in South Bristol since 1996 and offers skills training and employment for young people, an award-winning digital manufacturing space, and a diverse programme of creative projects exploring issues from energy to health.
Responsibility and involvement in REPLICATE
KWMC is involved in the Bristol Pilot and are responsible for supporting Bristol partners to work with community organisations, volunteers and local residents within the REPLICATE Bristol pilot.
Specific activities
KWMC will draw on over 20 years of community-based work to support the Bristol partners to build mutually beneficial relationships with a range of stakeholders, including community groups, community activists and local residents, the voluntary sector, and the public and private sectors. Their work will be underpinned by their values of co-production and inclusivity, and will enforce the REPLICATE engagement principles, which recognise the importance and necessity of collaborating with citizens to achieve change.
Their work will also include:
Supporting the production of promotional material.
Supporting partners to hold workshops and events around project themes.
Ensuring under-represented groups are involved.
KWMC is also leading the activities of Bristol's 'Created by us' work strand, which will use their methodology 'The Bristol Approach to Citizen Sensing' to support residents to use appropriate digital technologies to tackle other issues within their area, such as damp homes.