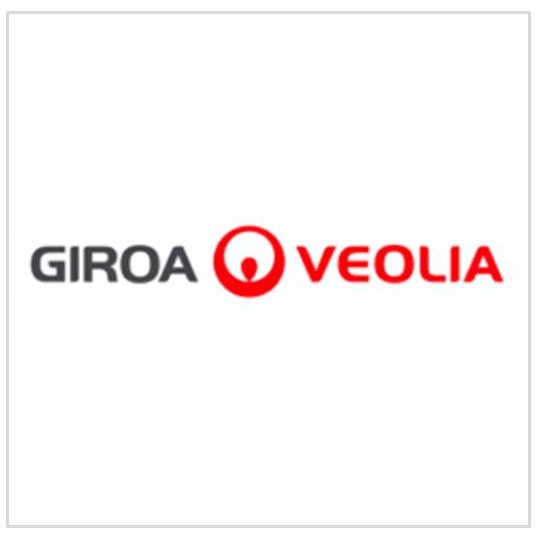 Partner info:

Donostia – San Sebastián, Spain

http://www.veolia.es/es

Follow us

Subscribe

Follow us
Excellence activities:
One of the reasons that involves Giroa-Veolia in the excellence is his main activity: The energy management.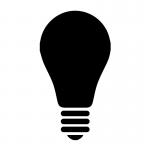 Energy Efficient Buildings
Giroa-Veolia is the specialist of energy and environment management services company of Veolia also dedicated to the maintenance, conservation and adaptation of buildings, installations and complexes of different nature, in order to improve their comfort, performance and security. Giroa-Veolia, company with more than 35 years of experience in the market, where it has been a forerunner in the Saving Share and in the Guarantee of Results,(ESCO Company) has created a new conception of job and service, based on a pragmatic approach to the demands of its clients.
Responsibility and involvement in REPLICATE
Giroa-Veolia highly contributes in the Energy actions of San Sebastián Pilot, which consists on the retrofitting intervention of 156 dwellings and 34 commercial premises, totalling 18.350m2.
These actions will also include the general connection of the buildings to the DH system.
Specific activities
Apart from the retrofitting, Giroa-Veolia will be responsible for the execution, the management and monitoring the consumption, as well as the implementation of the demand side platform.
For the execution, Giroa-Veolia will contract local architecture companies to look for the best construction option.
Giroa-Veolia could give energy services to retrofitted buildings on a 10-15 year contract framework.
Moreover, in order to reduce consumptions, a demand side platform will be provided to help residents reduce the consumption.