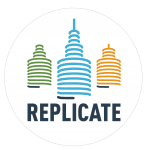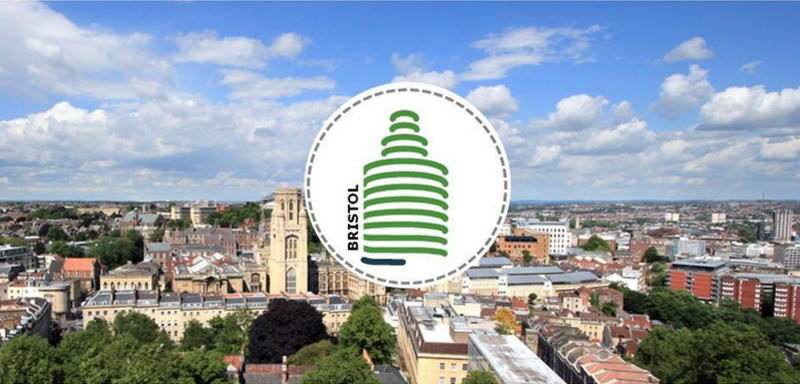 BRISTOL
Bristol is a city in the southwest of England (of approximately 535,000 inhabitants), next to the Avon river and about 200km from London. Well known because of its iconic suspension bridge or because of its "Bristol International Balloon Fiesta", among others, Bristol is also science and technology.
ASHLEY, EASTON AND LAWRENCE HILL INSIGHTS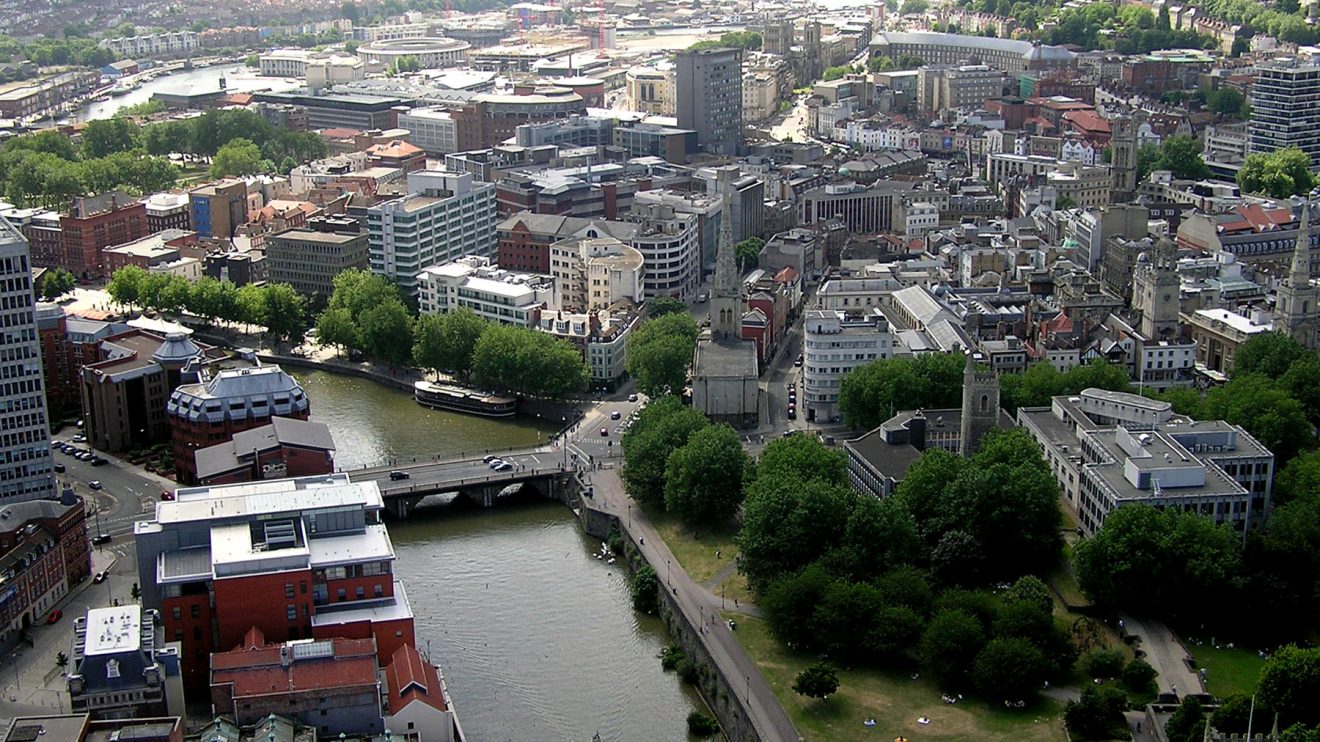 50,600 residents in the Ashley, Easton and Lawrence Hill Neighbourhood Partnership: Largest in Bristol
Density district 6837 per km2
51% of all accommodation are flats
44% of black or minority ethnic citizens
46% of households have no car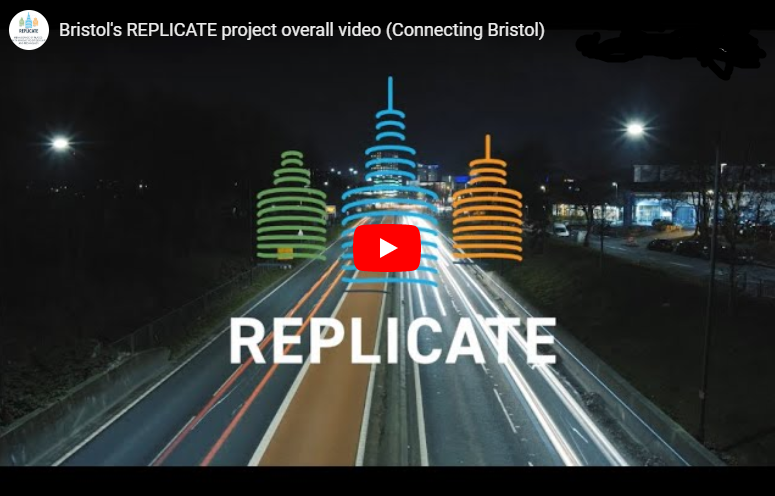 Watch the Bristol pilot's video and discover how the
REPLICATE project is related to this Lighthouse City.
You can also visit REPLICATE's YouTube channel.
Discover more clicking on the banners:



Bristol pilot's partners: