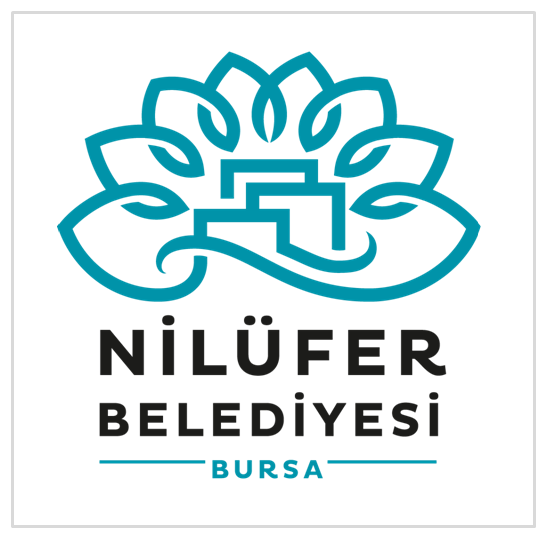 Partner info:

Bursa, Turkey

  http://www.nilufer.bel.tr/

Like

Follow us

Follow us

Subscribe
Excellence activities: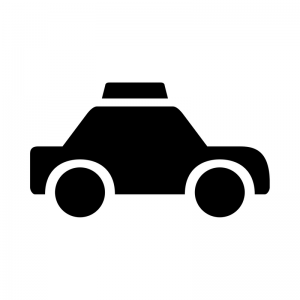 Mobility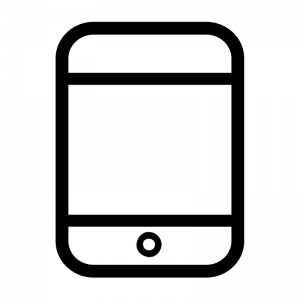 ICT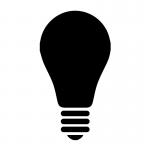 Energy Efficient Buildings
Nilüfer Municipality has strong programs for citizens in the arts and artisanal crafts fields with courses and training in sculpture, painting, theatre, photography, jewelry design, mosaics, wood painting and carving, soap-making and other traditional Anatolian arts&crafts.
Nilüfer's Cultural Center, Konak Kültürevi, is host to innumerable concerts, exhibitions, theatre, film festivals and conferences and is a cultural hub for the population with very rates of attendance.
The Municipality has a unit that responds to citizens demands for electromagnetic measurements from telecom base stations or power transmission lines for baseline measurements and reporting.
Schools are targeted for scanning regarding various diseases and health issues.
415.818 inhabitants | 507,57 km² area | 105km cycle paths 
Responsibility and involvement in REPLICATE
To analyse the replicability of the implemented solutions and will design the replication plans.
Diagnose the stakeholders network behaviour via Interviews and focus groups in the follower cities
Carry out the replication and adaptability plans
Specific activities
One of the tasks will address the stakeholders network in Nilüfer. An intensive fieldwork research will be carried out by identifying stakeholders by following the Penta-Helix model: Private sector, Public sector, Civil Society, Entrepreneurs and Citizens. In addition to the Critical Factors analysis, this task will provide a more realistic social picture in terms of the relationship between actors, the power relations between them, the synergies, the potential innovative solutions achieved collectively by actors, among others.
Lighthouse cities will detail the opportunities and boundaries by giving advice to the Follower cities. In contrast, Nilüfer will assist other potential cities in their future implementations.
Nilüfer will visit the Lighthouse Cities to observe and learn from them. The deliverable of the task will be the Replication and Adaptability Plan for Nilüfer that should be validated by the Lighthouse City.