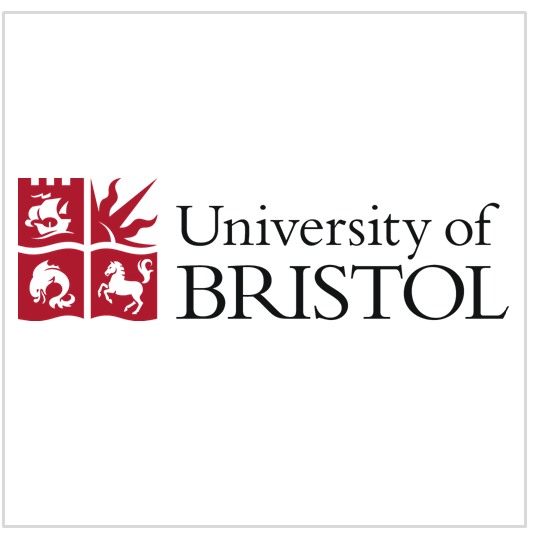 Excellence activities: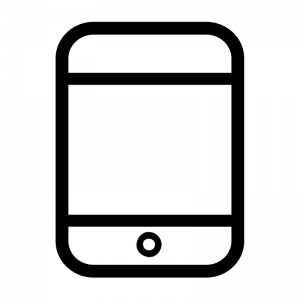 ICT
Bristol is one of the most popular and successful universities in the UK and was ranked among the top 50 universities in the world in the QS World University rankings 2016.
Responsibility and involvement in REPLICATE
The University of Bristol, as part of the Bristol Pilot, are in charge of the coordination and development of digital platforms, lamppost sensors, citizen engagement & research.
Specific activities
The University of Bristol is mainly in charge of the integration of demonstration ICT systems with the ICT Smart City Platform concept.
This task will involve a large number of actions that range from the deployment of the infrastructure to the demonstration/integration of the Smart City Platform with different ICT services.
They will also work on different approaches regarding the integration of BIO Infrastructure and FIWARE. This consists of:
FIWARE installation in the physical network;
FIWARE on a network slice; and
FIWARE distributed over several slices.