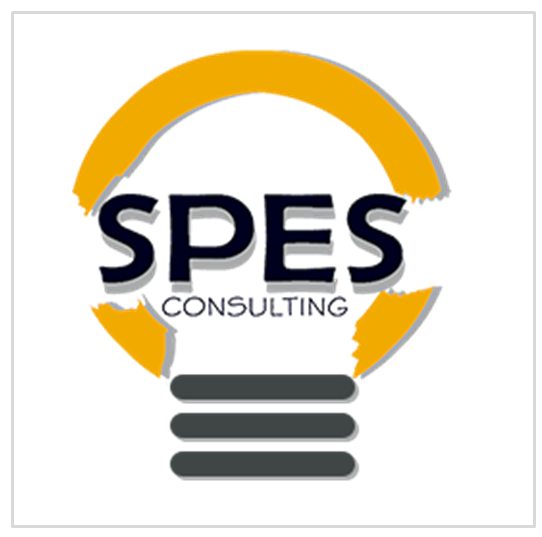 Partner info:

Genoa, Italy

www.spesconsulting.com

Like

Excellence activities: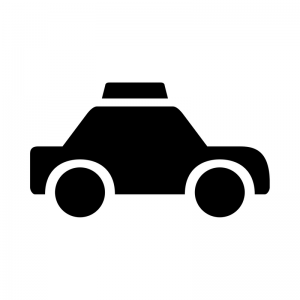 Mobility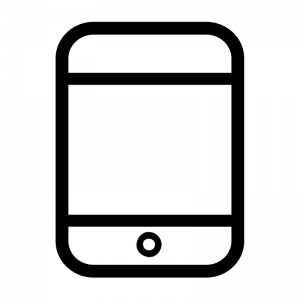 ICT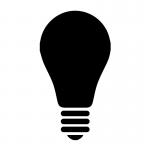 Energy Efficient Buildings
SPES is a SME born with the aim to offer interdisciplinary consultancy services in the field of sustainability and innovation.
The offered services include strategic planning, studies execution, researches, project solutions evaluation and assistance both in the phases of implementation and management.
The company intends to apply and spread, at national level, the methodologies and the innovative instruments of the strategic planning, energy efficiency, sustainable mobility and environmental sustainability that are being developed in the European Union.
Thanks to the diversified experience of its staff, SPES Consulting is able to offer a wide range of services with flexibility and competence.
Responsibility and involvement in REPLICATE
SPES, above the technical support to the municipality of Florence in its pilot, aims to support cross cutting activities among lighthouses and to develop replication plans.
Specific activities
SPES has been involved for the last five years in the planning procedures of sustainable measures and in the evaluation of the impacts in Florence city. SPES main tasks on behalf of Florence are:
evaluate the compatibility of the realisation of the project's objectives.
support the selection of the technologies and solutions evaluating replicability potential and impacts.
support the local consortium management.
support the updating of the planning framework and stakeholders involvement (System thinking, Maratona ascolto,…).
support in the business plans definition.
monitoring and EMS implementation.
Moreover, SPES, in close contact with the lighthouses and the other project leaders, will:
promote the experience exchange among international partners.
assess the technologies, approaches and business plans of the various measures adopted in the lighthouses.
develop, together with the lighthouses, replication plans.