Partner info:

Pamplona, Spain

http://www.sistelec.es

Follow us

Follow us
Excellence activities: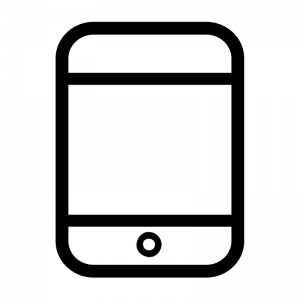 ICT
SISTELEC is a wholesaler specialized in wireless communications. More than 30 years of experience has allowed us to gather an expert team of people specialized in radio communications. This, precisely, is our main differentiating element: our profound knowledge of the world of wireless communications. SISTELEC offers its customers this expertise, helping them to successfully complete their radio-communications projects.
Thanks to the experience of our technical experts, SISTELEC can guide the client about the solution to a problem which may have arisen in their communications.
Responsibility and involvement in REPLICATE
Sistelec participate in pilot of the city of San Sebastián. The main tasks developed are the Installation and deployment of high-speed network based.
Specific activities
Sistelec design and deploy a high-speed network in San Sebastian City. Also, Sistelec will deploy a rollout project in the other two lighthouse cities.