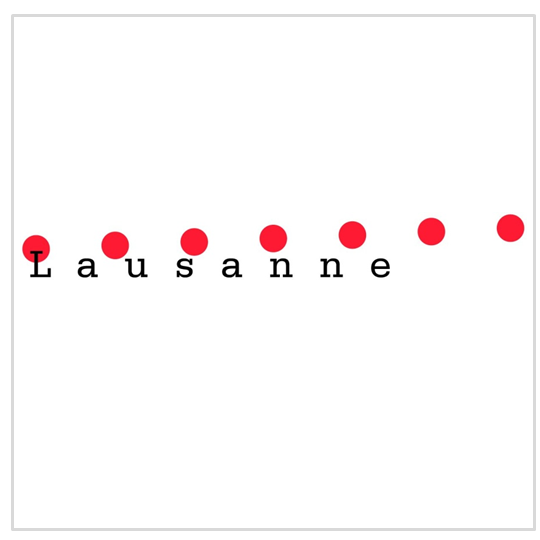 Partner info:

 Lausanne, Switzerland

http://www.lausanne.ch/en/

Like

Follow us

Subscribe
Excellence activities: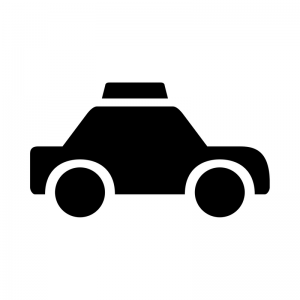 Mobility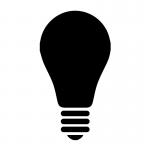 Energy Efficient Buildings
Responsibility and involvement in REPLICATE
LAUSANNE is one of the three follower cities of REPLICATE project. As part of the following cities, Lausanne will look into replicating interventions in its city.
Specific activities
The following actions will be undertaken by 2020 within the municipal territory:
– sustainable construction of 3,000 housing units on municipal land compliant with strict energy-efficiency standards;
– creation of two eco-districts on municipal land at Plaines-du-Loup (zero carbon emission) and Près-de-Vidy;
– remote building management for optimised heat use;
– completion of the m2 underground line and projected m3 line (increase in the modal shift to public transport);
– optimised development of the Lavey hydropower station (+75 GWh);
– EolJorat wind energy project at Chalet-à-Gobet, via SI-REN SA, a 100% Lausanne company (+90 GWh);
– photovoltaic solar project via Si-REN (+30 GWh);
– using heat from the incineration plant for district heating (ca. 250 thermal GWh).