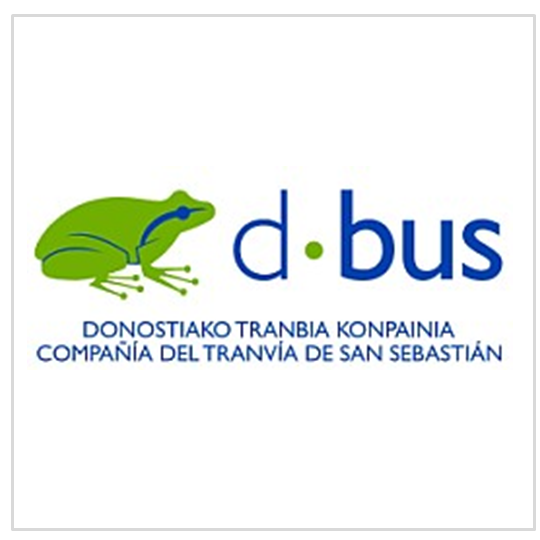 Partner info:

Donostia-San Sebastián, Spain

http://www.dbus.eus

Like

Follow us

Follow us

Subscribe
Excellence activities: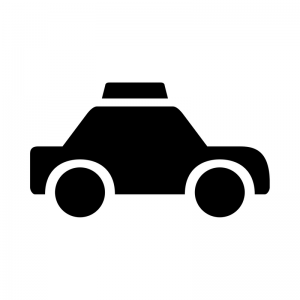 Mobility
Compañía del Tranvía de San Sebastián is the company managing public urban transport in the city of San Sebastian under the trade name Dbus. The Company was founded in 1886.
CTSS-DBUS runs 30 lines that connect the different districts of San Sebastián. During the weekend nights 9 nightlines are operated. In 2016 CTSS carried 28,500,092 passengers making San Sebastián the first city in Spain in terms of the ratio bus passengers-inhabitants. CTSS was elected as best public transport company in Spain for the years 2007 and 2015.
Responsibility and involvement in REPLICATE
DBUS is involved in San Sebastian pilot. DBUS has implemented a full electric bus line. 26-Amara-Martutene line is offering service with 2 100% electric buses and 2 hybrids, which reduce consumptions and emissions into the atmosphere.
Specific activities
DBUS is leading Spanish city in technology systems implementation.
The last show of the constant renewal of the fleet and the commitment to DBUS new technologies has been the incorporation of three 100% electric bus. These buses guarantee the elimination of greenhouse gas emissions and noise environment. In the fleet, there are also 20 hybrid vehicles.