#City2CityLearning
The REPLICATE EU Lighthouse project (#ReplicateEU) is working on its Replication main activity entitled 'City-to-City-Learning' Programme(#City2CityLearning) led by the University of Oxford with the participation of the Lighthouse (San Sebastián, Florence, and Bristol) and follower/fellow (Essen, Lausanne, and Nilüfer) cities and their related multitaskholder framework that would take place during the whole year of 2019.
Within this #City2CityLearning programme a wide range of activities will be shared among stakeholders in the aforementioned cities in internal sessions via webinars.
#City-To-City Learning Programme as the key activity for sharing participative environments through 6 webinars.
#6 networking events during 2019 delivered through webinars that will connect the 6 cities involved in REPLICATE.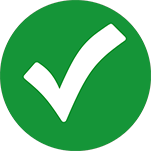 ADAPTABILITY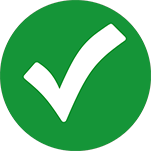 SCALABILITY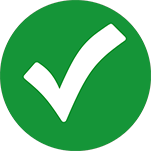 SINGULARITY