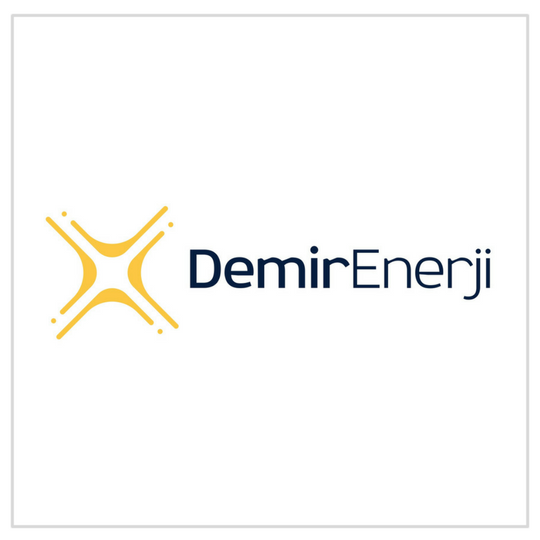 Partner info:

İstanbul, Turkey

http://www.demirenerji.com/

Like

Follow us

Follow us

Follow us
Excellence activities: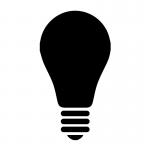 Energy Efficient Buildings
Demir Enerji has track records in the field of sustainable energy, energy policy, carbon management and urban sustainability. Demir Enerji participated in numerous projects in the development of Sustainable Energy Action Plan for Municipalities. Demir Enerji became Turkish Demo site leader of ongoing CITyFiED project. Later, Demir Enerji was participated the development of lighthouse project called REMOURBAN which became one of the first demonstration project of Horizon 2020, started at the beginning of 2015. Also, Demir Enerji involved in two new projects in 2017, one of them called as MATCHUP –
Maximizing the UPscaling and replication potential of high-level urban transformation strategies and the other is URBAN GreenUP – New Strategy for Re-Naturing Cities through Nature-Based Solutions.
Responsibility and involvement in REPLICATE
DEMIR, as an experienced partner in EU Projects, will help coordination of the local team throughout the Planning and Implementation Phases of the project, contribute to development of Sustainable Energy Action Plan Climate Change Planning that is in harmony with Sustainable Urban Plans. DEMIR will take active part in the formulation of Replication Strategies for Turkish and world cities.
Specific activities
Transferring STEEP Methodology and lessons learned from the lighthouse cities Florence, San Sebastian and Bristol to the city of Nilüfer
Transfer the know-how about the new, sustainable, cost-effective services developed in lighthouse cities to the city of Nilüfer
DEM will support Nilüfer city prepare a replication plan as their consultant using the implemented solutions in REPLICATE project
DEM, together with Nilüfer, will put this task together and later assess the impact of this Plan with guidelines
DEM, will put together, with Nilüfer, the Dissemination material for REPLICATE