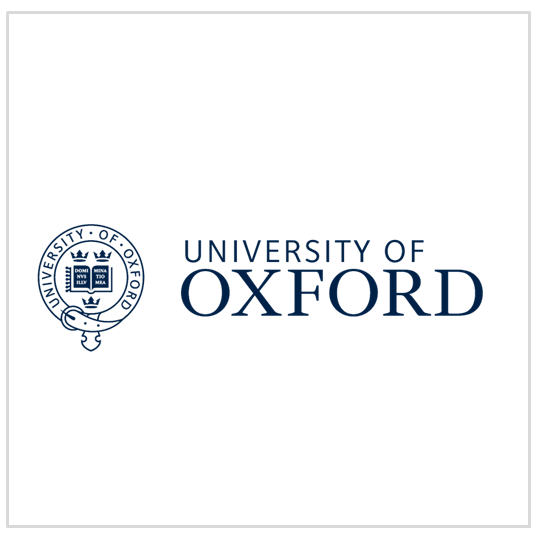 Partner info:

Oxford, UK

http://www.urbantransformations.ox.ac.uk/about/

http://www.futureofcities.ox.ac.uk

Follow us

Follow us
Excellence activities:
City-to-City-Learning
Replication
Stakeholders' network behaviour
Critical Factor Assessment
Networking
The University of Oxford is a world-leading centre of learning, teaching and research and the oldest university in the English-speaking world. Two intertwined programmes at the University of Oxford are linked to Replicate: Urban Transformations ESRC and Future of Cities Programmes. Dr. Calzada liaises with both programmes in relation to Replicate.  Urban Transformations (UT) is an ESRC network, coordinated from the University of Oxford, showcasing research on cities. based in COMPAS and co-ordinated by Professor Michael Keith. In relation to Replicate, at the moment, from the UT Programme, Dr. Calzada is co-ordinating a Workshop Series entitled 'Bridging European Urban Transformations', on smart cities, data literacy, urban living labs, migration, social innovation and business/social models, the commons.
Responsibility and involvement in REPLICATE
University of Oxford, through Urban Transformations ESRC and Future of Cities Programmes, leads the replication team, which aims to liaise follower cities with their replicability, scalability and adaptability in a singular fashion through a methodology entitled 'City-to-City-Learning' and the associated activities.
Specific activities
University of Oxford team is behind the management of the 'City-to-City-Learning' methodology by connecting follower and lighthouse cities. By doing so, the University of Oxford is carrying out an applied research that blends urban transformations within the smart city technical realm. Despite the linear model of 'replicability', the University of Oxford is convinced that replicability, adaptability and scalability require an alternative city-to-city interactive model.
Ultimately, the academic and policy dissemination activities also contribute to influence the smart city policy agenda in participating in conferences, academic events and policy keynote presentations and interventions at the European and international level.