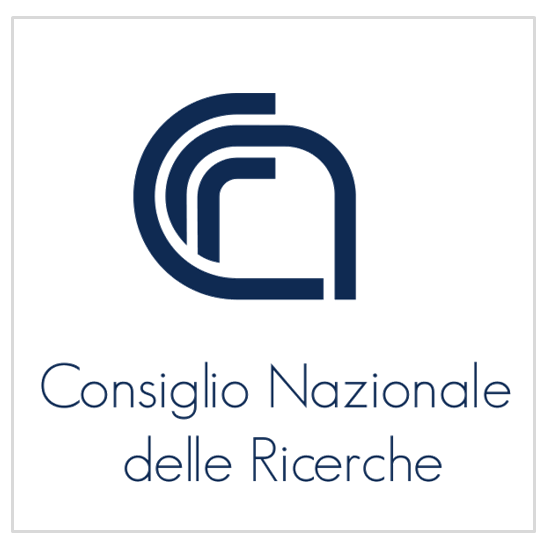 Partner info:

Pisa, Milano, Napoli (Italy)

http://www.cnr.it

Like

Follow us
Excellence activities:
National Center of Research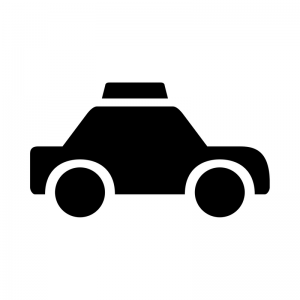 Mobility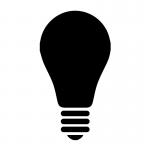 Energy Efficient Buildings
The National Research Council (CNR) is the largest public research institution in Italy.
CNR's mission is to perform research in its own Institutes, to promote innovation and competitiveness of the national industrial system, to promote the internationalization of the national research system, to provide technologies and solutions to emerging public and private needs, to advice Government and other public bodies, and to contribute to the qualification of human resources.
Responsibility and involvement in REPLICATE
CNR is involved in the Florence pilot, where it participates in activities on electrical mobility and energy efficient buildings for the Florence pilot. It also participates in cross-cutting activities, on the activities related to evaluating the effectiveness of energy efficiency actions.
Specific activities
CNR works on analysis of data about charging behaviour of electric vehicles. Based on this it develops models and tools for what-if analyses related to the diffusion of electric mobility at the city level, and its impact on the electrical grid. Moreover, CNR also develops models for NZEDs, which are then used to evaluate the energy efficiency actions performed or be performed by the interventions.