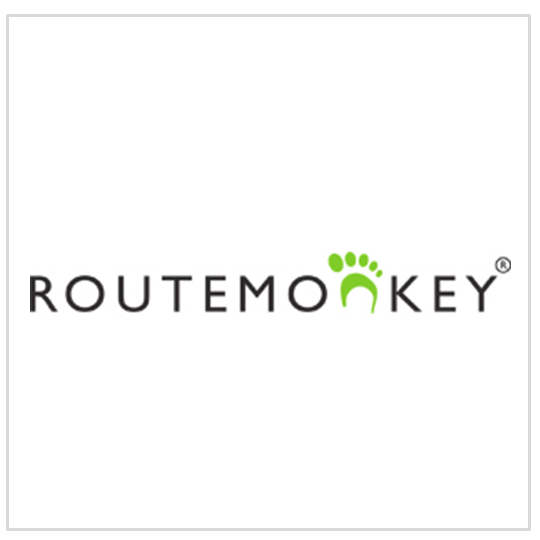 Partner info:

Livingston, United Kingdom

http://www.routemonkey.com/

Follow us

Like

Follow us
Excellence activities: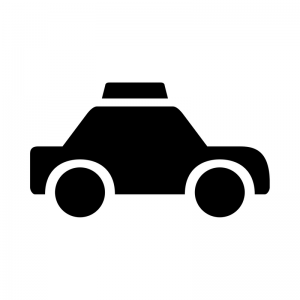 Mobility
Route Monkey is one of the UK's leading players in the optimisation of assets including vehicles, goods, people and energy. Its powerful algorithms can help organisations to cut costs and emissions, while improving productivity.
Route Monkey helps EV drivers, or those who are thinking of making the switch to electric. Its MyRouteMonkey EV journey planner will help motorists save money, time, energy and emissions.
Responsibility and involvement in REPLICATE
Route Monkey is a specialist developer of algorithms and is involved in the Bristol Pilot. It is responsible for adding functionality to the Travel West journey planner.
REPLICATE will provide flexible transport options and air quality improvements through integrated use of electric vehicles, buses and electric bikes. Route Monkey will be supporting the project through the development of a journey planning app to help residents make best use of both traditional and new mobility options within the city.
Specific activities
Route Monkey is involved in several initiatives in the REPLICATE project, bringing unique expertise in mobility algorithms:
They will optimise the EV recharging network.
This algorithm will be developed to link to the energy management system in order to optimise the recharging of electric vehicles in the car club and on-demand bus service. It will be capable of generating recharging plans for a set of vehicles, in order to balance recharging with local grid capabilities. At the same time, it will meet the unique charging needs of each user, such as the time a vehicle may be connected and the minimum level of battery charge necessary, depending on their mobility needs.
Another action is the development of algorithms for optimised personal mobility in the Travel West journey planner.
The Travel West journey planner will be developed to integrate algorithms associated with the idea of 'optimised personal mobility' where the citizen is offered a personalised choice of real-time sustainable  mobility options, demonstrated in this project, such as electric car club vehicles available nearby, the on demand electric bus-taxi service and electric bikes. The journey planner will provide links to book these, and other public transport options.