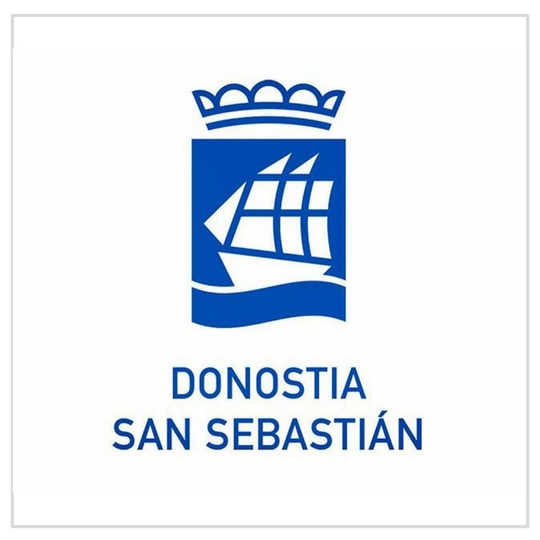 Partner info:

Donostia-San Sebastián, Spain

http://www.donostia.eus

Follow us

Like

Subscribe
Excellence activities: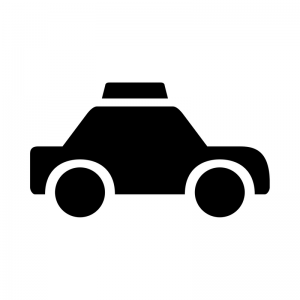 Mobility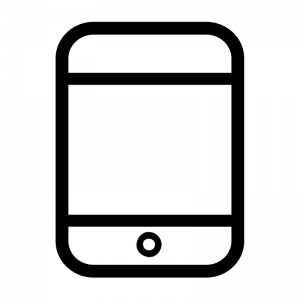 ICT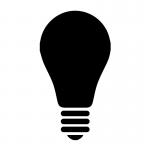 Energy Efficient Buildings
Responsibility and involvement in REPLICATE
The municipality of San Sebastian is in charge of the implementations in the pilot of San Sebastian together with Fomento San Sebastian, who acts as the coordinator and manager of all the actions carried out in the city. Several departments of the city council actively participate for the implementations of the actions in their specific areas.
Specific activities
Several departments of the city council take part in the project leaded by Fomento de San Sebastian. In particular, Mobility department, ICT department, Infrastructures and Urban Services department, Housing Department, Environment Department and Citizen Participation department are involved in the project.