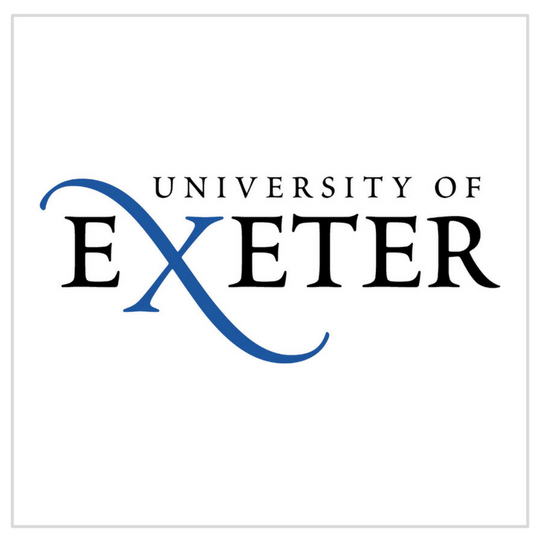 Partner info:

Exeter, UK

http://www.business-school.exeter.ac.uk

Like

Follow us

Follow us

Subscribe
Excellence activities:
Smart city strategy
Replicable business models
Participatory planning methodology
Systems thinking
Responsibility and involvement in REPLICATE
Exeter leads the Strategic Planning and Business Models within the REPLICATE project.
Specific activities
Through the REPLICATE project, the methodology of the STEEP (UE-FP7) project will be transferred to participating follower cities. The aim is to give them the tools to define, select and engage stakeholders that will collaborate in the preparation of their smart city strategies and replication plans. Particular focus will be placed on the co-dependent process of setting appropriate transformational goals and building a local stakeholders' community, which will be important to empower resulting replication plans.
The work addresses the core process of demonstrating the 'learning from the pilots' initial business plans, which will be analysed with a view to establishing their viability beyond SCC1 funding.  Appropriate enhancements to the STEEP methodology will be proposed if found necessary. Using feedback from replication trials with follower cities to make a final determination of the effectiveness of the business models that have been developed as well as the process of developing them.