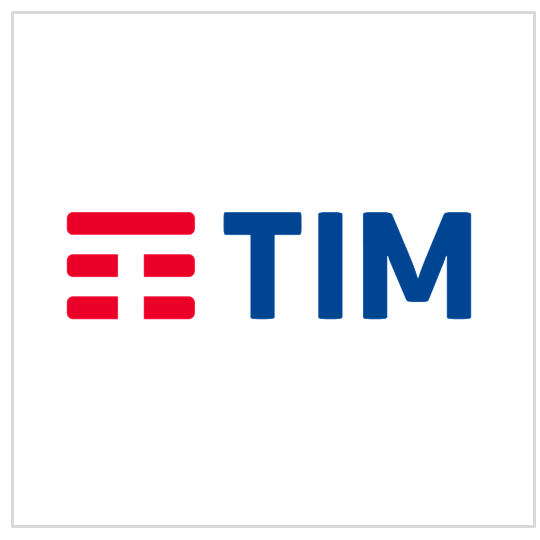 Partner info:

Torino, Italy

http://www.tim.it

Like

Follow us

Follow us

Subscribe
Excellence activities:
Fixed and Mobile Networks, Service Platforms.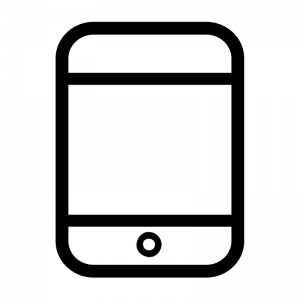 ICT
The Telecom Italia Group is a major Italian enterprise and a key European strategic ICT player. Driven by technological innovation and a commitment to service excellence, Group companies operate in fixed-line and mobile telecommunications, Internet & Media, Information Technologies. Most of the R&D activities of the Group are performed inside the Innovation Department. The work carried out by the Innovation Department is the outcome of a strategic partnership with the main manufacturers of telecommunications equipment and systems, and with centres of excellence in research at the most highly qualified national and international academic institutions.
Responsibility and involvement in REPLICATE
Telecom Italia is involved in Florence Pilot, ICT Platforms and Exploitation regarding the project.
Specific activities
Telecom Italia has to provide the IoT Connectivity Platform currently at standard ETSI M2M and specifications for the following smart city services: smart waste, smart bench and smart green.
The Platform in PaaS (Platform as a Service mode) will be used to collect data from IoT smart device through IoT Networks and also to provide standards APIs I/F to the smart city Command Centre and also to external applications.