Partner info:

Rome, Italy

http://www.enelx.com

Like

Follow us

Follow us
Excellence activities: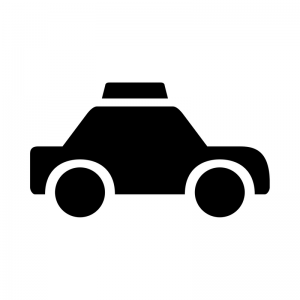 Mobility
Enel X S.r.l. is a company fully owned by Enel SpA. Enel SpA is a multinational energy company and one of the world's leading integrated electricity and gas operators. Enel SpA works in 34 countries across 5 continents, generating energy with a net installed capacity of almost 86 GW, selling gas and distributing electricity across a network spanning approximately 2.2 million km. With around 73 million end users around the world, Enel SpA has the biggest customer base among our European competitors, and is one of Europe's leading energy companies by installed capacity and reported EBITDA.
Within the strategy of opening electricity to new uses, towards the end of 2017 Enel SpA restructured its organization creating Enel X, a subsidiary dedicated to non-commodity activities such as energy efficiency, demand response, smart cities, smart homes and electric mobility.
Enel X's e-mobility business currently includes more than 200 people operating in different countries: Italy, Spain, France, Romania, UK, United States, Brazil, Chile, Argentina, Colombia, with an estimated revenues plan of more than 8M€ in 2018.
Responsibility and involvement in REPLICATE
Enel X is involved in Florence pilot. Following a national development program, that provides the installation of 14.000 charging stations on the country, Enel X will provide the installation of 27 Charging Points on Florence pilot Area.
Specific activities
In the project Enel X will be involved in the WP 4 and will carry out all the operational phases and installation phases of the electric charging columns. It will also manage the communication system of the charging stations (EMMS)