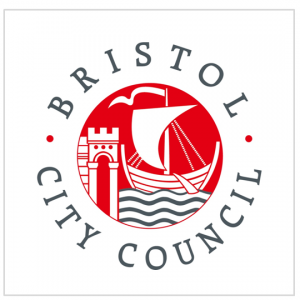 Partner info:

Bristol, UK

www.connectingbristol.org/replicate

Follow us

Follow us

Subscribe
Excellence activities: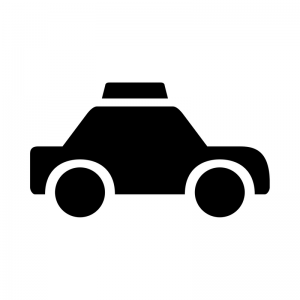 Mobility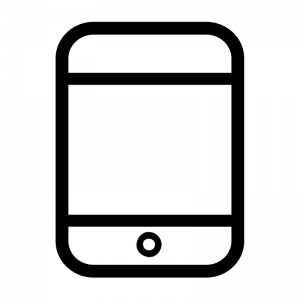 ICT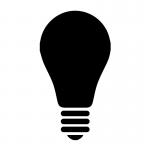 Energy Efficient Buildings
Responsibility and involvement in REPLICATE
Bristol City Council is the lead partner for the Bristol pilot and is responsible for project management and coordination.
Specific activities
Bristol will deploy a number of smart integrated energy, mobility and ICT solutions in the neighbourhoods of Ashley, Easton and Lawrence Hill. The Bristol pilot will explore how technology could help tackle inequalities, such as how smart homes could help ease fuel poverty, and how electric bikes could help be more active and have more choice in how to travel. REPLICATE offers an opportunity for people in Bristol to test "tomorrow's technology today", learning about and becoming familiar with new technologies that will become increasingly commonplace. The project will contribute towards Bristol's ambition to be carbon neutral and run entirely on clean energy by 2050.
Led by Bristol City Council, and partners, the Bristol pilot aims to:
Reduce the cost, and amount, of energy consumed to help tackle fuel poverty.Use more local clean renewable sources of energy to increase local resilience.
Enable greater sustainable mobility to increase health and wellbeing as well as enable better access to training and employment.
Engage citizens in their energy use and travel patterns to enable them to make the changes they want to.
Contribute to an overall aim to help significantly reduce the city's CO2 emissions.
Bristol's pilot has three stands through which citizens can get involved:
Smart homes – trialling connected appliances and energy efficiency measures, and exploring renewable energy generation.
Smart streets – exploring electric and shared-use vehicles including a taxi bus, e-bikes and a car club, and new ways of getting around, supported by travel advice and parking apps.
Created by us – working with local people to explore new ways of tackling local problems with technology.
Smart city elements that will be deployed in Bristol include:
Development of an Energy Demand Management System.
Energy efficient retrofitting of 240 homes, including 150 "Smart Homes" (trialling smart appliances).
Development of local renewable energies (district heating, community solar PV).
Electric vehicles and charging infrastructure (including e-bikes, electric car club vehicles, an on-demand electric mini-bus service and electric vehicle charging points in the district).
Travel planning and parking apps.
Development of a smart city ICT platform.