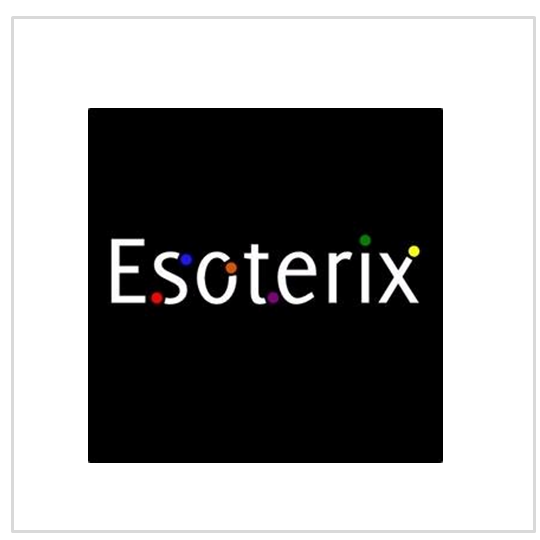 Partner info:

Bristol, United Kingdom

http://esoterix.co.uk/

Follow us
Excellence activities: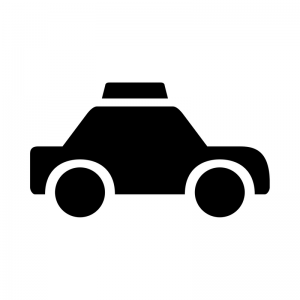 Mobility
Esoterix is a Bristol (UK) based technology company creating the next generation of demand responsive software for transport providers.
The vision is a first/last-mile service which takes people from where they are to where they want to go at a price which is 'everyday affordable'.
Esoterix combines the latest technological capabilities with engineering expertise to enable better access for all to work, healthcare and leisure facilities; better efficiency of road networks (less congestion), and, in doing so reduce carbon emissions.
Responsibility and involvement in REPLICATE
Esoterix is involved in the Bristol Pilot and are responsible for deployment of the electric taxi-bus.
Specific activities
Esoterix is a specialist developer of algorithms for the on-demand electric taxi-bus. The electric taxi-bus, will provide highly convenient, personalised 'A-to-B' journeys in a shared vehicle, offering new levels of service at an affordable price. Passengers will book or modify journeys via a website, smartphone app or text, and monitor the real-time progress of their vehicle on an online map and receive an alert when their vehicle is a few minutes away.