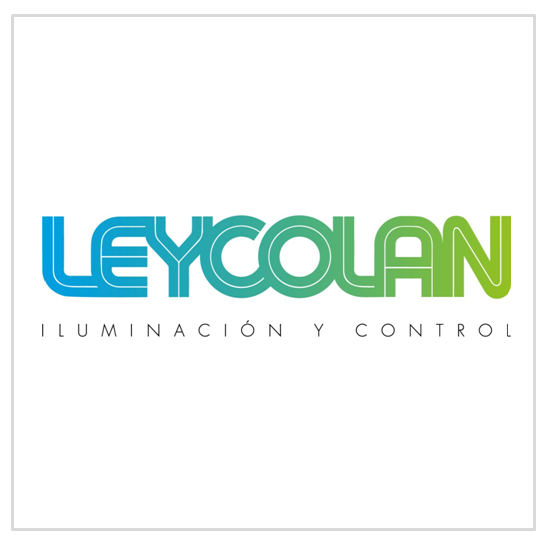 Partner info:

Donostia – San Sebastián, Spain

http://www.leycolan.com

Follow us
Excellence activities: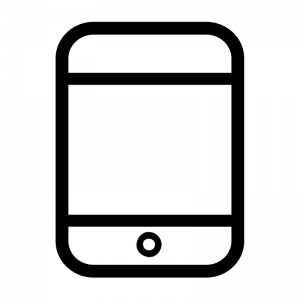 ICT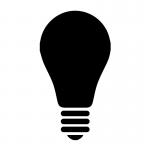 Energy Efficient Buildings
LEYCOLAN S.A.L. was found in 2015 as an engineering company, focused on providing high energy savings in street light infrastructures and converting the existing power grid into IP networks.
The team comprises of highly qualified engineers, experts in Broadband PLC communication systems, and experts in lighting technology.
Leycolan, is very active promoting the complete system in the regions and areas around the Basque country.
Responsibility and involvement in REPLICATE
Leycolan takes part in San Sebastian Pilot, deploying and implementing the replacement of the street lights into new LED lights and the implementation of a new intelligent system and the remote control system on an online operation basis.
Specific activities
Leycolan is behind the operation of the street lighting system, and the implementation of IP services.