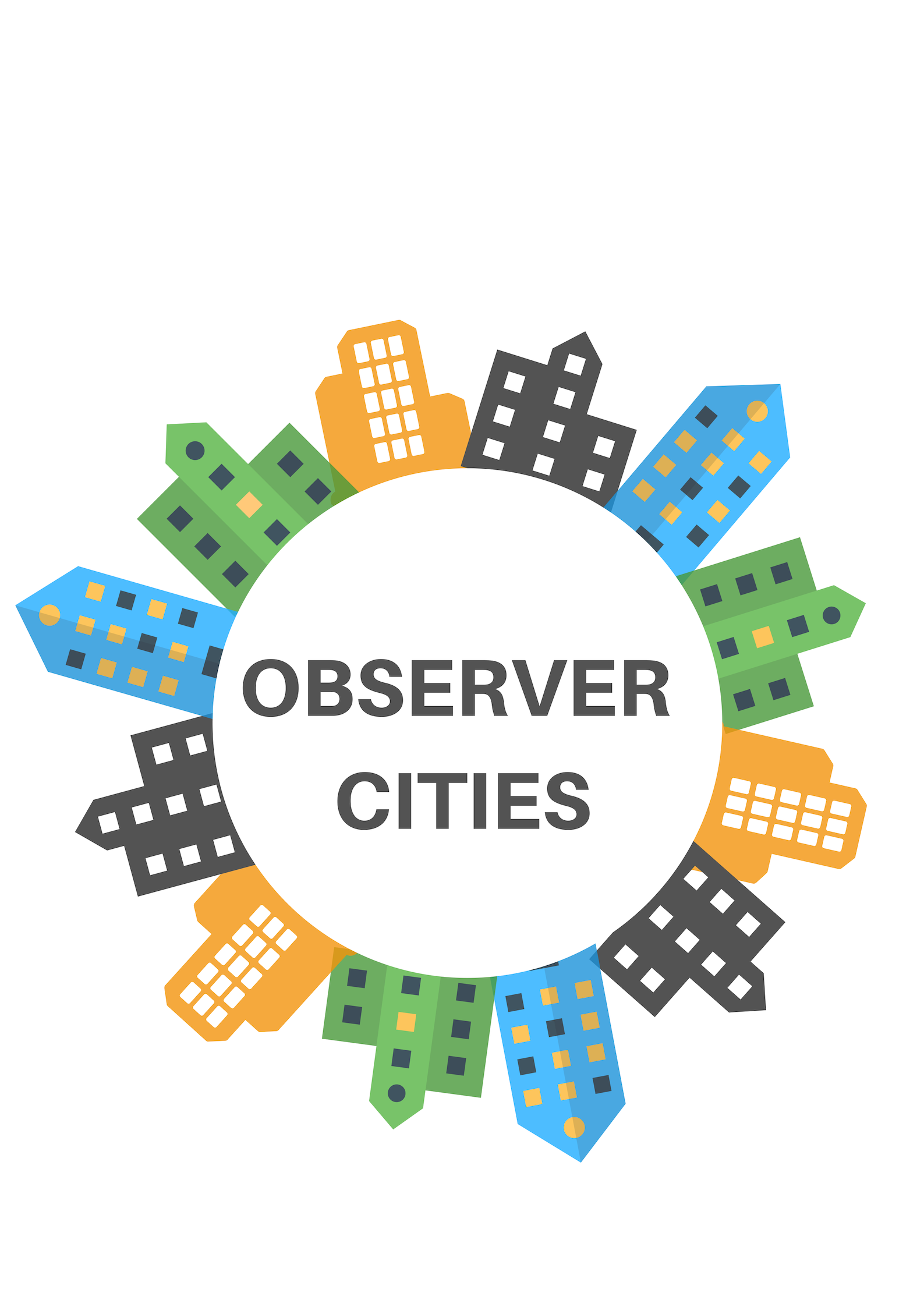 REPLICATE project is developing and validating in the three lighthouse cities of San Sebastián, Florence and Bristol a comprehensive and sustainable City Business Model to enhance the transition process to a smart city in the areas of the energy efficiency, sustainable mobility and ICT/Infrastructures.
The Model features the replicability of the solutions and their scale up in the entire city and in the follower cities of Essen in Germany, Lausanne in Switzerland and Nilüfer in Turkey that are involved in the project.
What about the observer cities?
Apart from the Lighthouse and Follower cities, the project gathers to include "observer" cities which can exchange experiences and learn about the project. REPLICATE offers the opportunity to become OBSERVER, to cities around the world which have interest in the different implementations of the project and therefore, have access to know-how and results achieved on the project so they can apply the developed model.
Which are the benefits and the commitments?
Exchange of experiences with Lighthouse cities
Networking opportunities
Access to project information
Dissemination and visibility of the city and/or projects
If you want to have more info about the benefits and commitments of becoming an observer and you are interested in disseminating the project, click here.
How to apply?
If you want to become an Observer city of the REPLICATE project, complete the application form and send it to info@replicate-project.eu
At the moment, there are 2 observer cities: