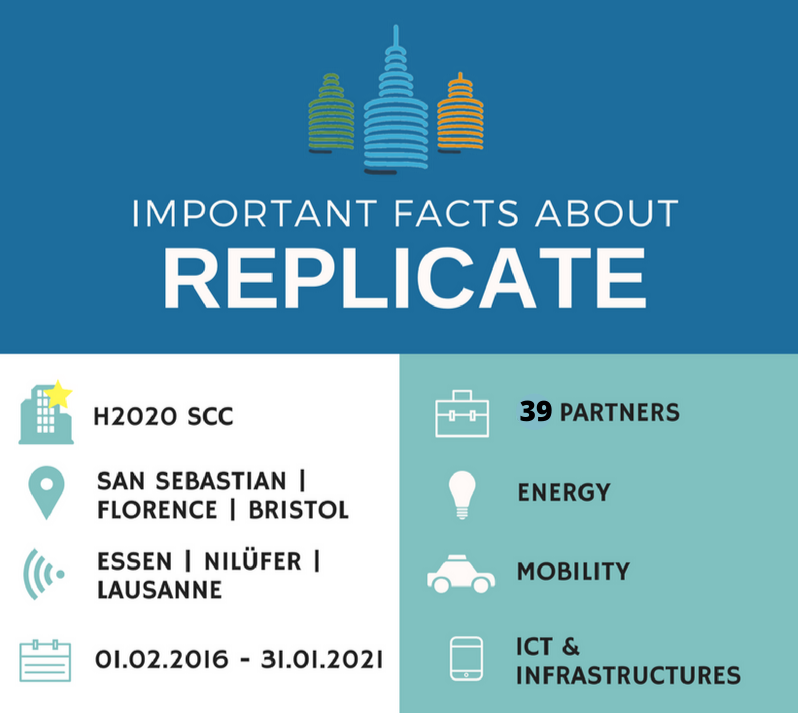 "Our vision is to increase the quality of life for citizens across Europe by demonstrating the impact of innovative technologies used to co-create smart city services with citizens, and prove the optimal process for replicating successes within and across cities"
---
REPLICATE – REnaissance of PLaces with Innovative Citizenship And TEchnologies – is a European research and development project that aims to deploy energy efficiency, mobility and ICT solutions in city districts.
There are three lead cities (called Smart City 'Lighthouses'), which include San Sebastian in Spain, Florence in Italy and Bristol in Great Britain. There are also a number of other 'follower' cities that will look into replicating interventions in their cities including Essen (Germany), Nilüfer (Turkey) and Lausanne (Switzerland). In addition to this, there are also a number of 'observer' cities, such as, Guangzhou (China) and Bogota (Colombia), as well as international networks who will take part in learning and dissemination of results. The project has a Consortium that consists of 39 partners.
---
OBJECTIVES
REPLICATE team is working to accelerate the deployment of innovative technologies, organisational and economic solutions to significantly increase resource and energy efficiency, improve the sustainability of urban transport, and drastically reduce greenhouse gas emissions in urban areas. Therefore, the project aims to enhance the transition process to a smart city in three areas:
Therefore, the project aims to enhance the transition process to a smart city in three areas: energy efficiency, sustainable mobility, ICT Infrastructures.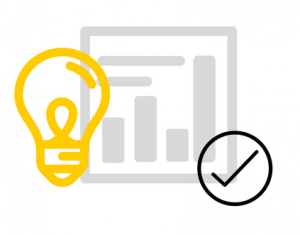 ENERGY EFFICIENCY
Saving energy consumption
– Up to 56% in relation to existing situation in building retrofitting.
– Up to 35% in District Heating.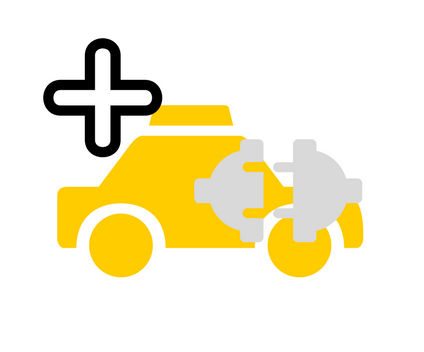 Integrating sustainable EVs, recharging systems and Information Mobility System
– More than 200 EV units.
– 228 charging points.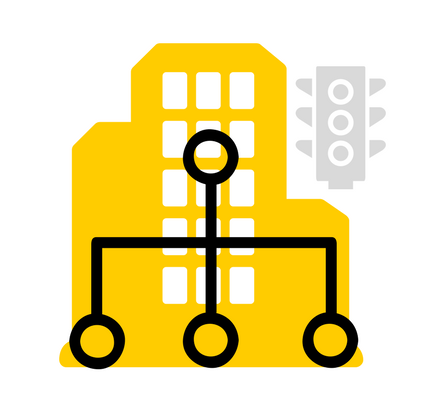 INTEGRATED ICT INFRASTRUCTURES
Developing new sustainable and cost-effective services to citizens providing integrated infrastructures that improve efficiencies in the use of local public resources and the delivery of Public Services:
– New ICT model based on FI-WARE and Open Data Management.
– New intelligent lighting system based on new LED technology.
– High speed mobile wireless network based on postWIMAX technology.
---
COMMITMENT
We commit to develop and validate a City Business Model based on economic, social and environmental sustainability in three lighthouse cities -San Sebastián, Florence and Bristol- as well as to design innovative co-productive approach strategies to engage citizens, so that we can build a co-creation environment.
In addition to this, making connections between 'Lighthouse' and 'Follower' cities is key in order to reinforce the city-to-city learning to ensure project results are applicable throughout the cities that want to evolve towards the 'smart city' concept, respecting the distinctiveness of individual cities and their communities.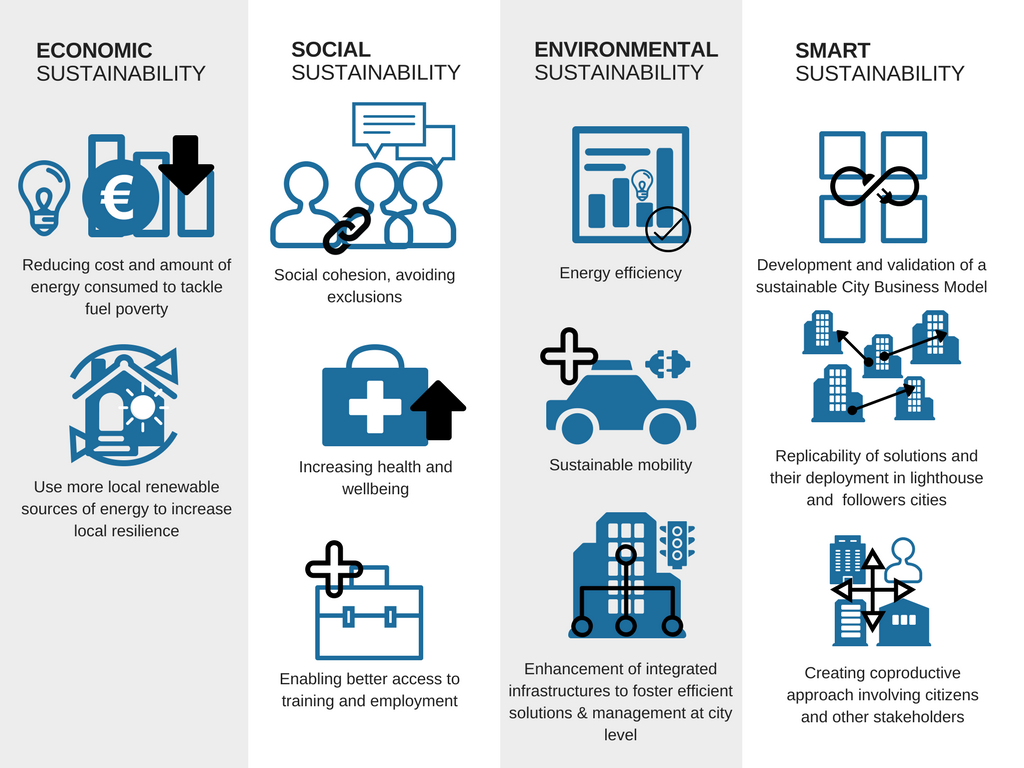 ---
TEAM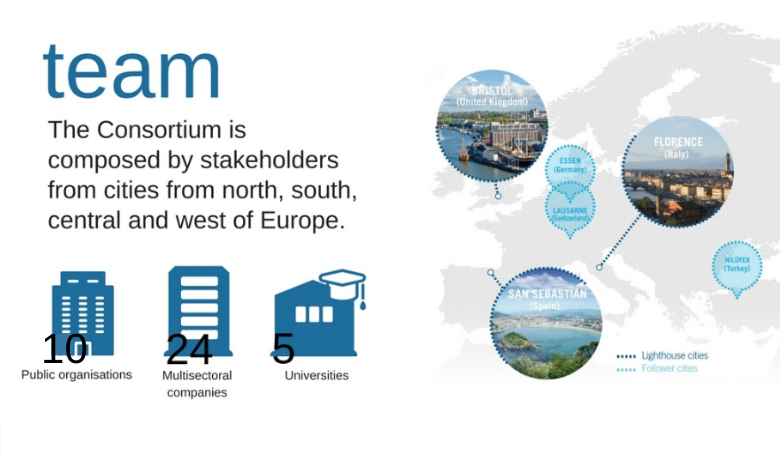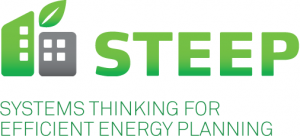 San Sebastian, Florence and Bristol have already collaborated in the STEEP project (Systems Thinking in Efficient Energy Planning), in which close strategic relationships have been developed between these cities and their partners.