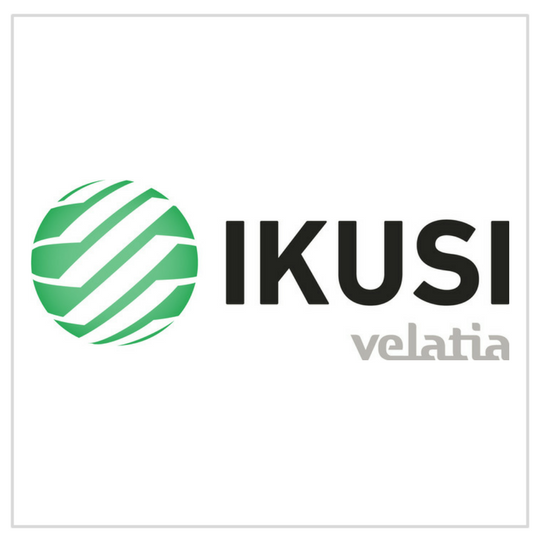 Partner info:

Donostia-San Sebastián, Spain

http://www.urbansolutions.es

http://www.ikusi.com

Follow us

Subscribe

Follow us

Follow us
Excellence activities: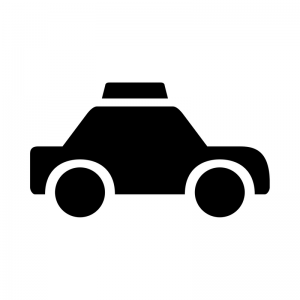 Mobility
Ikusi is a technology company specialising in technological solutions and applications designed to provide greater intelligence and efficiency in areas such as infrastructure security, road and rail mobility, airports and cities; it designs, develops and manufactures products geared towards multimedia and remote control environments, and is a recognised telecommunications and IT network integrator.
The company's origins date back to 1971. Today, it relies on a team composed of over 800 highly qualified professionals, with clients in over 80 countries, dedicating 4% of its turnover to R+D+i tasks. Ikusi has a presence in 9 countries: Germany, Australia, Chile, Colombia, USA, Spain, UAE, France and Mexico.
Ikusi forms part of Velatia, a technological and industrial family group with a global calling, composed of a multicultural team of almost 3 000 people coming from 20 countries. Velatia has offices in 19 countries, 15 manufacturing centres, and a first-rate, world-class Research and Technology Center.
Responsibility and involvement in REPLICATE
IKUSI participates actively in the San Sebastian pilot, led by the San Sebastián City Council's Department of Mobility. More specifically, it engages in the activities of Mobility-related services provision and Infrastructure to provide mobility related services.
Specific activities
The aim is to develop a SmartMobility Solution to supervise and manage a large volume of data from multiple different sources and mobility operating systems, as well as to centralise, process and exploit said data in a multi-modal manner, using advanced Business Intelligence (BI) and/or Big Data tools. This will enable planners, operators and transport authorities to visualise the information in a simplified, ordered and straightforward way, thus providing them with greater insight into the real situation of mobility today. This deeper understanding of the situation will empower them to make the best possible decisions for reducing service operating costs, coordinating resources as efficiently as possible and anticipating future problems and trends. It will also enable them to provide useful information to citizens.
At Ikusi, we specialize in the processes that intervene in a city from day to day. By incorporating information and communication technologies, we have endowed these processes with intelligence, offering authorities the of visualizing, measuring and managing what happens in their cities.