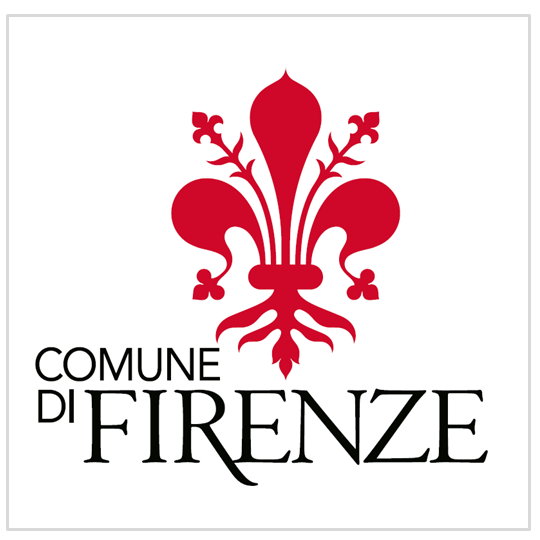 Partner info:

 Florence, Italy

http://www.comune.fi.it/

Follow us

Like

Subscribe
Excellence activities: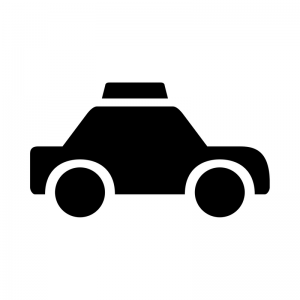 Mobility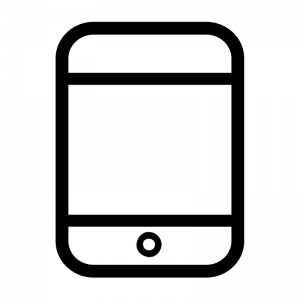 ICT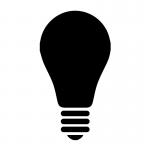 Energy Efficient Buildings
Responsibility and involvement in REPLICATE
The Municipality of Florence is the lead partner for the Florence pilot and is responsible for project management and coordination.
Specific activities
Firenze will deploy a set of smart integrated energy, mobility and ICT solutions in the area of Cascine, Novoli and Le Piagge. The Firenze pilot will explore how technology could help tackle the challenge of the city becoming smart and sustainable and for a better living, such as how smart homes and energy efficiency actions could save energy demand and cost, and how electric mobility could be the right choice and opportunity to move in the city. REPLICATE offers an opportunity for the city and its city users to test "tomorrow's technology today", learning about and testing to become for  familiar with new technologies that will become increasingly commonplace. The project will be a step forward Firenze's ambition smart plan towards the city of tomorrow: electric, a zero volumes, green, sustainable, resilient, in a smart word.
Led by Firenze municipality, and partners, the Firenze pilot aims to develop an eco district, closed to the environment, closed to city-user thanks to the innovation with the following main actions:
Retrofi­tting and district heating: 300 dwellings with 700 people, 20.000 m2.
Thermal Seasonal Energy Storage with solar plants on roofs: saving consumption 50% and energy bills for tenants 10%.
Smart grid & energy demand side platform: advanced remote control and automation functionalities on L/MV network on 2 primary and 60 secondary substations enabling services (e-mobility, active demand), 25.000 citizens involved, – 3100 t CO2 /year.
E-mobility: 100 ev for taxi ‑fleets, 6 very fast recharge columns (for taxi), 40 recharging stations in the district (total number: 200), – 250 t CO2 /year (in the district).
New services: control system to user information, advanced mobility services to citizens, ad hoc system and information for taxi ‑fleets.
Smart lighting: 1000 led lights, techno equipment for value-added, services (refurbishment of the network), luminance digital sensors, self-diagnostics and maintenance management, – 3500 t CO2 /year.
Intelligent system: smart benches, smart waste bins, smart irrigation system, free wi­ system, road car detection sensors, emissions level sensors.
Data management: ICT smart city platform, Smart City Control Room, Big data and open data, local service management services and digital services.