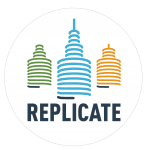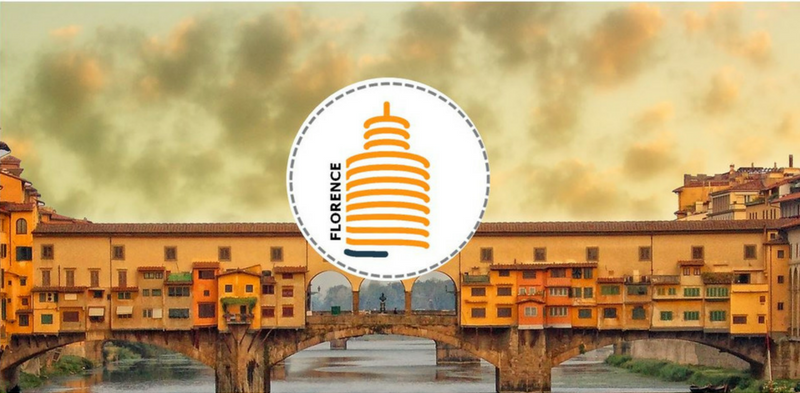 – E-taxi.
– The main objective of the intervention is to improve the public recharging network in the pilot area and make the public transport service specifically the taxi service fleet more efficient (full electric taxi vehicles and very fast recharge) to decrease the impact of private mobility and to promote e-vehicles also in the private sector.
Transport infrastructure adaptation
Recharging stations

– 6 very fast recharging stations installed for e-taxi.
– Public recharging network: More than 40 stations.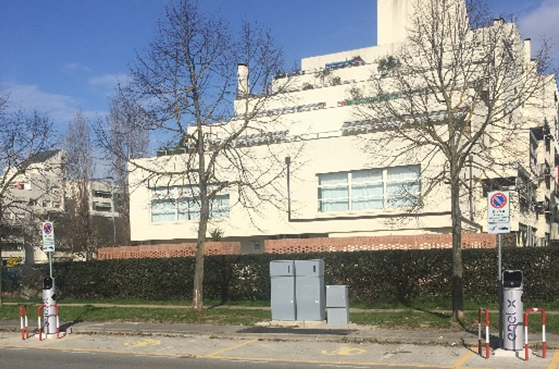 – 40 recharging stations that brings up to 200 the total number of the recharging columns in the city.
– Study about the impact of the e-mobility in the city supporting the charging system development and deployment.

Advanced Mobility Services for citizens
New services provided
– New services provided:  facilitations for vulnerable people (people with handicap and women), e-taxi choice.
Discover also the actions related to Energy Efficiency and ICT and Infrastructures