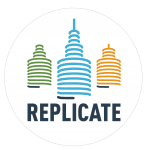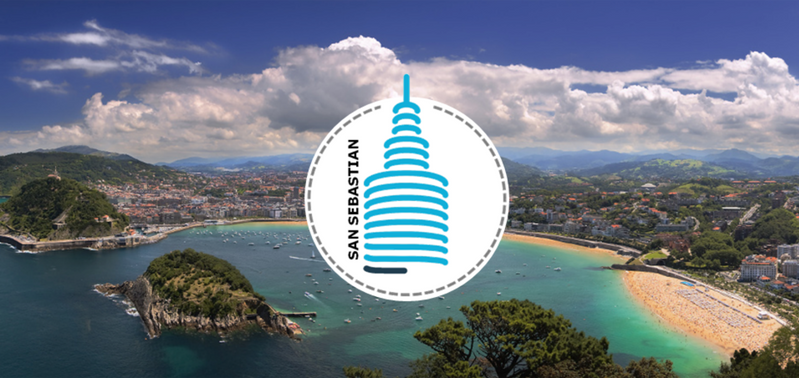 SAN SEBASTIAN
San Sebastian is a small city (less than 200 000 inhabitants), capital of Gipuzkoa in the north of Spain, it is just 20 km away from the French border. Well known because of its culture, gastronomy and tourism in a special natural and architectural environment. Nevertheless, San Sebastian is also science and technology.
.
THE URUMEA RIVERSIDE DISTRICT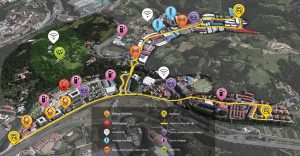 200 hectares of surface
Residential area, 20.000 inhabitants (Txomin, Antzieta, Martutene)
Industrial Park (Poligono 27), over 350 companies and 4500 people
Largest green park of the city (Ametzagaina)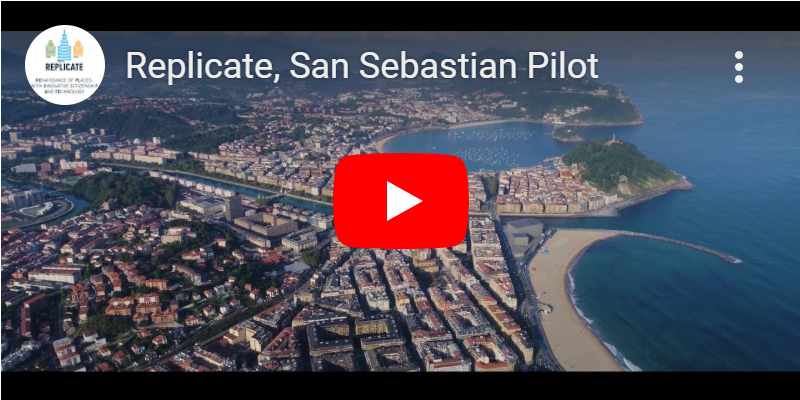 Watch the San Sebastian pilot's video and discover how the
REPLICATE project is related to this Lighthouse City.
You can also visit REPLICATE's YouTube channel.
Discover more clicking on the banners:



San Sebastian pilot's partners: