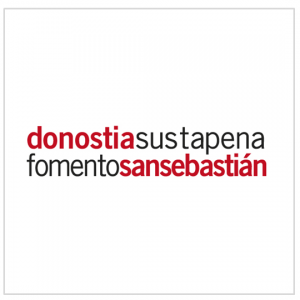 Partner info:

Donostia – San Sebastián, Spain

http://www.fomentosansebastian.eus/en

Follow us

Follow us

Subscribe
Excellence activities:
Project coordinators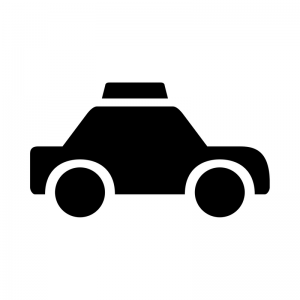 Mobility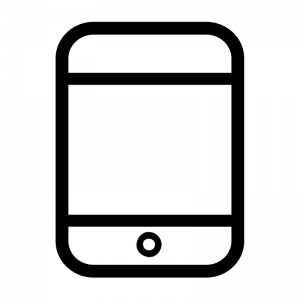 ICT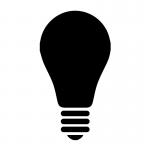 Energy Efficient Buildings
Fomento San Sebastián S.A is a public municipal company dedicated to the promotion and the economic and social development of the city through innovation, the generation and transformation of knowledge, networking, and the promotion and management of projects, all in accordance with criteria of sustainability.
The vision of the company is to be the driving force behind the city's socio-economic transformation, promoting the development of emerging sectors through the consolidation of the local clustering model, and supporting the business sector throughout this transformation.
Facilitating and promoting the involvement of technology and research centres, as well as all agents identified as central to the generation of knowledge, for productive innovation.
Responsibility and involvement in REPLICATE
Fomento San Sebastián is the leader and coordinator of the overall project. In addition, it is in charge of leading and coordinating the pilot of the city of San Sebastián, having also several actions to carry out.
Specific activities
Fomento San Sebastián is in charge of the management of the overall project, leading and coordinating all the actions of the project and ensuring a proper execution.
In particular, in the pilot of San Sebastian, it is in charge of the coordination of all the actions in the city and the company is also responsible of some of the implementations.
In addition, Fomento San Sebastian as project coordinator acts as the representative of the consortium with the European Commission and actively participates in the lighthouse projects common coordination actions.