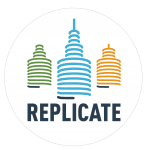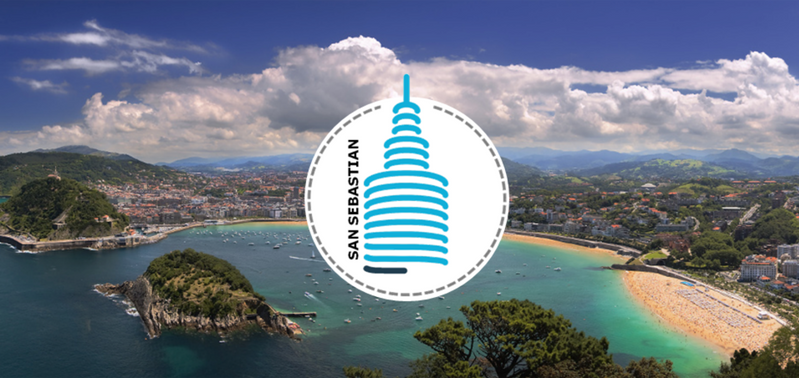 Building Retrofitting
156 buildings and 34 commercial premises retrofitted and connected to the District Heating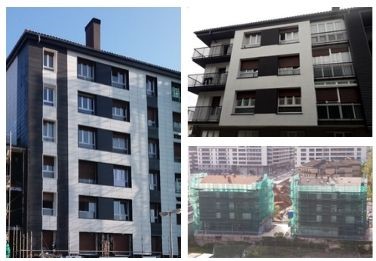 – The retrofitting included façade, roof and ground floor insulation, window replacement and connection to the District Heating.
– Changing to renewable energies means reduction of CO2 emissions and noise.

– Construction and implementation of the District Heating System currently operating, management and monitoring ongoing.
– The DH will give service to more than 1.500 new properties and 156 existing dwellings.
(Currently is giving service to 1.000 properties approximately, including the 156 retrofitted ones remaining homes will gradually be connected to District Heating in accordance with the Urban Development Plan for the neighbourhood).
– Power plant with 7400kw power, with two 1400kw biomass boilers. Energy picks covered by gas.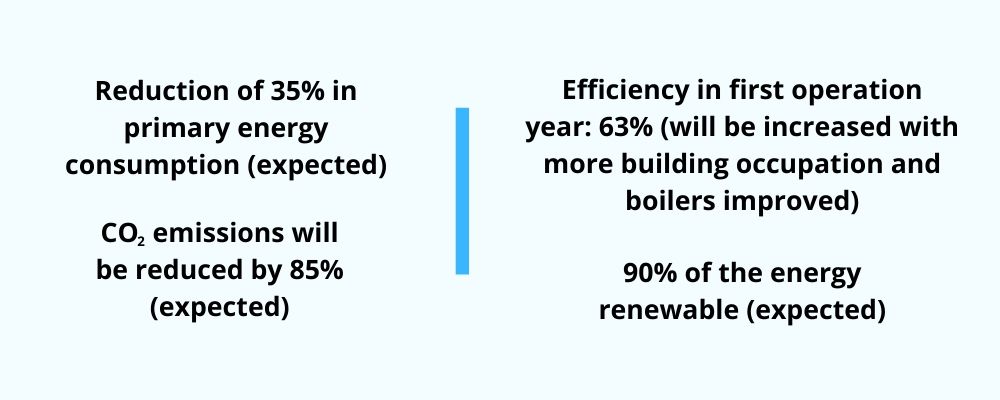 Demand Side Platform
– Tool to generate recommendations to residents for better use of energy and to foster sustainable behavior and savings.
Discover also the actions related to Sustainable Mobility and ICT and Infrastructures