NOVOLI / CASCINE / LE PIAGGE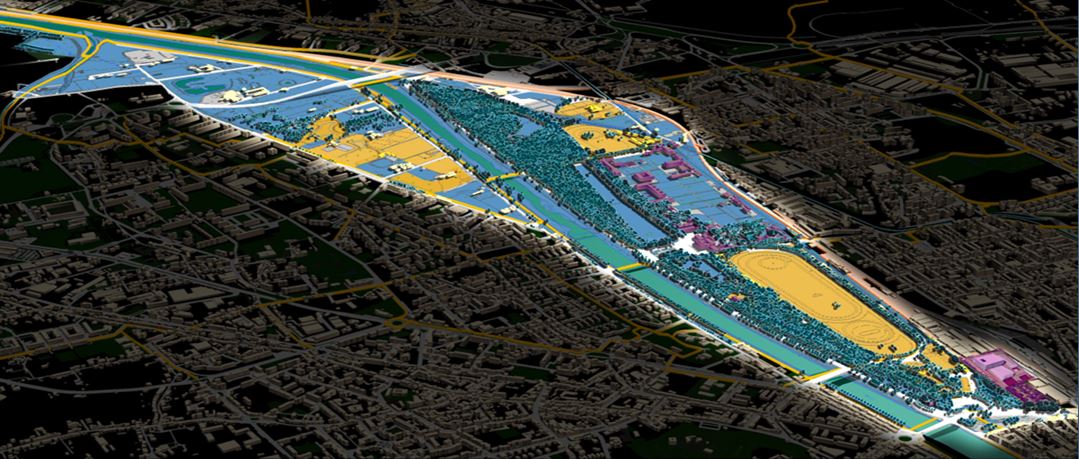 An integrated strategy for a first smart district to be replicated and scaled up to create a better city for a better life.
Novoli urban park is the new entrance to the very centre with a mix of uses with residential, but also industrial settlements dismissed and important tertiary activities closed to the Cascine, the biggest park in Florence. It is a residential area: 5000 m2 constructed /6000 buildings.
Florence City Council  is the lead partner for the Bristol pilot and is responsible for project management and coordination.
Click here to see a general summary.
Florence deployed a number of smart Energy Efficiency, Sustainable Mobility and ICT & Infrastructures solutions in the Novoli, Cascine and Le Piagge districts:
Energy Efficiency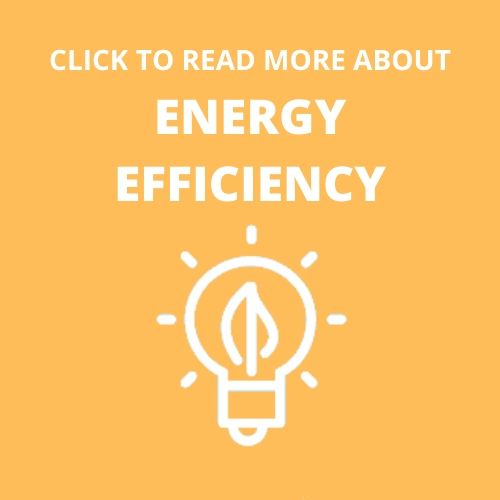 – Retrofitting and innovative district heating with RES and seasonal thermal storage: Social housing, 300 dwellings with 700 people.
– Smart Grid and Demand Side Platform: Advances in HV/MV and MV/LV substations.
Sustainable Mobility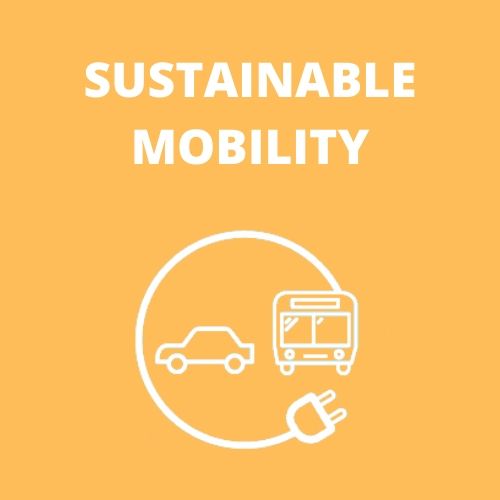 – Electric Vehicles Fleet: 70 e-taxi.
– Transport infrastructure adaptation: 6 fast recharge for taxi fleet and additional 40 public recharging stations in the district.
– Advanced Mobility Services for citizens: Services for vulnerable people.
ICT & Infrastructures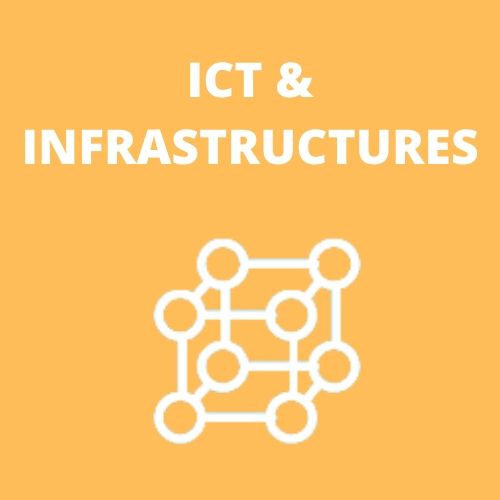 – Local IT Systems integrated with ICT Smart City Platform concept:
Smart City Control Room.
– Networking sensors and capillary networks: IoT Smart Irrigation, smart benches, smart waste and Citylinks.
– Digital services: GoalGreen app and Fast Booking app.
– Smart Lighting: Refurbishement of 1000 lampposts, 4 LTZ smart gates, adaptative lighting, WIFI, sensors and 30 cameras.