URUMEA RIVERSIDE DISTRICT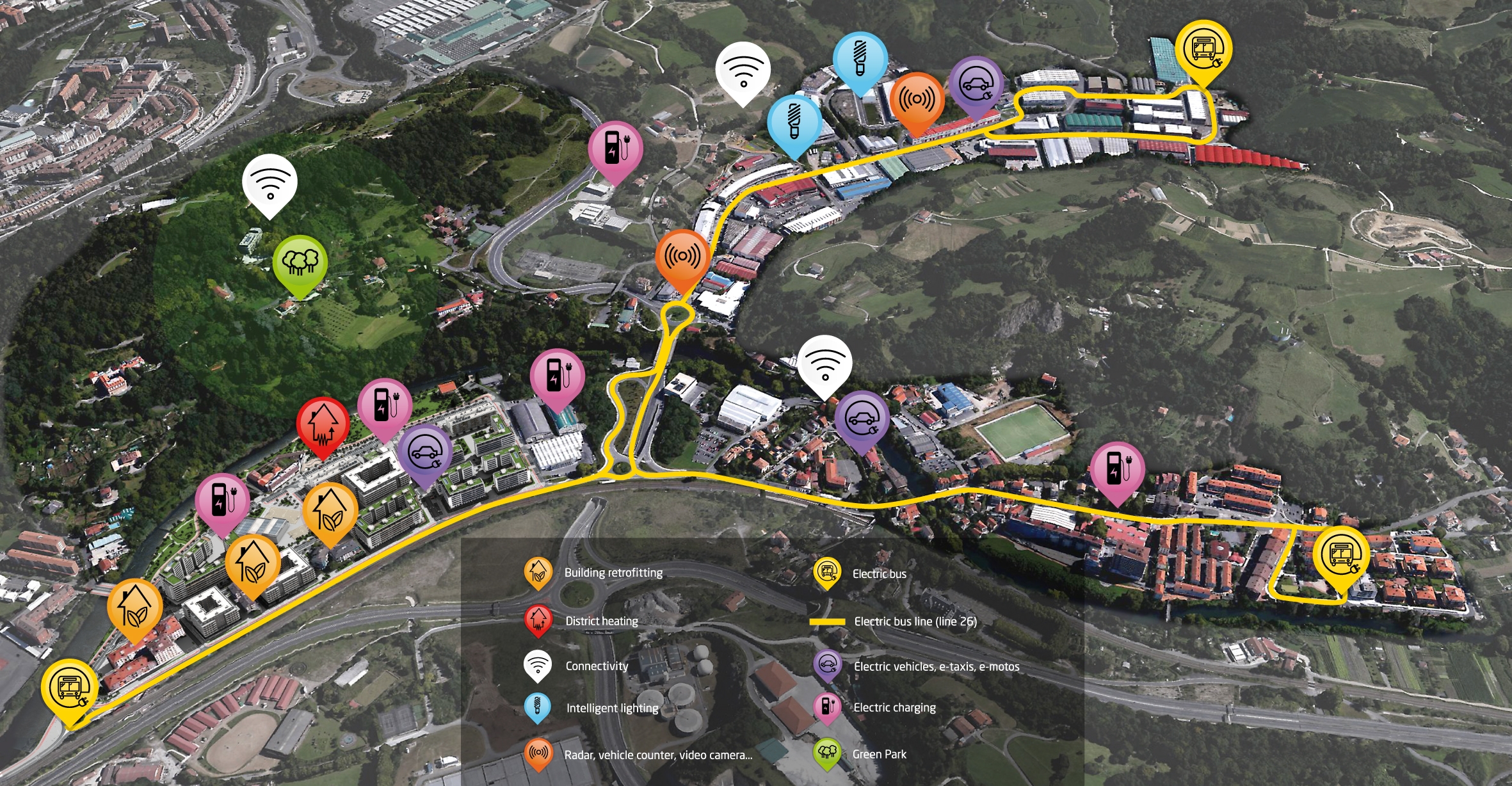 An integrated strategy for a first smart district to be replicated and scaled up to create a better city for a better life.
The implementations which are deployed in the San Sebastian pilot are mainly concentrated in the Urumea Riverside District. This district has been selected for the planned integrated strategy in order to turn it into a smart district with nearly zero emissions, becoming a sustainability district brand. The district covers three sites with a surface area of around 200 hectares: residential area (Txomin neighbourhood), Industrial Park (Polígono 27, which has a capacity for 350 companies with 4,500 people) and a natural park (Ametzagaina, carbon reserve).
The city has an integrated strategy aiming for a smart district with the particular objective of getting a nearly zero district: district branding in sustainability. Fomento San Sebastian is the lead partner for San Sebastian pilot (as well as project coordinator) and is responsible for project management and coordination.
Click here to see a general summary.
San Sebastian wants to enhance the transition process to a smart city in 3 areas: Energy Efficiency, Sustainable Mobility and ICT & Infrastructures.
Energy Efficiency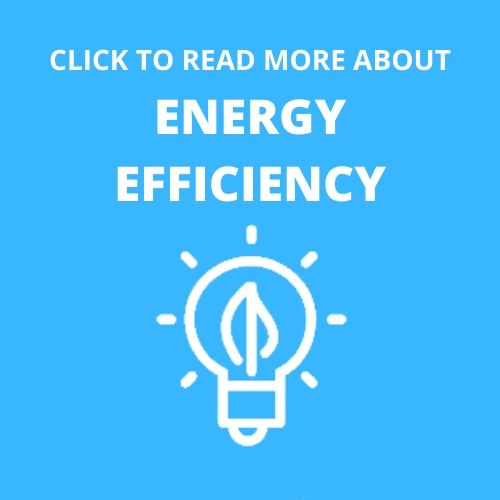 – Building Retrofitting in 156 dwellings and 34 commercial premises, distributed along 10 doorways.
– District Heating System: Domestic hot water (DHW) and heating for 1,389 new homes and 156 retrofitted homes. The service is owned by Fomento de San Sebastián.
– A Demand Side Platform will be developed for the monitoring of residents consumption fostering sustainable behaviour.
Sustainable Mobility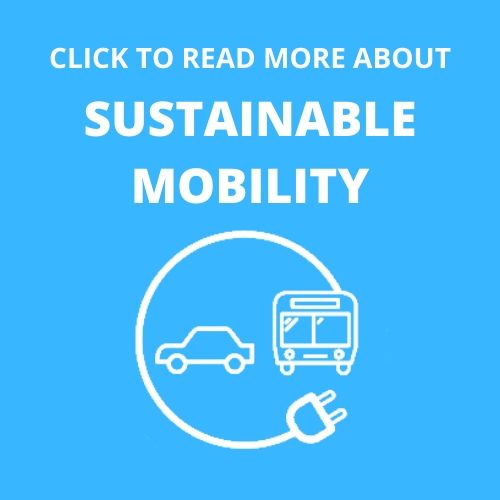 – Electric buses have been deployed: 2 full electric + 2 hybrid buses for line 26 to link the district with the city centre.
– Public EV acquisition is fostered: 4 e-cars and 6 e-motos for mobility agents.
– Private EV: 7 e-taxis.
– Charging infrastructure deployment in the city: gas stations, parkings, private…
– Mobility Smart City Platform and advanced mobility services development.
ICT and Infrastructures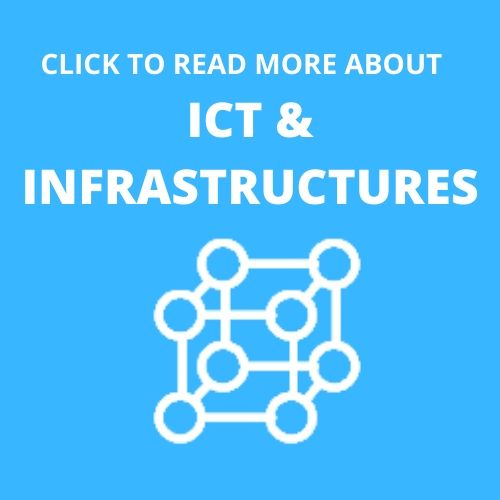 – Smart City platform deployment with integrated services.
– Open Data and Citizen Participation services.
– IP services deployment in Poligono 27 and high-speed connectivity network deployment for the whole city.
– Smart Lighting deployment in Poligono 27.