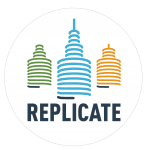 2017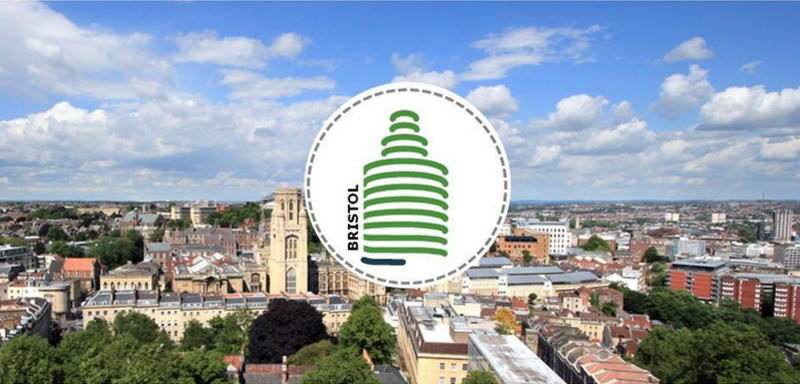 ASHLEY, EASTON AND LAWRENCE HILL INSIGHTS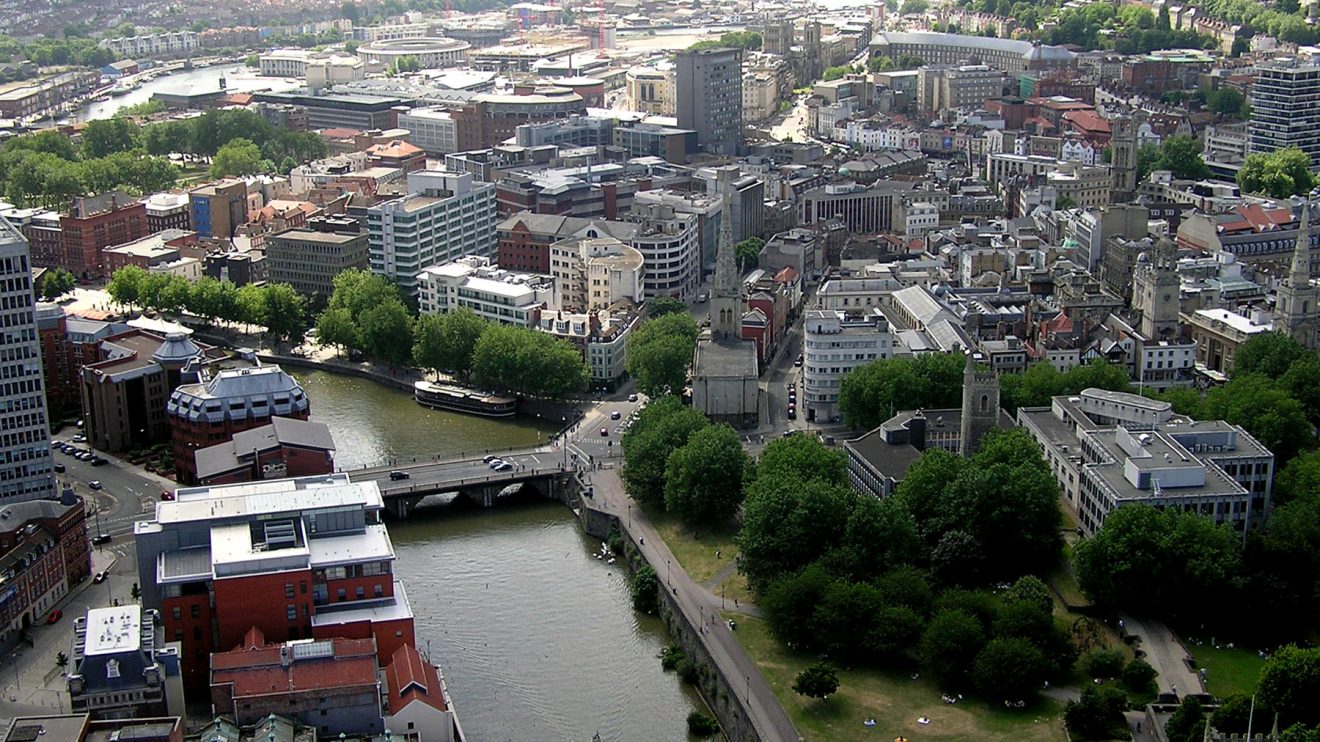 50,600 residents in the Ashley, Easton and Lawrence Hill Neighbourhood Partnership: Largest in Bristol
Highest percentage of black or minority citizens: 44%
Car Availability: 54%
Flats: 51%
The Bristol demonstration within REPLICATE is informed by the Mayor's Vision and supporting Council Corporate Plan which concentrates on three main areas (People, Place and Prosperity) underpinned by cross cutting themes of addressing inequalities, active citizens and an empowered city. REPLICATE touches upon all of these priorities but particularly the priorities of Addressing Inequalities, Active Citizens, Keep Bristol Moving, Global Green Capital, and Healthy and Caring Bristol.
. . . . . . . . .
ENERGY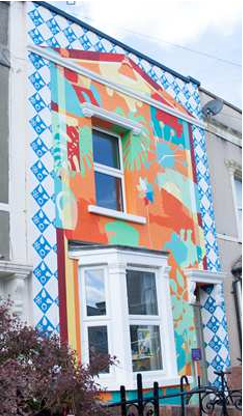 Building Retrofitting
One offer to participants agreed for smart homes and retrofit.
Installed measures, pricing and the methodology has been agreed.
0% interest financing agreed for low income households.
Engagement strategy agreed – Community Engagement Group contracted.
District Heating
New energy centre enabled connecting to new (bio)gas CHP
Some preliminary survey works have been completed
Link to energy demand management system initially scoped
Smart Grid
Report and modelling into city wide aggregation  related to business model has been done
Analysis of existing data sets (informing design) is finalised
Requirements for the system developed (particularly its relation to smart homes)
Began establishing the high-level requirements for EV charge optimisation, overall system architecture options and operational parameters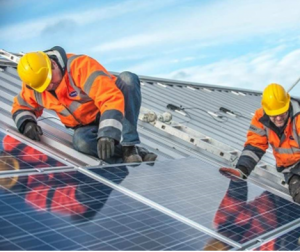 Renewable Energies
Target properties identified and potential community energy group delivery partner engaged
Link to energy demand management system initially scoped
Potential opportunity to include battery storage and municipal investment also
MOBILITY
. . . . . . . . .
E-cars and E-bikes
Trial deployment: Five e-bikes (Bristol Dementia Wellbeing Service) deployed
Developing fuctionality of placing e-bikes onto Co-wheels' online booking system
Trial deployment: One EV car club car
Other car club bay locations identified
Working with University of West England and University of Bristol on the monitoring of cars and bikes
EV Minibus
Exploration of demand for services in the project area has been done
Community engagement: Esoterix & UWE are surveying jobseekers at local Job Centres to determine their transpor needs
Identification of suppliers and costs for EV minibus
Services due to go live by April 2018
Draft business model has been developed and it is under discussion
Transport Infrastructure Adaptation
Delivery partner agreed
Quality assurances process complete for initial on-street charge point deployments
EV car club bays, initial site selection and design
First 3 pilot car club bays due for install by January 2018, upgrading existing car club bays with electric charge points
Proposed locations are Counterslip, Brunswick Square, and Stuart Street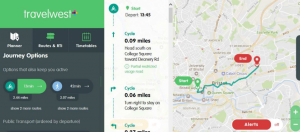 Journey Planner Development
Initial algorithm has been developed to successfully calculate multi-modal journeys
Commenced work on the YO!Bike API integration and related GIS work
User testing is complete
Enhanced journey planner waiting to go live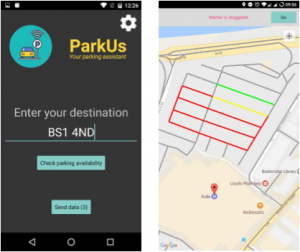 Parking App
2 prototype app versions developed
2 trails completed
2 papers published at leading conferences
Several public presentations & talks to senior Toshiba stakeholders in Japan
Ethics committee approval for a trial at UWE obtained
. . .
ICT & INFRASTRUCTURE
Sensors Deployed on Intelligent Public Lighting
Ongoing consultation between KWMC and the University of Bristol around the integration on sensors on lampposts (Array of Things) and Citizen Sensing (CS)
Research with Data Unity around open standards
Bristol Approach to Citizen Sensing – 'Damp Busters' (the initial sensor trial) completed and partnerships sought and developed for the next stage
Integration with Humble Lamppost initiative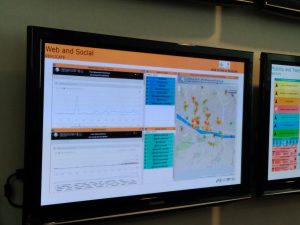 Integration of Demostration IT Systems with ICT Smart City Platform Concept
Architecture design produced
Testing and proof of concept of FIWARE IoT platform
Integration of BIO infrastructure with FIWARE platform
Integrating FIWARE with software defined nerworking through OpenDayLight and application of provisioning and monitoring devices
Integrating FIWARE with NetOS in progress with Zeetta Networks
Development of services that improve municipal management for the Smart City Platform
The structure is defined and services that currently are being deployed: Mobility Smart Platform and Citizen Participation Platform
CITIZEN ENGAGEMENT
. . . . . .
Citizen Involvement and Engagement
The Bristol Approach to Citizen Sensing published.
Engagement plan agreed.
Project stakeholder mapping and building stakeholder relationships.
Supporting partners with engagement and recruitment, including developing plan with mobility partners for co-design of services and apps.
Series of local events including two large dedicated community events.
Bristol City Council commissioned Open Data Institute recommendations report.
Local Impact Research
Process evaluation started; all partners and key stakeholders interviewed.
Draft report on Citizen Sensing phase 1 complete.
Drafted evaluation frameworks for interventions.
Bristol City Council drafted pilot measurement strategy with partners.>/li>
Planning data collection activities.