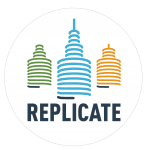 2017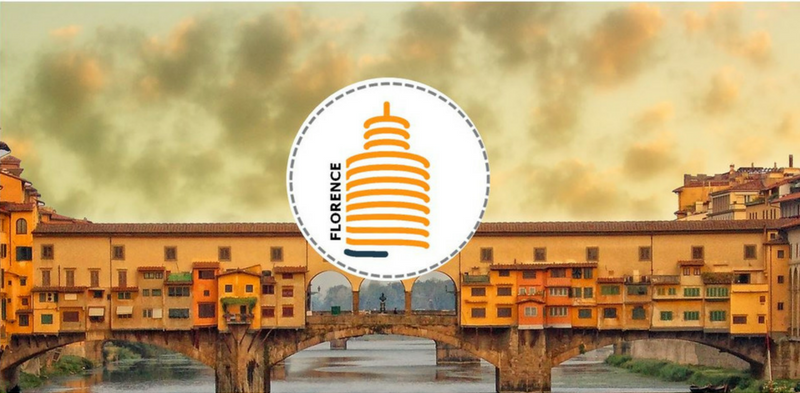 CASCINE/NOVOLI/LE PIAGGE DISTRICT INSIGHTS
An integrated strategy aiming at implementing the Smart City Plan in a smart district to be replicated and scaled up at metropolitan level. The area has been selected because of: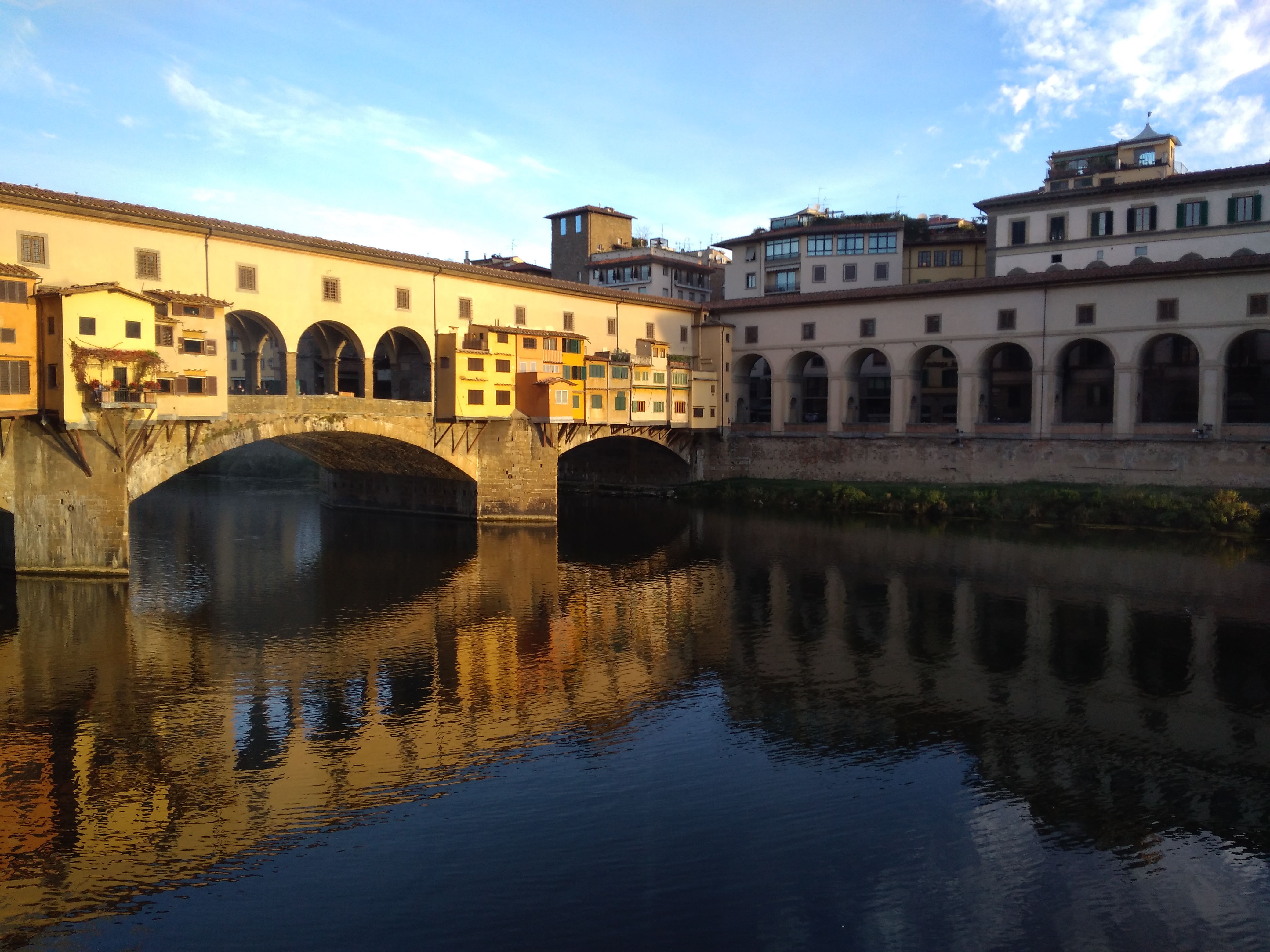 Mix of uses: industrial settlements dismissed (ex Fiat, Manifattura Tabacchi) and tertiary activities (University campus, Justice Court, Merca¬rfir wholesale chain market, …)
residential area: 5000 m2 constructed area/6000 buildings
Novoli urban park close to Cascine, the biggest park of the city
Relevance for the mobility sector: city's new entrance, transport infrastructures (airport, stations, highway, tramlines under construction, mix mode parking lots, bike paths, …).
Towards an eco district: taking care of the environment and to city users thanks to the innovation. The process will be implemented integrating the three technological areas (energy, e- mobility and ICT) exploiting synergies.
. . . . . . . . .
ENERGY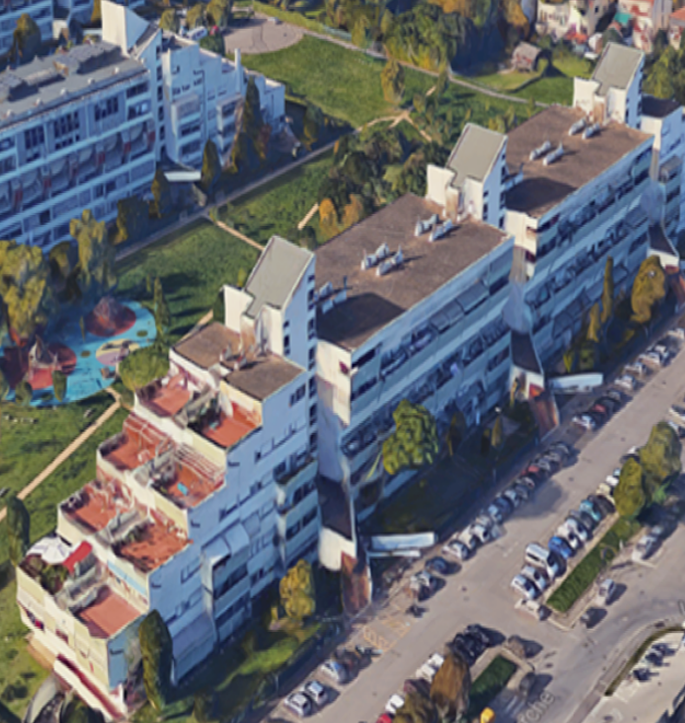 Retrofitting and district heating
Social housing (energy poverty), 300 dwellings with 700 people, 20.000 m2
The main objective of the intervention is the exemplar transformation of two residential buildings including the shell insulation and the disposal of old existing individual heating systems with a high performance micro DHS producing energy with high RES exploitation through an innovative solar thermal seasonal storage.
The first step, shell insulation, is actually under development
Impact
Saving consumption 50%
|
Energy bills for tenants 10%
Interim Targets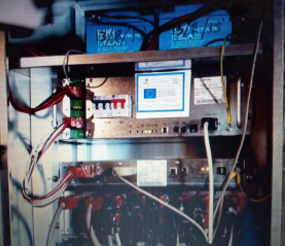 Smart Grid
Functionalities on L/MV network on 2 primary and 60 secondary substations
The aim is to create a resilient network system by reducing outages and increasing the quality of service together with the resilience of the grid, enabling advanced functionalities and new added value services for the citizens and the PA
Already started the setting of the primary substations
Impact
25.000 citizens involved
|
– 3100 t CO2 /year
Interim Targets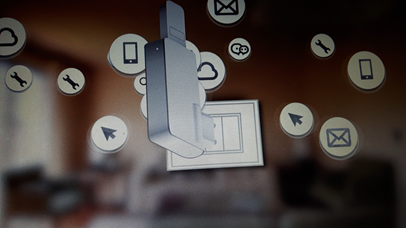 Smart Info
Device to monitor real time electricity consumption
Residential apartments/families in the pilot area of Florence will be equipped with Smart Info, to increase customer awareness providing user-friendly info
The smart info will be distributed in spring 2018
A supporting app, including heating consumption and mobility behaviors, with gaming to reward the energy heroes is under development
Impact
|
600 families involved
|
Interim Targets
MOBILITY
. . . . . . . . .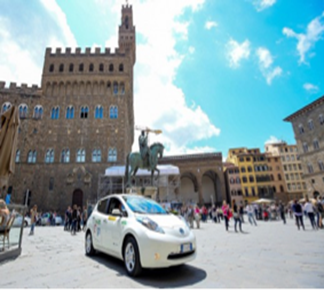 E-mobility
The aim is to improve the public recharging network in the pilot area and make the taxi service more efficient (full electric taxi vehicles and very fast recharge) to decrease the impact of mobility and to promote e-vehicles also in the private sector; facilitations for taxi owners are already in place (reserved fast recharging stations, app to book the recharge and see real time info about the public stations, agreements with vehicles providers for special conditions, reduced license fees, prioritization of the e-service)
Already 70 e-taxi on the road, 5 very fast recharge installed
Impact
100 e-taxis
6 very fast recharge stations for taxi drivers
|
Recharging public stations
– 250 t CO2 /year
Interim Targets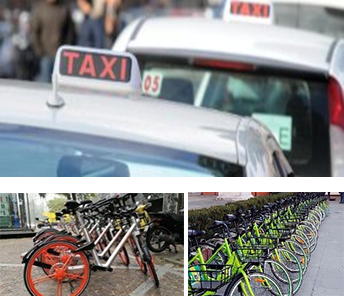 Advanced Mobility Service
New services to enhance sustainable mobility and to reduce traffic
The aim is to offer a comprehensive information system to control mobility for the PA, advanced mobility services to citizens, an ad hoc
system for taxi fleets
Several new taxi services for citizens have been already deployed: possibility to choose the e-taxi by national app, dynamic pricing and special discounts and priority for woman during night time or special treatments for vulnerable citizens with special needs
New mobility public services such as bike sharing free flow and new additional e-car sharing (car and van) have been started in the last months
. . . . . . . . .
ICT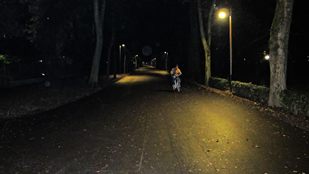 Smart Lighting
Refurbishing with led lights and empowering adding services the public lighting infrastructure
The action consists in the furniture of led bulbs with technical equipment for value-added services (refurbishment of the
network), luminance digital sensors, self diagnostics and maintenance management in order to reduce the emissions and light pollution and enable the deployment of a smart light system (with sensors, wifi, light videosurivellinace on board)
Public tender closed, led lights installation in 2018
Impact
|
1000 led lights
Value-added services
– 3500 t CO2 /year
|
Interim Targets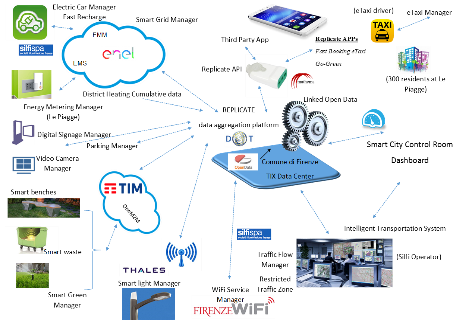 ICT
City-wide dashboard regarding Smart City measurements
The aim is to achieve a responsive smart city platform (Florence control room) to manage the city in real time, enabling the remote control by the city decision-makers, and to improve the digital basket for citizens with new apps and open data
Data management, big data and open data, local services management and digital services are at the basis of the development of the structure. Requirements and specifications for the SCCR have been developed and the data aggregation platform has been tested
Working platform in use by the city after the test bed by the end of 2018
Impact
Comprehensive Smart City Platform
|
Wide digital basket for citizens in use from 2019
Interim Targets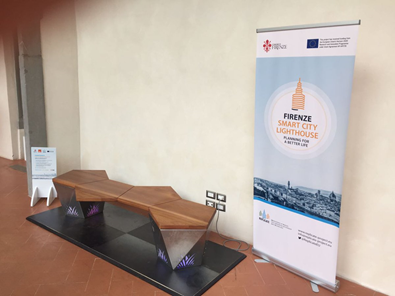 IOT and Capillary Network
Smart IoT devices and the supporting infrastructure tested in urban environment
The aim is to develop a sensible city able to make use of smart and intelligent technologies: smart irrigations, smart benches and smart waste are the first internet of things applications tested in the pilot area
Prototype of smart bench and smart waste already deployed
Consolidation of prototype and smart irrigation sensors will be verified in 2018
Impact
|
Develop three new IoT services and the related capillary network able to interface with the city platform
|
Interim Targets