Learn more information about Energy efficiency, Sustainable Mobility and ICT & Infrastructures in city districts.
SAN SEBASTIAN
Urumea Riverside District
The district aims to become a nearly zero emissions district, a district branding in sustainability, thanks to the different interventions of the Replicate project, which seek an integrated strategy aiming for a smart district. The transition process will be enhanced in three areas: Energy Efficiency, Sustainable mobility and ICT & infrastructures actions.
FLORENCE
Cascine, Novoli and Le Piagge districts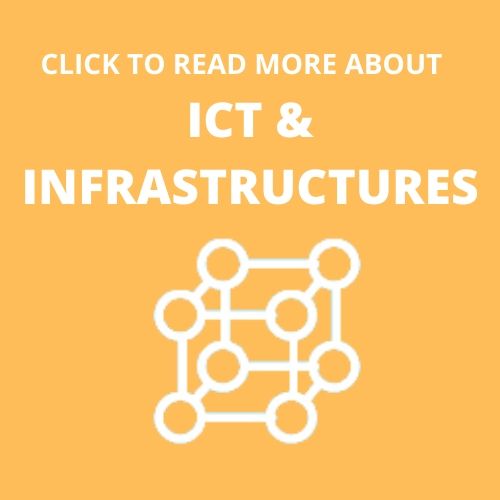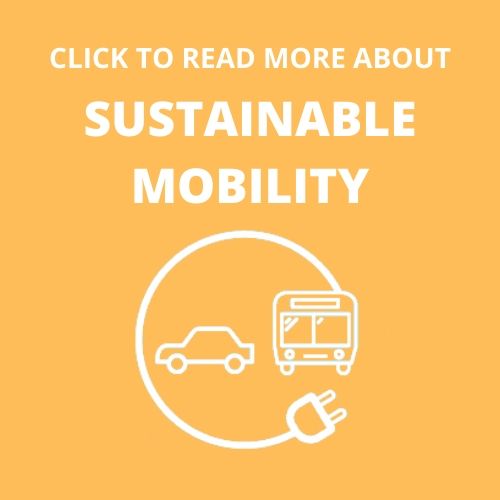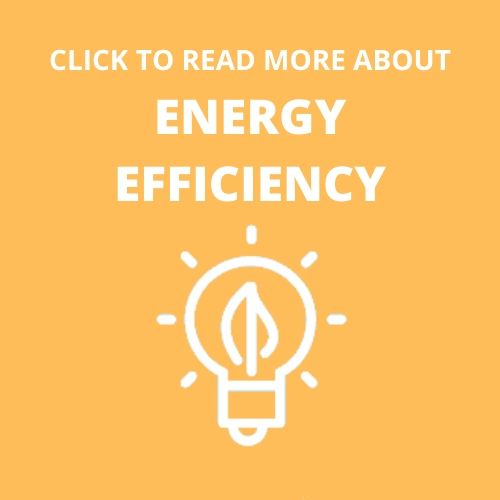 An integrated strategy aiming at implementing the Smart City Plan in a smart district to be replicated and scaled up at metropolitan level. The process will be implemented integrating the three technological areas (energy, e-mobility and ICT) exploiting synergies.
BRISTOL
Ashley, Easton and Lawrence Hill discricts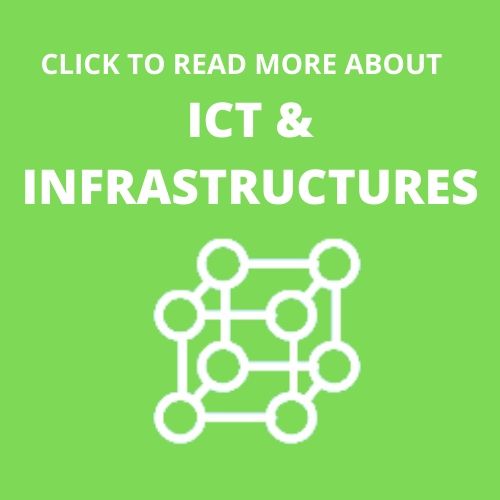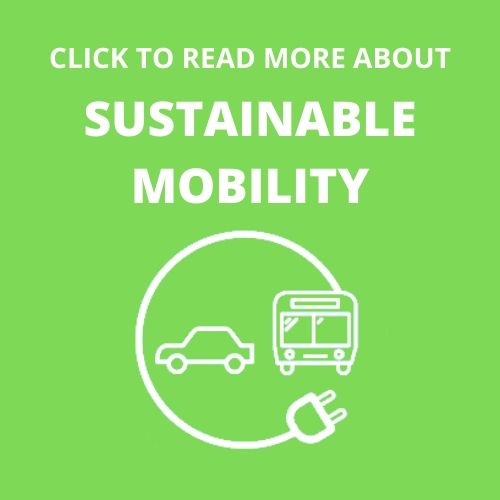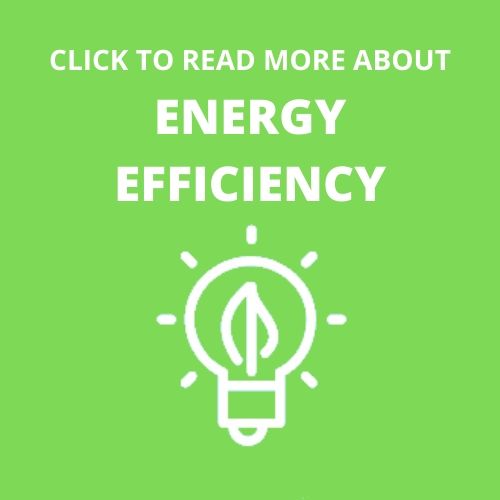 The Bristol demonstration within Replicate is informed by the Mayor's Vision and supporting Council Corporate Plan which concentrates on three main areas (People, Place and Prosperity) underpinned by cross cutting themes of addressing inequalities, active citizens and an empowered city. Replicate touches upon all of these priorities but particularly the priorities of Addressing Inequalities, Active Citizens, Keep Bristol Moving, Global Green Capital, and Healthy and Caring Bristol.