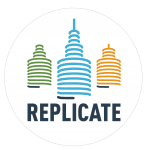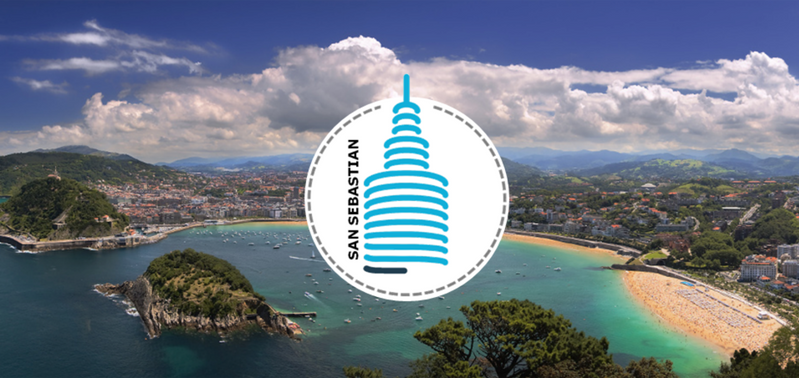 Smart City Platform
Smart City Platform deployment with integrated services
– The platform layers are: Data acquisition layer, data management layer and data visualization layer.
1. Friendly interfaces for consultation.
2. Data analysis based on the B.I.
3. Dashboards generated for municipal staff.
4. Open portal for citizens: DONOSTIADATA.
– Monitoring of the infrastructure and security levels.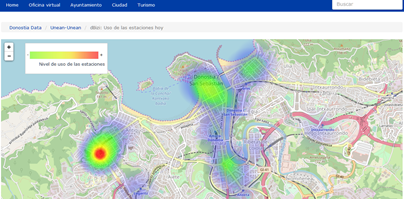 Development of services from mobile data
– Aggregation of the characterization of urban mobility based on operational information from mobile network companies.
Linked Open Data deployment
– Linked Open Data design, development and deployment.
– 3 datasets have been published.
– Published data becomes linked to other Linked Data repositories.

Citizen Participation Platform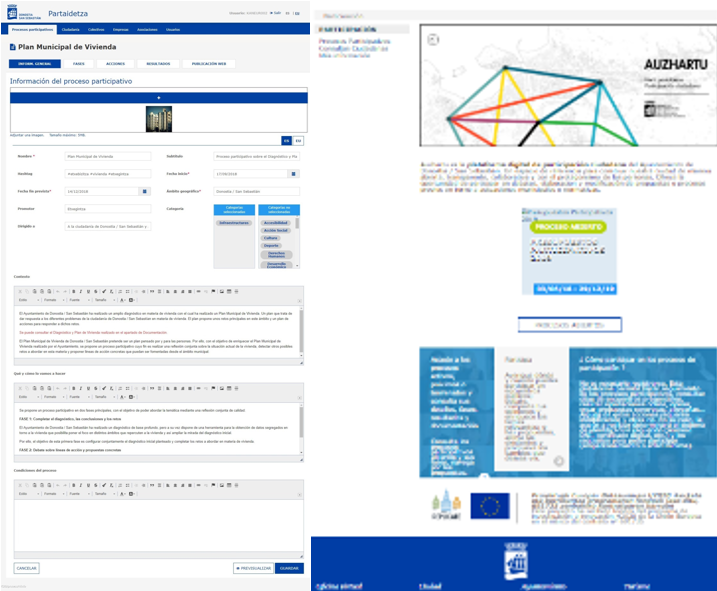 – Several citizen participatory processes have been launched.

High-Speed Mobile Network
A wireless communication network throughout the Urumea Riverside District deployed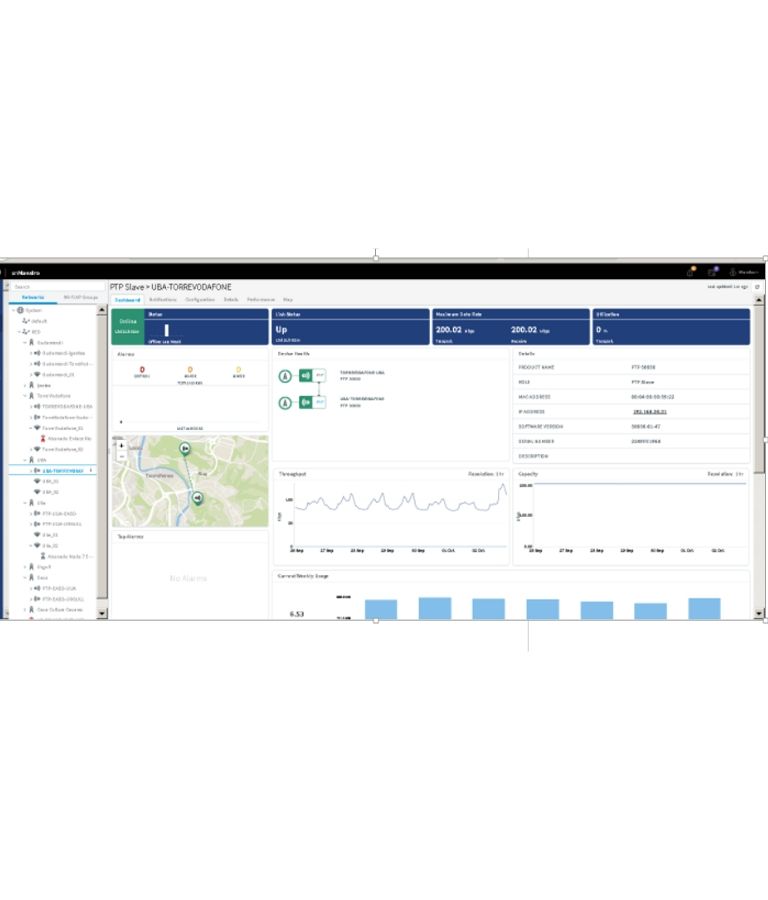 – Network capacity and security increased, supporting the connectivity of the district with the entire city.
– Fomento San Sebastian is responsible for Municipal telecommunications Infrastructure. The network is deployed in the entire city.
– Services: Traffic Light regulators, control post of the Municipal Police, videosurveillance cameras, flood light for civil Protection, Subscribers for access in the whole area to the municipal Wi-Fi network.
– Operation of the system and maintenance is being done.

Smart Lighting
Intelligent Public Lighting System and IP services in Poligono 27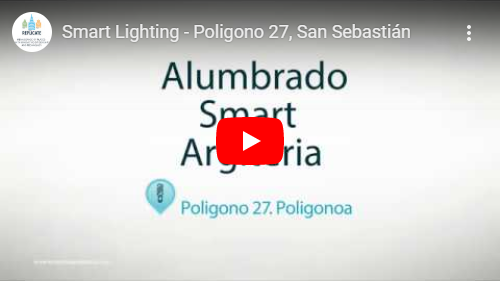 – Replacement of 90 sodium-vapour luminaries with LED technology and detection system has been done.
– Intelligent Systems and IP Services: vision cameras, audio IP, rain sensor data and vehicle counter.
– Maintenance and monitoring ongoing.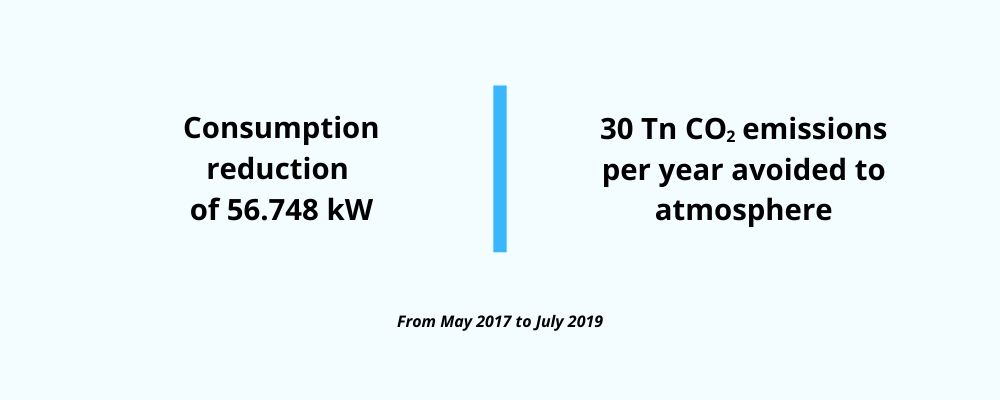 Discover also the actions related to Energy Efficiency and Sustainable Mobility