The REPLICATE Project, co-financed within the H2020 program contract number 691735 (European call SCC1 Smart Cities and Communities) and coordinated by Fomento de San Sebastian,has participated, in October, in several events at European level presenting the actions carried out and exchanging experiences with other European projects.
The project aimed to develop and validate a sustainable city business model in the lighthouse cities (pilot) of San Sebastian (Spain), Florence (Italy) and Bristol (United Kingdom), to improve the transition process towards a SmartCity in the fields of energy efficiency, sustainable mobility and ICTs/Infrastructures, accelerating the deployment of innovative technologies, increasing the quality of life of the citizens, and influencing the replication process.
Fomento de San Sebastian, has participated and shared experiences of the Replicate project and the Smart City of San Sebastian in the 'European Sustainable Places' event, organized by different European institutions. The event has celebrated its 8th edition this year and this time in online format. In the session under the title "Development of a sustainable urban regeneration model, demonstration of Smart City technologies in energy, transport and ICTs" the European Commission, private companies, technology centers and representatives of other lighthouse projects, among others, took part presenting their experiences. From Fomento de San Sebastian, the REPLICATE Project and the different actions carried out, especially in the city of San Sebastian, were presented.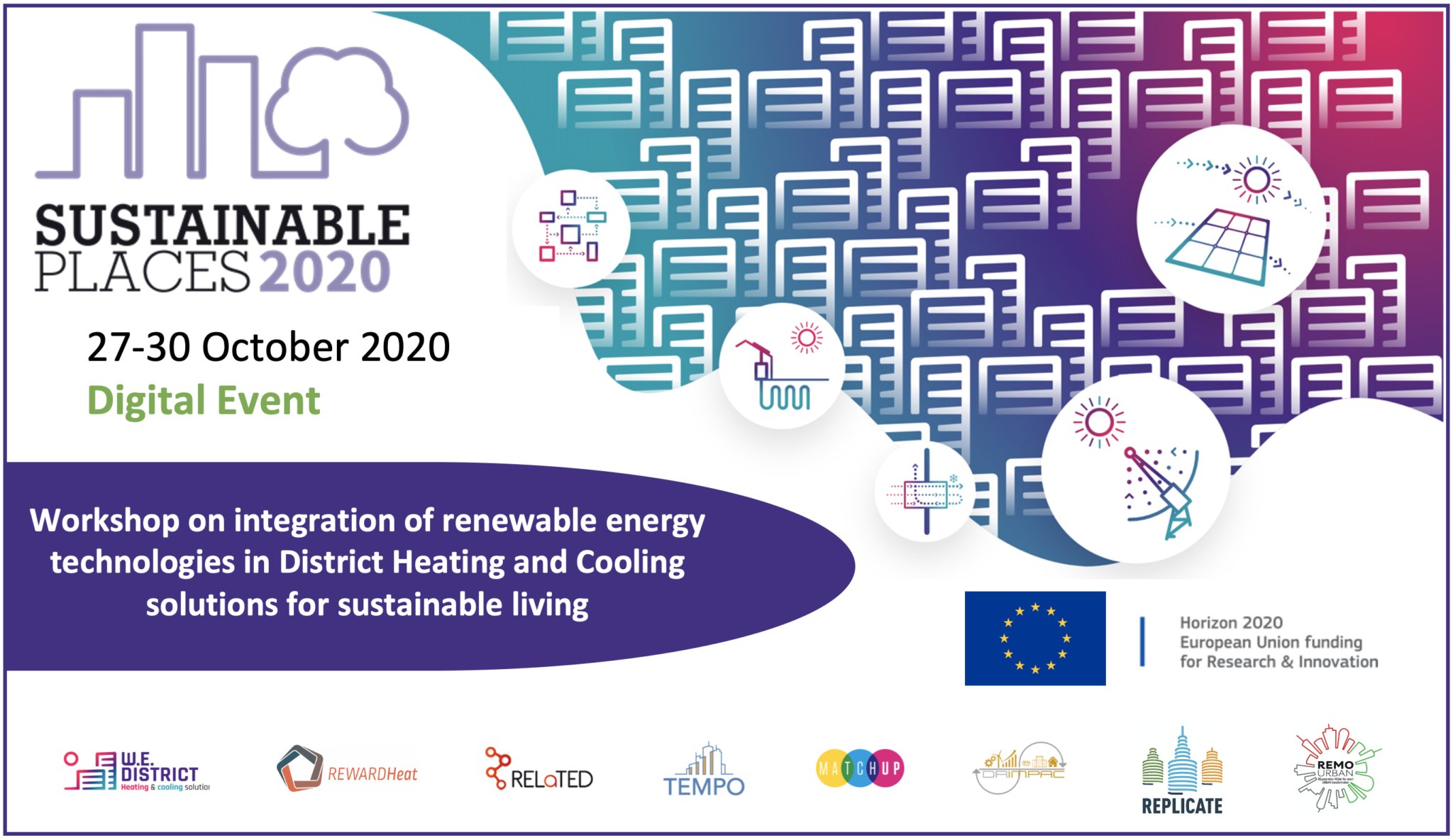 REPLICATE was also represented at the 18th European Week of Regions and Cities. This year REPLICATE was represented by Bristol City Council in the Green Cities by Co-Design workshop.  This workshop presented methods for effective participation strategies that highlighted how smart technology and citizen participation are being used across Europe to co-design green cities. A number of local authorities and a research institution demonstrated innovative initiatives to implement green cities, using research, innovation, good governance and the power to engage in better and deeper collaboration with local citizens.The European Week of Regions and Cities is an annual event in which cities and regions showcase their capacity to create growth and jobs, implement European Union cohesion policy, and prove the importance of the local and regional level for good European governance.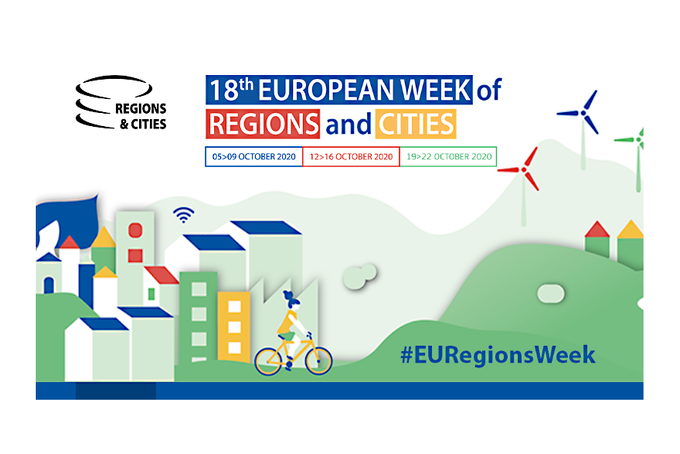 Fomento San Sebastian, has also participated in a workshop organized by the Europeanlighthouse project +CityxChange on Citizen Engagement, where the activities carried out in the city of San Sebastian within the framework of the REPLICATE Project were presented.
Replicate project will end next January 2021 after 5 years of duration. The implementations on energy efficiency, sustainable mobility and ICTs/Infrastructures were successfully deployed and are being currently monitored. Some of the actions are also being scaled up and replicated in other districts and cities.