The Replicate project, co-financed by the H2020 programme contract number 691735 (SCC1 European Call for Smart Cities and Communities) and coordinated by Fomento San Sebastian, has participated in several events during the year and has celebrated various internal workshops as well as face to face Executive Board meetings and the project 3rd General Assembly.
Replicate project has participated in different joint events together with other Lighthouse city projects, SCIS and the EIP-SCC. Among the different activities, the projects have joined together the Replication workshop celebrated in January in Brussels and oriented to the follower cities and the different meetings organized by Sharing Cities project in Lisbon during the Portugal Smart City Summit, in April. The project has been also represented in the Nordic Edge Expo in Stavanger in September and in the BCN Smart City Expo in November. The EIP-SCC General Assembly and different Action Cluster meetings were also celebrated in Sofia and Brussels where Replicate took part. Participation in other many events by the cities and partners has also led to present the projects results and disseminate the activities.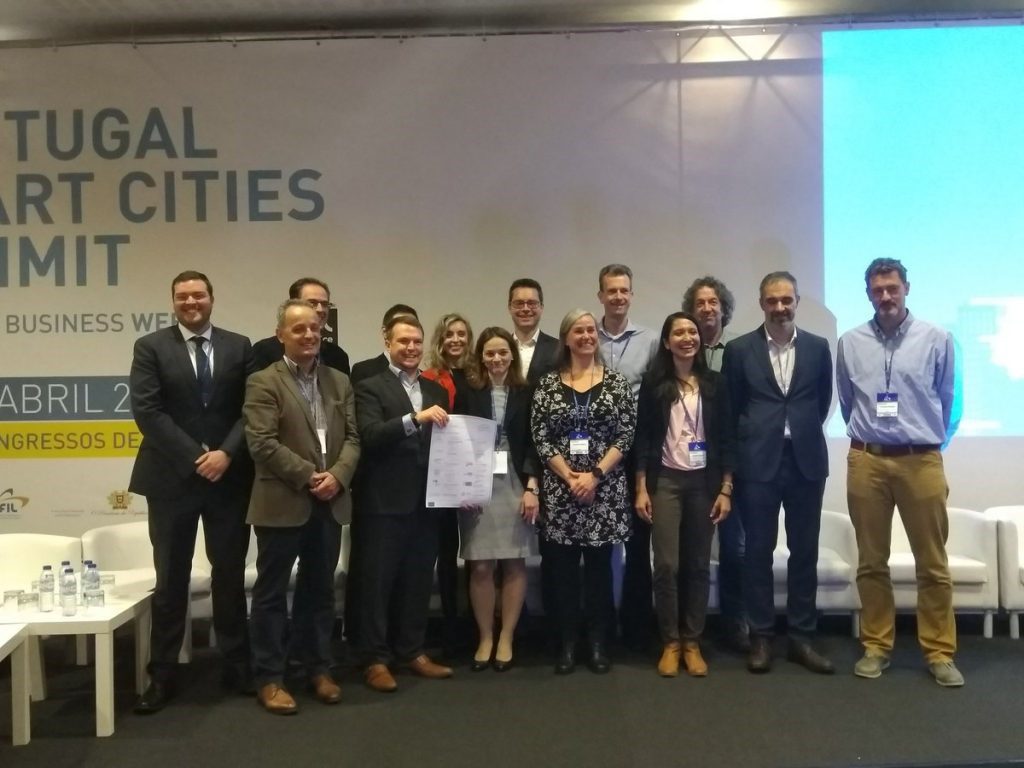 In October 2018 the 38 members of the Replicate consortium were reunited in the lighthouse city of Bristol in order to discuss the project's progress and last results, as well as to celebrate the Executive Board Meeting and the 3rd General Annual Assembly. All partners participated in the review of the project by the European Commission, which included the evaluation of the progress during the last 12 months. In this meeting, representatives from the European Commission analysed the project's stride and verified its positive evolution, currently focused on energy efficiency, sustainable mobility and ICTs/infrastructures implementations in the three lighthouse cities. The project partners had the possibility to visit some of the implementations in the city of Bristol, such as the Smart Homes, the Smart City Platform and the control room, as well as the recharging infrastructures.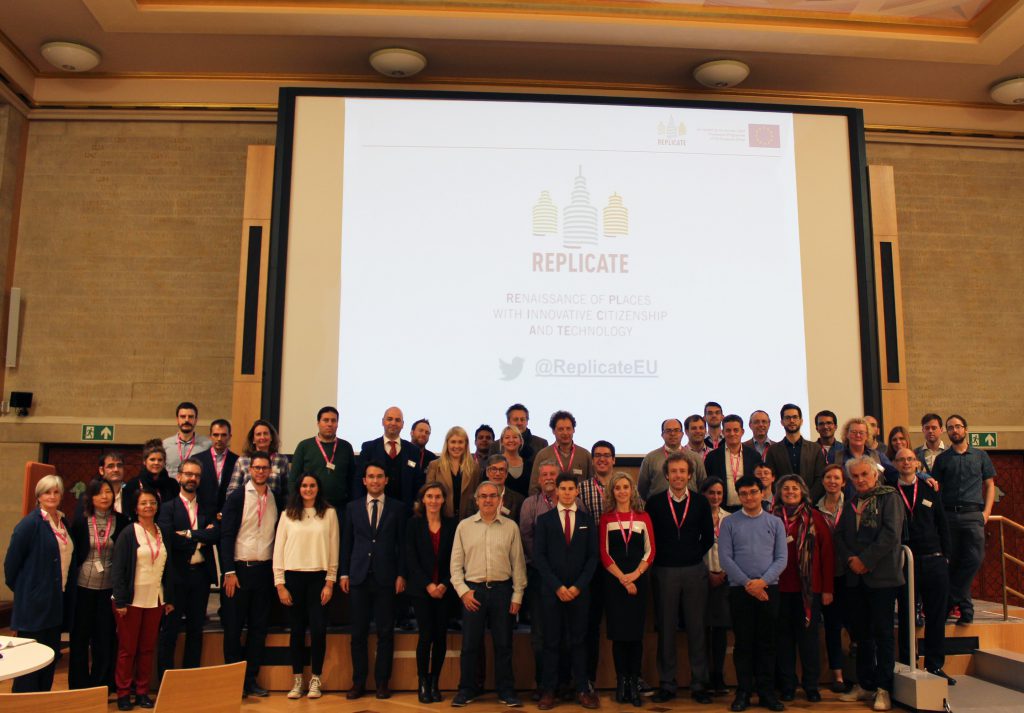 Different workshops between the project partners have been also celebrated to reinforce the cross-cutting activities. The project, which will be 3 years old next February, is determined to continue with the enforcement of the actions and enter into a monitoring phase of the implementations. Furthermore, the project's cross-cutting activities, such as business models or the replication activities will continue working on the conclusions of their work packages. In the replication framework, the City to City Learning programme has been launched. This programme consists on the celebration of 6 webinars by each of the lighthouse city (Sebastian, Florence and Bristol) and each of the follower city (Essen, Nilüfer and Lausanne).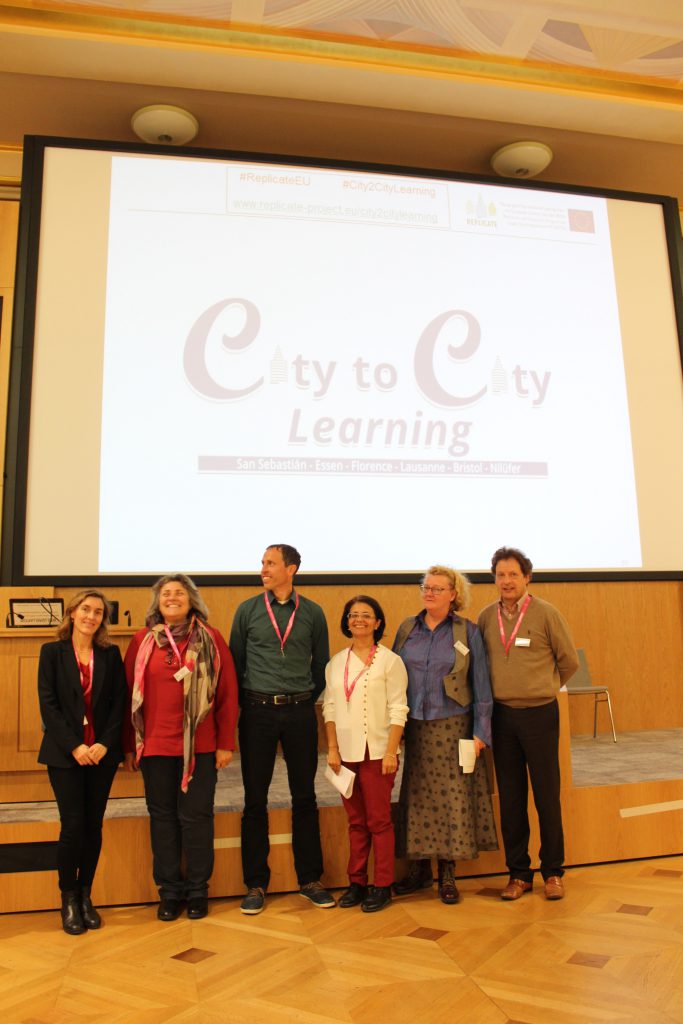 The new video about the Replicate project and its implementations in the city of San Sebastian has been presented during the month of October, click here to watch it.