The #SmartCitiesHelp initiative aims to disseminate the initiatives related to COVID19 that are being carried out in cities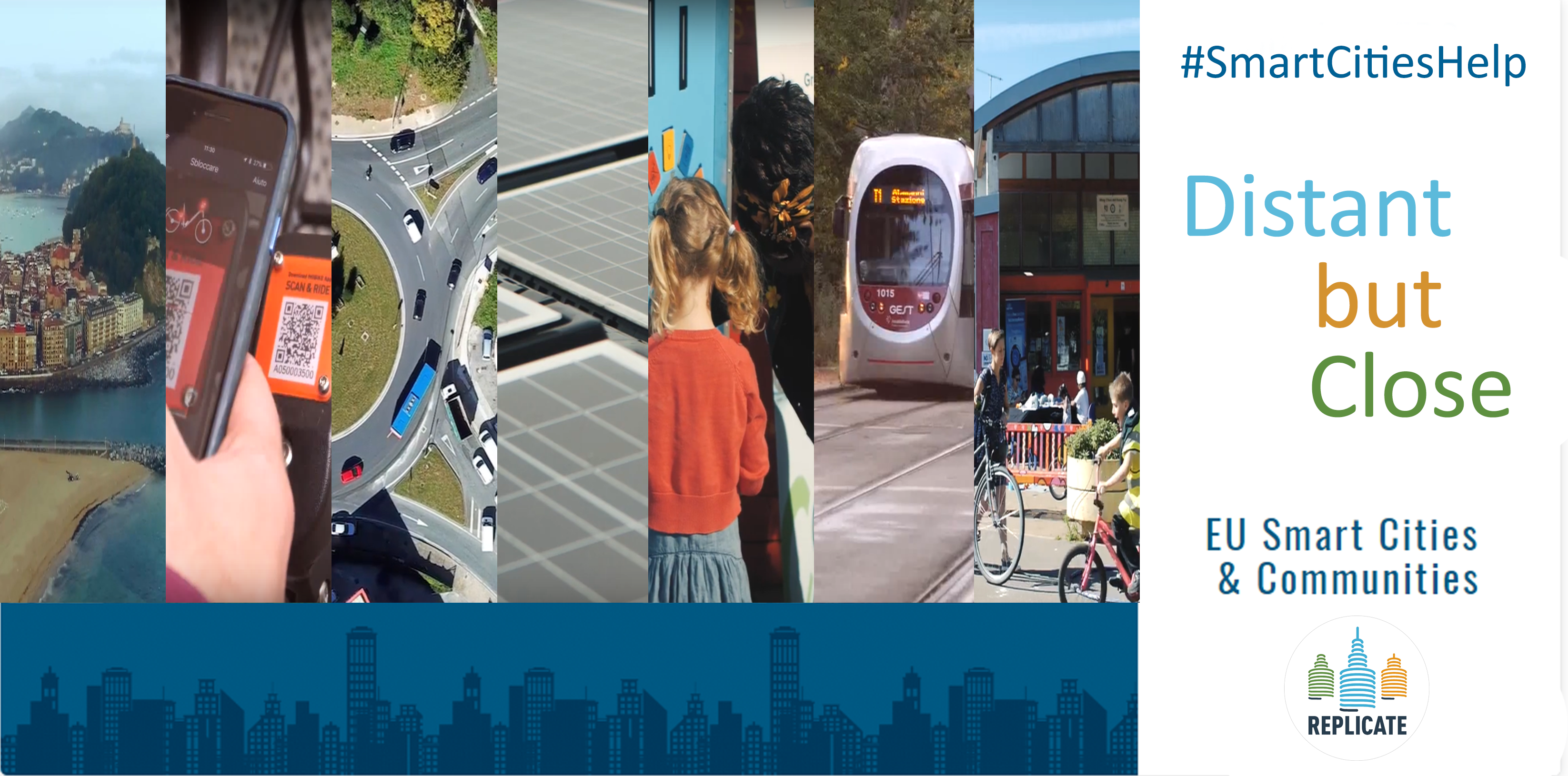 The 17 H2020 European Smart Cities projects joined the #SmartCitiesHelp initiative to disseminate, through social networks, the initiatives carried out in cities to contribute to the well-being of citizens during COVID19. This situation is not easy and the Smart Cities know it, that is why by the development of different actions the cities try to become even more intelligent.
Regarding the participation process, it is as easy as posting a link to the news related to the action accompanied by the hashtag #SmartCitiesHelp and a photo and explanatory text.
Follow #SmartCitiesHelp on Twitter and LinkedIn to discover what actions can help to face the crisis of COVID19.