The San Sebastian pilot team is getting ready for the upcoming General Assembly in Florence.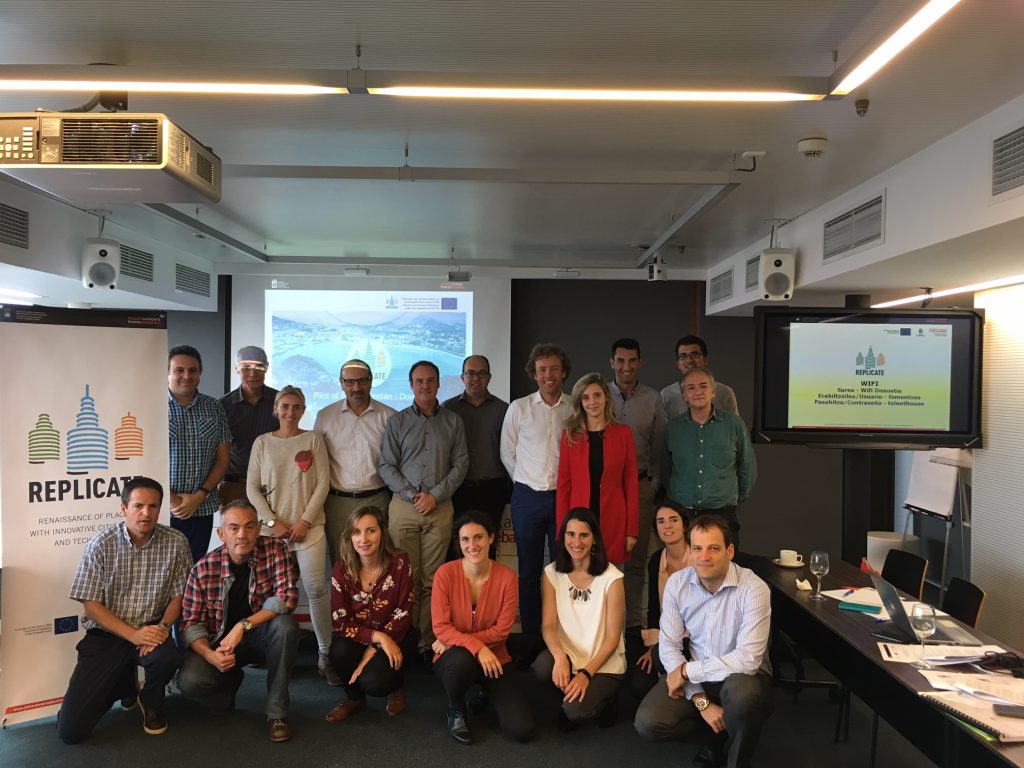 In this follow-up meeting, the SS team have discussed varied topics related to the progress of the project in this city pilot. Furthermore, details about the Review and General Assembly in Florence were explained and completed.
The Replicate project team is looking forward to the General Assembly.