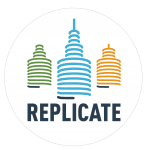 2019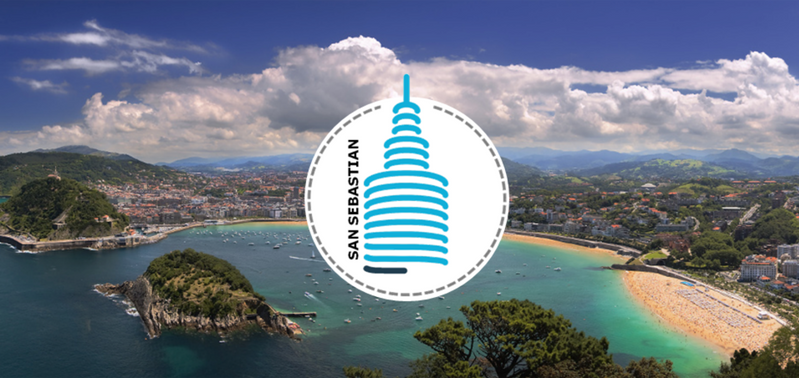 THE URUMEA RIVERSIDE DISTRICT INSIGHTS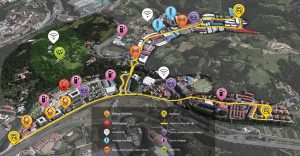 200 hectares of surface
Residential area, 20.000 inhabitants (Txomin, Antzieta, Martutene)
Industrial Park (Poligono 27), over 350 companies and 4500 people
Largest green park of the city (Ametzagaina)
The district aims to become a nearly zero emissions district, a district branding in sustainability, thanks to the different interventions of the Replicate project. The transition process will be enhanced in three areas: Energy Efficiency, Sustainable mobility and ICT /infrastructures actions.
. . . . . . . . .
INTERVIEWS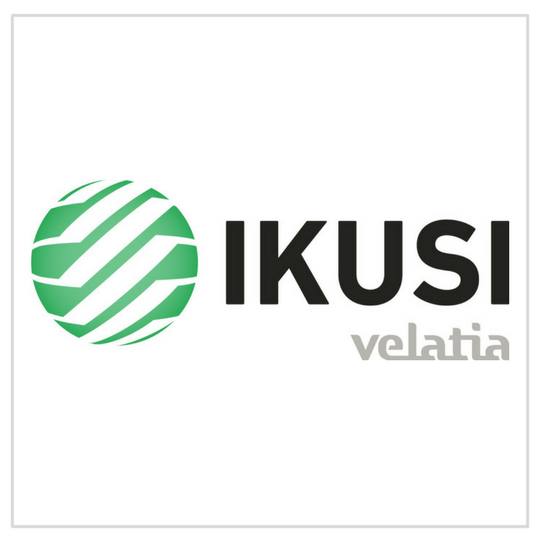 SMART MOBILITY PLATFORM | IKUSI
IKUSI is an engineering and technology development company for business digital transformation working in integration and engineering projects, specialized business solutions, IT and telecommunication networks and advanced electronics technology. Ikusi has developed the Smart Mobility Platform to supervise and manage a large volume of data from multiple different sources and mobility operating systems, as well as to centralise, process and exploit data in a multi-modal manner, using advanced Business Intelligence (BI) and/or Big Data tools.
Click here to read the interview.