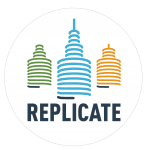 2019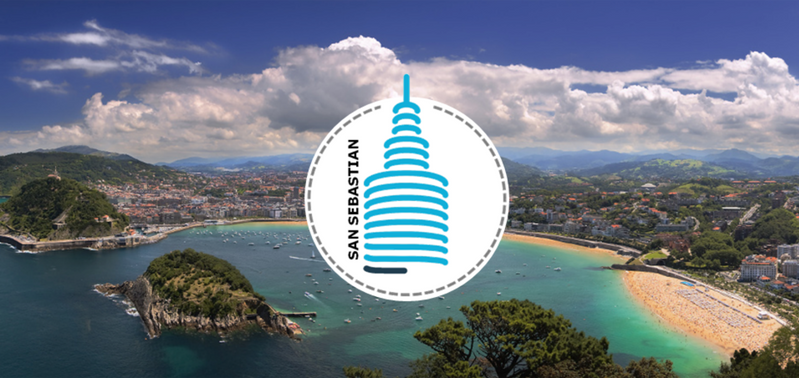 THE URUMEA RIVERSIDE DISTRICT INSIGHTS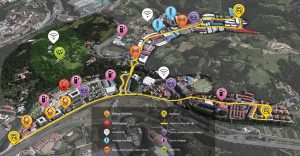 200 hectares of surface
Residential area, 20.000 inhabitants (Txomin, Antzieta, Martutene)
Industrial Park (Poligono 27), over 350 companies and 4500 people
Largest green park of the city (Ametzagaina)
The district aims to become a nearly zero emissions district, a district branding in sustainability, thanks to the different interventions of the Replicate project. The transition process will be enhanced in three areas: Energy Efficiency, Sustainable mobility and ICT /infrastructures actions.
. . . . . . . . .
INTERVIEW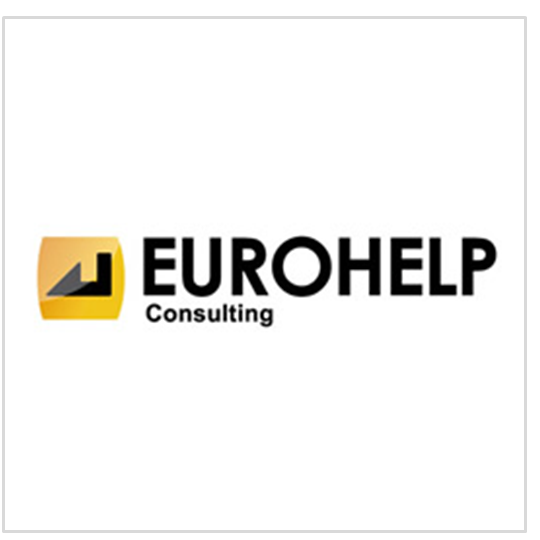 LINKED OPEN DATA AND CITIZEN PARTICIPATION PLATFORM | EUROHELP
With a team of more than 200 professionals with extensive experience and high technical qualification, Eurohelp is an IT consulting firm that offers innovative solutions to private companies and the Public Administration. Among other partners, it is participating in the definition of the Smart City ICT Platform. It is being defined with the aim of easing the adoption of a Smart City approach in future cities by proposing an ICT architectural template and suitable technologies to perform requested services.
In San Sebastian Pilot, data gathered from Mobility, Energy Efficiency and ICT solutions are to be published in Linked Data formats (RDF), being Eurohelp responsible for both the data processing and transformation, where a Linked Data Pipeline is being developed, and the architectural design and implementation, where a benchmarking assessed technical components to be agreed with San Sebastian municipality.
Besides, Eurohelp is developing a Citizen Participation platform to assist municipality managers in decision-making processes. Different municipal projects and proposals will be exposed publicly in the platform web, where surveys, voting polls and capture of opinions will be offered to the citizens.
Click here to read the interview.