Fomento San Sebastián as pilot city and Essen as follower city are some of the speakers at #EUSEW17 on June 22th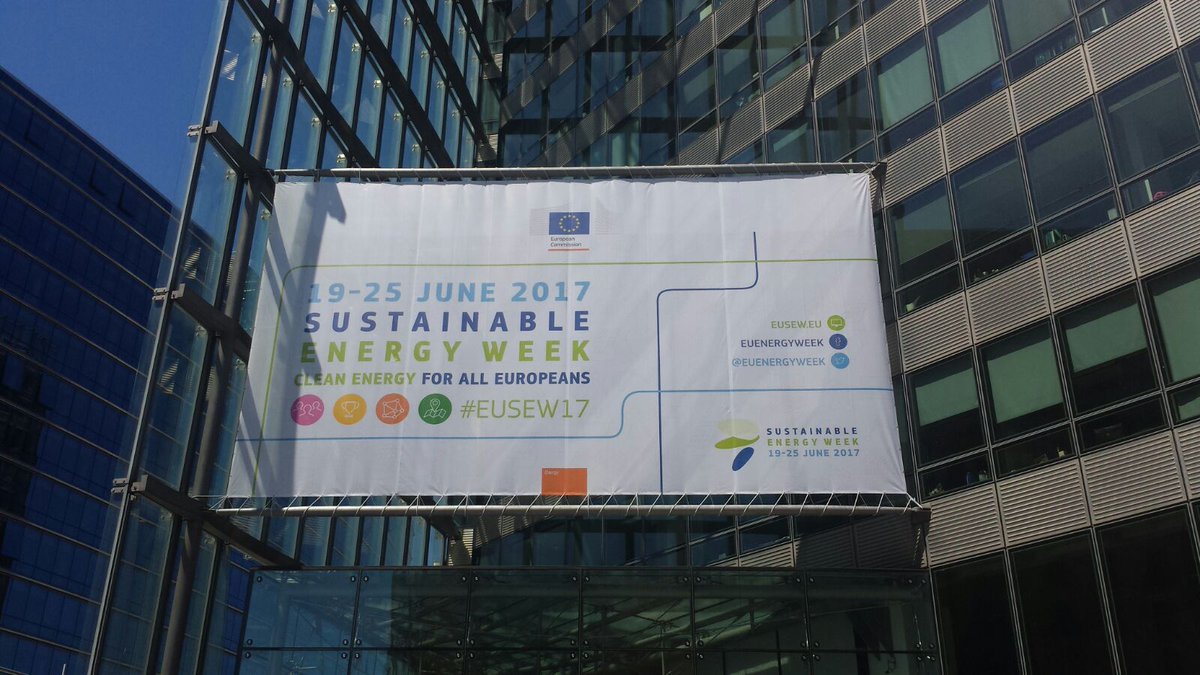 Nine Horizon 2020 smart city projects are sharing experiences during the EU Sustainable Energy Week (EUSEW) in Brussels between 19 to 25 June on how local authorities, citizens and industry partners can work together on smart city development and help drive the transition towards a low-carbon and resource-efficient economy.
The projects involved are RemoUrban, Triangulum, GrowSmarter, Replicate, SmarterTogether, SharingCities, SmartEnCity, RUGGEDISED, mySMARTlife. These represent a total of 27 lighthouse cities and 30 follower cities, working to build up a catalogue of learning which can be applied to a wide demographic of cities. We are today Wednesday 21 June at the Residence Palace / Networking Village in our Smart city Match-making stand from 14:00 to 17:30.
Within this year's edition of the EUSEW Policy Conference, EUSEW 2017,  Fomento San Sebastián will take part in the Smart solution presentation about District Heating solution and Demand Side Platform at the following session: "Smarter is cleaner" lessons learned from the SCC1 smart city projects. Moreover, Essen will join in the panel discussion after the presentation. The session will take place tomorrow 22 June, from 16:00 to 17:30, at Greater Birmingham and West Midlands Brussels Office Floor 6, Avenue d'Auderghem 22-28 Oudergemselaan, in Brussels.
During the EUSEW, ERRIN will be hosting a joint event with ICLEI on follower cities in Horizon 2020. Matthias Sinn from Essen city is one of the speakers at the following session: "Role of follower cities in replication: expanding Smart Cities around Europe". The session will also take place tomorrow 22 June, at the same venue just before, from 14:00 to 15:30.
Do not miss this good opportunity to learn more about the replication potential of the energy-related smart solutions being implemented in the SCC1 Lighthouse cities. Registrations still available onsite (21/22 June).
EIP-SCC Action Cluster Metting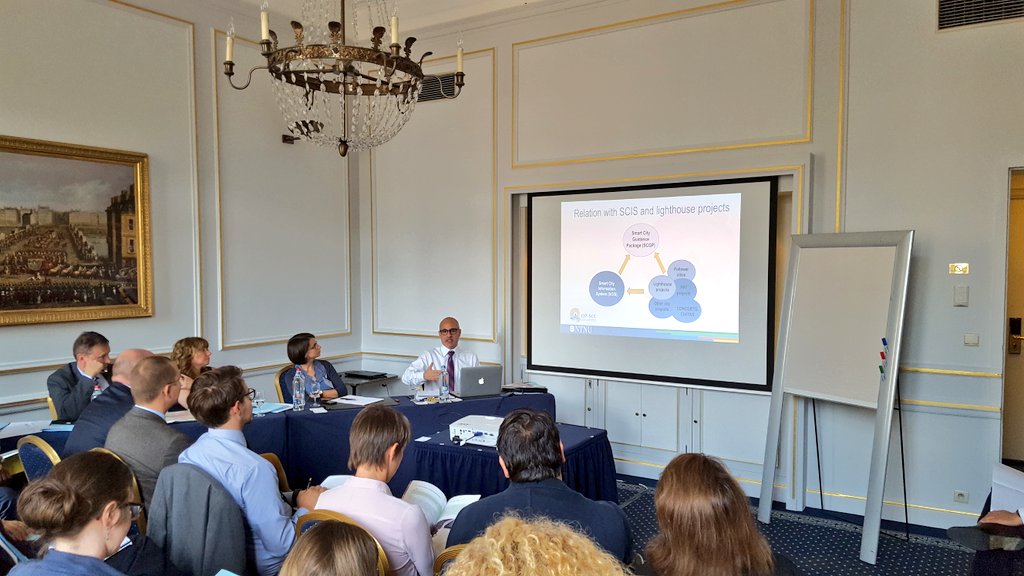 Last but not least, Fomento San Sebastián and Bristol pilot also joined yesterday the EIP-SCC Action Cluster Metting in Brussels.
While Fomento San Sebastián participated in the Integrated Planning Policy and Regulation Workshop, Bristol pilot took part in the Business Model, Finance and Procurement Workshop.