This is the first time a city with fewer than 200,000 inhabitants receives a high-level event of the Eurocities network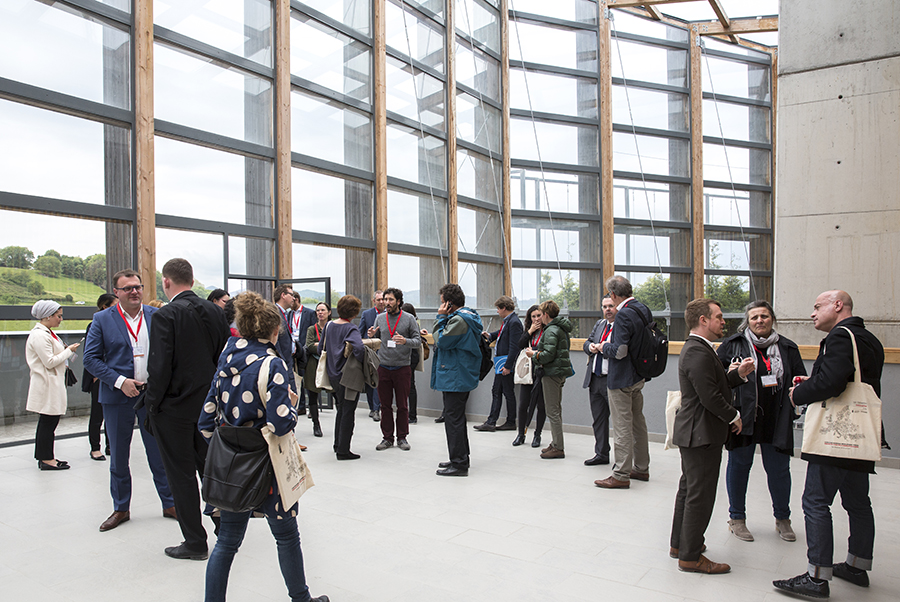 'Smart Cities Strategy´ was one of the main points on EUROCITIES Economic Development Forum (EDF) agenda, celebrated in Donostia-San Sebastian on April 24-26th, in which REPLICATE Project was showcased, alongside other smart initiatives, such as ENERTIC Centre and SmartKalea.
Donostia-San Sebastian, one of REPLICATE's lighthouse cities, hosted the latest "Innovative Cities for a competitive Europe" Forum, which aims to reinforce the important role that local governments must play in the multilevel governance structure. Members of important international organisms as OECD and European Commission attended, as well as representatives from 80 cities all around Europe; for instance, Vienna, Nantes, Munich, London, Amsterdam, Lisbon, Paris, Berlin, Eindhoven, Florence, Helsinki, Gothenburg, and Genoa, to name a few.
 During the three-day event, participants were involved in workshops, seminars and high-level political debates that allowed sharing and deepening in the design and implementation of local policies related to innovation, entrepreneurship, talent or the business ecosystem itself. In addition to this, attendees visited different centres and initiatives of innovative character that are carried out in Donostia-San Sebastian: the European Research Centre in Nanotechnology, CIC-NANOgune and its three spin-offs Graphenea, Prospero & Ctechnano; the ENERTIC Centre for renewable energies and energy efficiency of Fomento SS, where also the SmartKalea innovative project was presented; and different initiatives in the field of surf, an strategic sector of the city. In addition, REPLICATE Project was also showcased by representatives of Florence and San Sebastian (hosting city).
Last but not least, Fomento SS presented "San Sebastian Connecting Talent", an interesting initiative linking city innovation strategy with human capital. Learn more about this program here.
---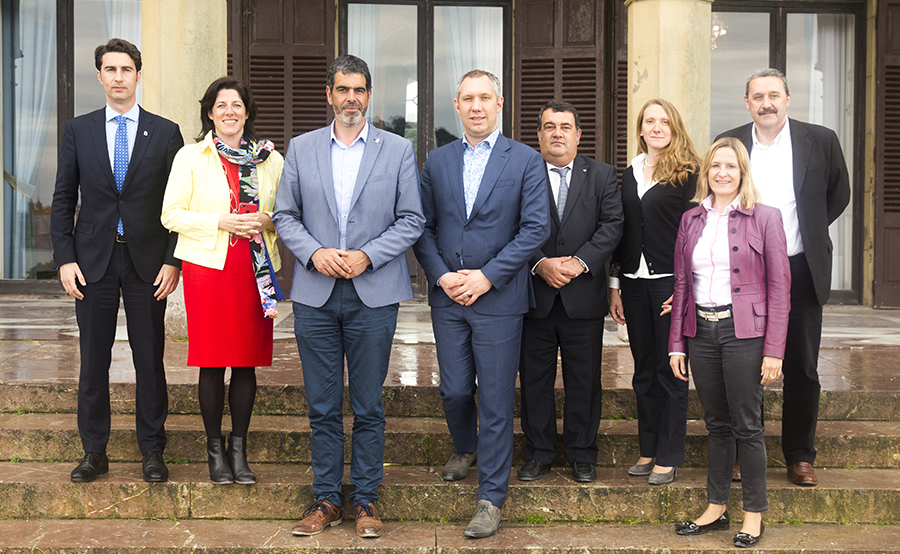 QUOTES: "How can cities foster innovation and be more prosperous?"
"Our model of innovation is based on people and their talent" Eneko Goia, Mayor of Donostia-San Sebastian
"An open Europe is key for developing talent and fostering innovation in cities" Ernesto Gasco, Vice-Mayor of Donostia-San Sebastian
"Only inclusive cities can produce innovation" Tanja Wehsely, Member of Vienna City Council and EDF political Chair
"Encouraging skills development & training is crucial to develop & to grow innovation" OECD
"A city must involve its surroundings to foster innovation and avoid marginalisation" Andre Sobczak, vice-president deNantes Metropole
"Innovation is a network. Our job is to connect people and attract emigrated" Zafira Castaño, from IMFAHE
---
The original version, here.