These new acquisitions are among the San Sebastian pilot sustainable mobility strategy within the Replicate project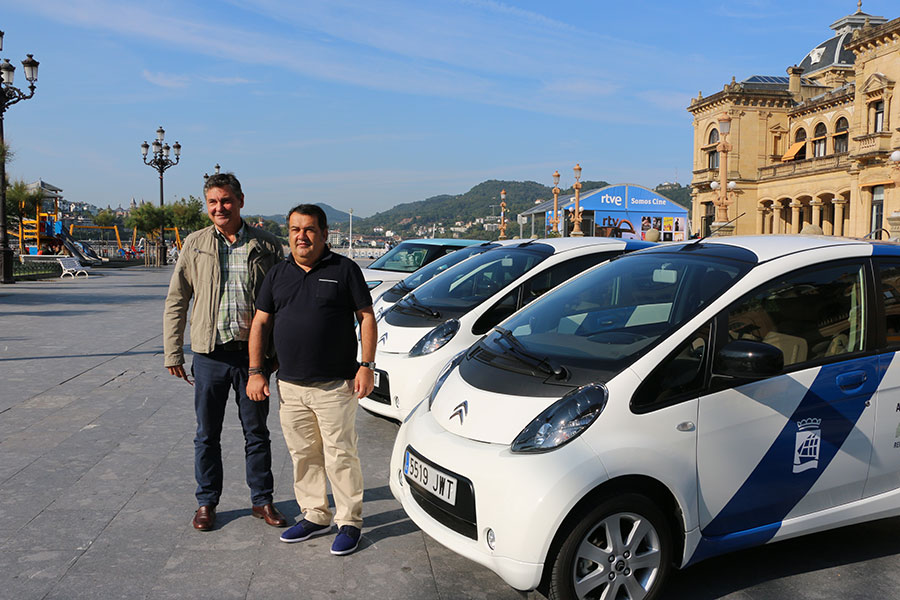 In words of San Sebastian´s Deputy Mayor Ernesto Gasco, the growth of the San Sebastian´s fleet had been possible thanks to the strategical and economical support of the Replicate project. With these new four vehicles – three Citröen C-Zero and one Kia Soul – the municipal fleet of San Sebastian have updated their figures regarding mobility. In addition, a purchase of six new e-motos will be presented in the following months. 
Furthermore, Replicate project have carried out several actions regarding energy efficiency and ICT infrastructures, in order to develop a complete smart city strategy. As a reminder, is important to highlight the Txomin Enea District Heating System developed by San Sebastian pilot concerning energy efficiency.  In relation to ICT & Infrastructure, different actions are accomplishing, such as the improvement of the high-speed wireless network.
Find out a summary of San Sebastian pilot actions here.